Xbox One Price Cut: Next-Gen Console Now Available For £20 Less At UK Retailer
Microsoft's next-gen console is now £20 cheaper on Zavvi.com.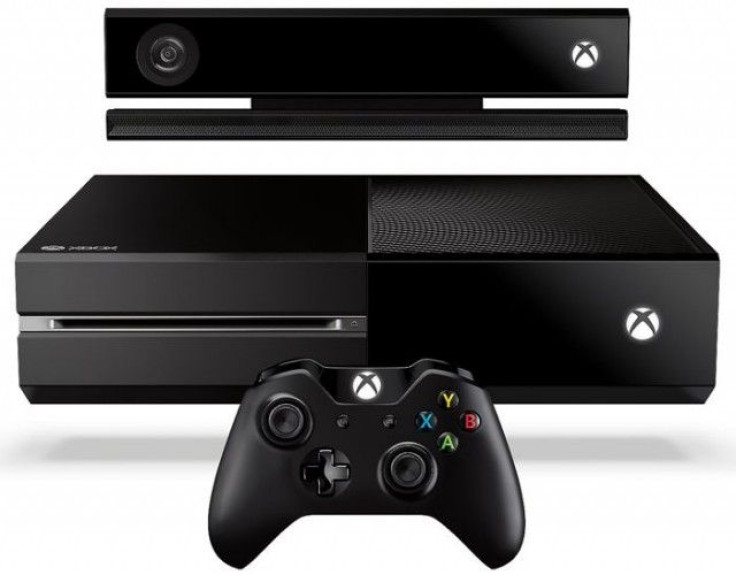 Online UK retailer Zavvi is offering Microsoft's Xbox One for £20 less than its original retail price. The system will be available on the site for £409.99 but will not come with any new games. Zavvi, an entertainment retail chain in the UK and Ireland, is a popular online store that also sells clothing, Blu-Rays and DVDs.
The Xbox One, which launched in 13 countries on Nov. 22, sold 3 million units worldwide before the end of 2013. The next-gen console, which hit shelves in Brazil, Canada, France, Germany, Austria, Ireland, Italy, New Zealand, Ireland, Mexico, the U.K., The U.S. and Australia during its initial release, touted itself as an all-encompassing source of entertainment.
Redmond, Wash.-based Microsoft (NASDAQ: MSFT) reported that the console sold 1 million units within the first 24 hours of its launch. These sales figures evenly matched Sony's PlayStation 4, which reached consumers on Nov. 15 and also sold 1 million units within 24 hours of its shelf date. "Over 3 million Xbox One consoles were sold to consumers in 13 countries before the end of 2013," said Microsoft Chief Marketing and Strategy Officer Yusuf Mehdi. "Since our launch, demand for Xbox One has been strong, selling out throughout the holidays at most retailers worldwide. We are continuing to work hard to deliver additional consoles to retailers as fast as possible. Together, we ushered in a new era of games and entertainment with Xbox One."
The company also revealed that its console was the fastest selling system during November in the U.S. and saw sales figures of 2.1 million units internationally by Dec. 11. Both Sony and Microsoft were somewhat overwhelmed by holiday demand, struggling to produce enough consoles to meet the needs of buyers. The Xbox One outsold the PlayStation 4 on Black Friday in the U.S., but this may be partially due to the PS4 being unavailable at many major retailers.
A number of exciting new titles will be available for the Xbox One in 2014, including "Titanfall," "Tom Clancy's The Division," "Watch Dogs," "Destiny" and an upcoming "Halo" game. Director of Programming for Xbox Live Larry Hryb announced that Microsoft is strongly committed to improving the Xbox One. "If you look back at the Xbox 360's launch, what it was in 2005 when it launched is completely different from what it is now," he said. "It's fascinating to see the different things that have come along. Things iterated. We didn't even have things like the party system or the ability to support external storage when we launched the Xbox 360. So we are absolutely committed to adding new features to the Xbox One over the course of its life span."
The Xbox One is currently experiencing some criticism due to allegations that Microsoft is paying YouTubers to showcase clips and Let's Plays of its content. YouTube users are reporting that Microsoft is paying video content creators to promote its next-gen console. A number of creators allege they've received e-mails offering up to $3 per 1,000 views of Xbox One-related content.
© Copyright IBTimes 2023. All rights reserved.