Xbox Series X Could Lose 'Halo Infinite' Until 2022, Game Might Not Release On XB1
KEY POINTS
Microsoft confirmed earlier this month that "Halo Infinite" would not launch alongside Xbox Series X
An industry insider now claims that 343 Industries is struggling with "Halo Infinite" on the Xbox Series X
It adds that "Halo Infinite" might no longer release on Xbox One
"Halo Infinite" could remain as an Xbox Series X only title, according to a new leak. 343 Industries is reportedly considering dropping the Xbox One version of the game because of performance issues. The game was originally the crown jewel of the Xbox Series X and was initially scheduled to release alongside the next-gen console, but it was delayed into 2021.
Aside from the official confirmation from Microsoft that the release of "Halo Infinite" would be delayed, there could be much more trouble with the title. An industry insider with the name Sponger shared on ResetEra forums that "Halo Infinite" is undergoing a lot of work to be fit for the Xbox Series X. There is so much work needed to support the current generation Xbox One might be dropped, said the insider.
343 Industries, the team behind "Halo Infinite," is reportedly "struggling to reach the 900p performance on Xbox One S console." As a result, the game developer is allegedly considering dropping the game's Xbox One version and would release the game on the Xbox Series X only, the insider added. If the tipster's information is accurate, Microsoft would be breaking its promise to gamers.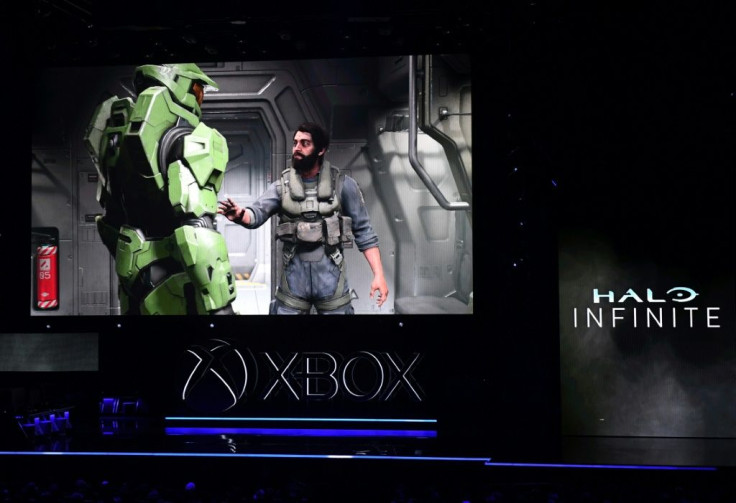 During the Xbox Game Showcase, Microsoft said that all first-party games for the next few years would release on the current generation Xbox One and next-generation Xbox Series X. Interestingly, several game trailers of recently revealed titles confirmed that they would only be released on the next-gen gaming console. Microsoft said earlier this month that the supposed Xbox Series X title would be pushed to 2021.
Microsoft claimed that it wanted to make sure that the team has adequate time to deliver a "Halo" game experience that meets its vision, thus the delayed release. With Microsoft's confirmation, the Xbox Series X suddenly does not have a flagship launch title. This disappointed a lot of gamers, especially expectant "Halo Infinite" fans.
Sponger had gained its reputation in the industry when it leaked details about "Avowed." However, it is still wise to take his information about "Halo Infinite" with a good measure of salt.
© Copyright IBTimes 2023. All rights reserved.