Xiaomi Mi 5 Rumors: To Feature 1080p FHD Resolution, Instead Of QHD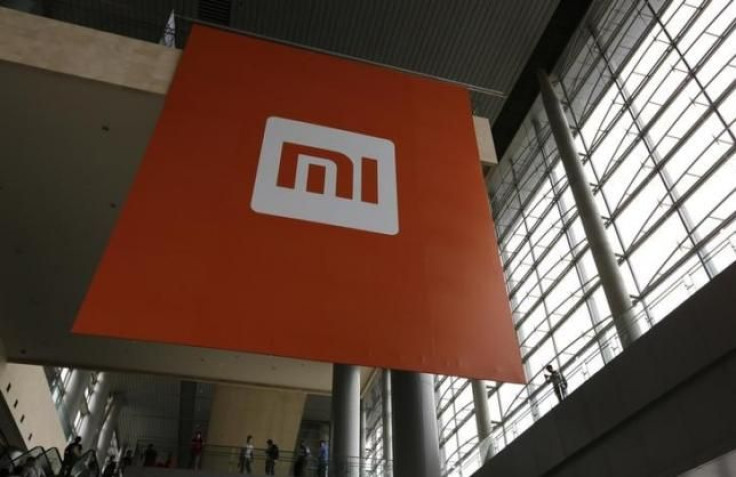 Xiaomi will be introducing the Mi 5 with Qualcomm's Snapdragon 820 chipset on board on Feb. 24. Even though many configurations have been confirmed by the company executives in the past, there was no information available on the screen resolution of the device. But now, a Weibo update from China confirms the feature once and for all.
Xiaomi's Senior VP Liwan Jiang has been giving out key information about the flagship for some time now. He has now confirmed via the official Weibo page that the Xiaomi Mi 5 smartphone will carry an FHD screen resolution of 1080p. However, past rumors suggested that similar to flagships from other OEMs, the Mi 5 will also come bundled with a Quad 2K resolution, Gizmo China reported.
Many Xiaomi fans must be disappointed by this news. However, on the bright side, the Mi 5 is believed to feature a pocket-friendly display size of either 5.0-inch or 5.2-inch. The pixel density of the handset will be 445 ppi if the display size turns out to be 5.0-inch. On the other hand, a 5.2-inch display and an FHD resolution will translate to 424 ppi. Either ways, it's clear that the display will be sharp as it is above 400 ppi.
The other advantage of having a moderate resolution is -- QHD displays consume more power when compared to the FHD ones. Therefore, the Xiaomi Mi 5 could save a lot of battery life by utilizing minimal power, thanks to the 1080p resolution.
On a similar note, in 2015, when talking about the craze of 2K displays, Huawei CEO Yu Chengdong said, it is virtually impossible for the human eye to differentiate the two resolutions.
Moving on to other rumored Xiaomi Mi 5 specifications, this device will reportedly come with dual-SIM dual-standby capability, and support for 4G LTE and NFC. The Chinese tech giant will release the flagship as two variants. One of them will flaunt 3 GB of RAM and 32 GB of native storage combination, while the other will come equipped with 4 GB of RAM and 64 GB of in-built storage.
The Mi 5 will also feature a 16-megapixel rear-facing camera unit with PDAF and Laser Autofocus, along with a gracious 8-megapixel front-facing snapper. Lastly, a fingerprint sensor on the home button and a huge 3,600 mAh battery cell have been reported to be part of the Xiaomi Mi 4 successor.
© Copyright IBTimes 2023. All rights reserved.
FOLLOW MORE IBT NEWS ON THE BELOW CHANNELS