Xiaomi Mi Mix 2 Will Reportedly Feature 93% Screen-To-Body Ratio, Curved AMOLED Display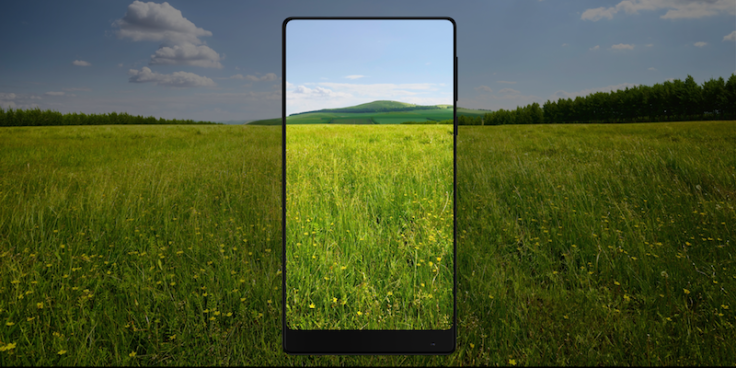 The Xiaomi Mi Mix turned a lot of heads last year with its ultra-thin bezels and futuristic design. Now, a source is claiming that Xiaomi is working on the Mi Mix 2 with even thinner bezels and a new AMOLED display.
As a refresher, Xiaomi released the Mi Mix back in November 2016 and was made available in China in a very limited capacity. However, that didn't stop consumers in the U.S. from getting their hands on the device.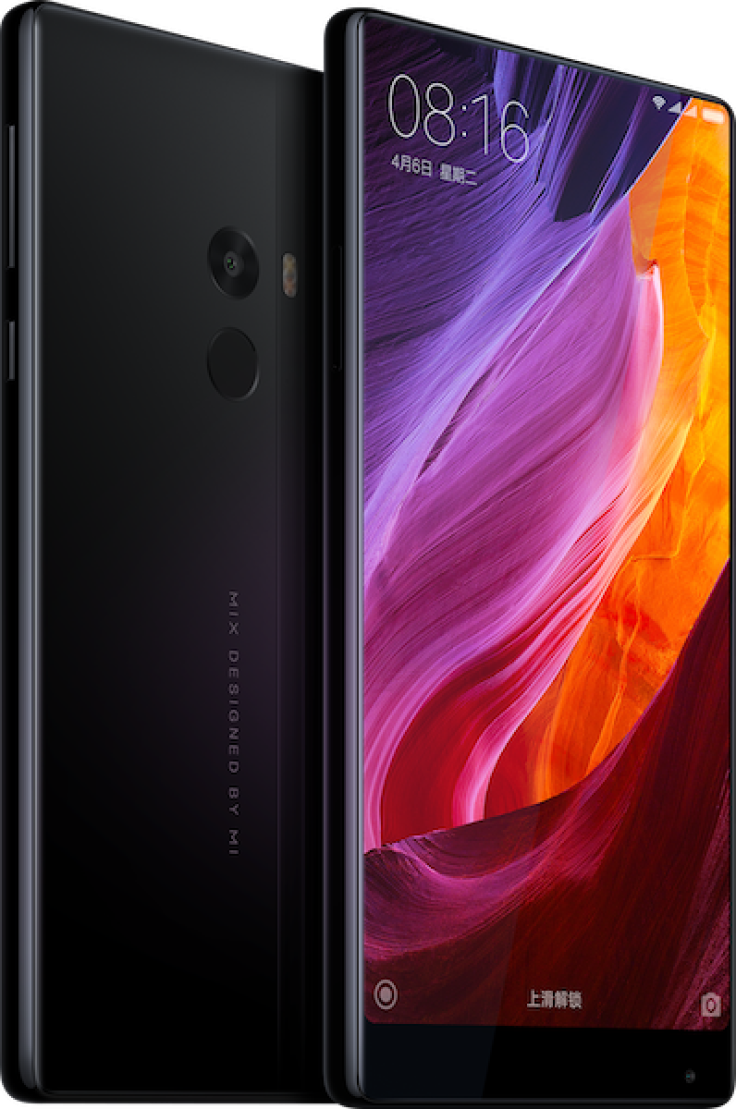 The Mi Mix featured a screen-to-body ratio of 91.3 percent giving it almost a bezel-less design. The top, left and right bezels were very thin, while the bottom is thicker to give some room for the front-facing camera.
Many saw the Mi Mix as the future of smartphone design, and now Xiaomi appears to be making some improvements. A anonymous source claims that Xiaomi is planning to give the Mi Mix 2 a screen-to-body ratio of 93 percent, Android Authority reported citing MyDrivers.
The source claims that Xiaomi will be ditching the LCD panel in favor of the more power efficient AMOLED display. If true, Xiaomi would be able to curve the display's sides for the Mi Mix 2 effectively eliminating the left and right bezels.
There are no other details on how exactly Xiaomi will be able to achieve the 93 percent screen-to-body ratio, but it does mean that the Mi Mix 2 will almost be all-display up front. The original Mi Mix's bottom bezel is expected to stay, but it might also be thinner.
That said, the source also claims that Xiaomi might be moving the fingerprint scanner from the back to the front for the Mi Mix 2. Previous rumors and speculations claimed that the device's fingerprint scanner might actually be embedded into the display itself. However, it now looks like it might simply be placed right on to the bottom bezel instead.
As for the rest of the Mi Mix 2's design, rumors suggest that Xiaomi will continue using ceramic material for the device's body. The bone-conduction audio technology beneath the display is also expected to make a return, according to Phandroid.
It's still a bit too early to nail down the final design and features of the Mi Mix 2, so these early reports should be taken with some skepticism. If Xiaomi follows its release schedule from last year, fans should expect the Mi Mix 2 to hit stores this November.
© Copyright IBTimes 2023. All rights reserved.