Yahoo Adds Android App and Photo Session to Flickr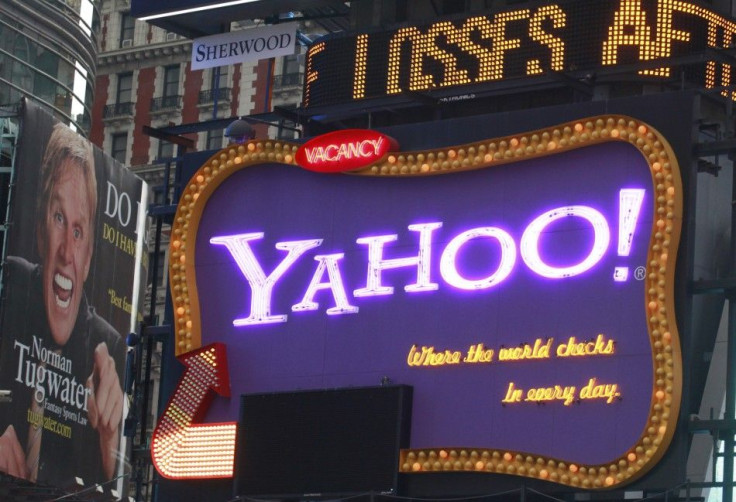 Yahoo has unveiled the first official Android app on Flickr, which will allow users of its popular photo service to easily share pictures, in real time, with family and friends.
Users will be able to access their own photos, as well as their albums and contacts, using the Android app.
In addition to the Android app, Yahoo unveiled another feature, called Photo Session, which allows a more traditional viewing of an album. The feature lets Flickr users, in different places, flip through an online photo album using smartphones, tablets or desktop computers, as though they were all sitting together and looking at the images. Any one of Flickr's nearly 170 million users will be in a position to activate a session by obtaining a special link than can then be sent to other invitees.
Yahoo is hoping for the revival of its revenue growth after several years of erosion, in contrast to the steady growth at Google and Facebook.
Flickr's announcements Wednesday are part of Yahoo's newly defined eight mobile strategic pillars, according to Steve Douty, head of communications and community products.
Yahoo stressed that the removal of its Chief Executive Officer Carol Bartz would not divert the company from its strategy of making offerings more social and mobile.
The Flickr announcements came shortly after Yahoo unveiled a tie-up with Facebook last week, which enables users to see what their social contacts are reading on Yahoo News.
Yahoo shares closed Wednesday down 2.4 percent at $14.19.
© Copyright IBTimes 2023. All rights reserved.