You Can Now Buy Marijuana Online Or Pre-Order Pot In Seattle
Fans of marijuana are rejoicing that they can now order weed online, at least in Seattle. While buying marijuana from the internet is not really new, it has become more open than ever in the state. As of this writing, there are reportedly 40 weed shops in Seattle that allow consumers to purchase pot on a pre-order basis, fuelling exploration into other types of cannabis products that they might want to explore and try.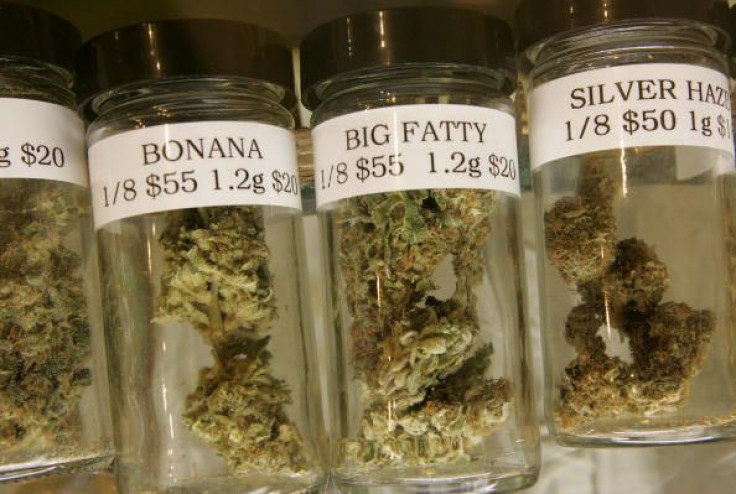 In an interview with the Seattle Times, online cannabis store Lux Pot Shop director Kalie Sandstorm said that internet shopping gives consumers plenty of time to explore options and experiment with new products, unlike being in a brick-and-mortar store where they might feel "rushed" to purchase. The huge volume of products available, not just marijuana to smoke but also to consume or drink plus the dozens of flavors showcased, can be overwhelming. Online pot shops offer convenience (and discretion).
Another shop called Hashtag said that pre-orders are not a new feature at their store. In fact, marketing director Christine Bryant Cohen said that's how their business began back in 2018, with 3 to 5 percent of their sales attributed to internet pre-orders. Customers choose what they want from the shop, place a reservation, and then just pick up the goods from their stores whenever they are free in the next 48 hours.
Online ordering is also a hit among the "advanced" weed users who are open to more experimental flavors and methods. Plus, and perhaps most important of all, they do not have to wait in line and make small talk when they come and pick up their items. Of course, laws remain in place and customers need to be at least 21 years old and have a valid ID to purchase.
Seattle laws prohibit the use of marijuana for recreational purposes in public, though you are allowed to consume it at your home. It is also allowed to be used for medical reasons, provided the proper permits and documentation are secured.
© Copyright IBTimes 2023. All rights reserved.