ZeekRewards, Zeekler Affiliates File Class Action Lawsuit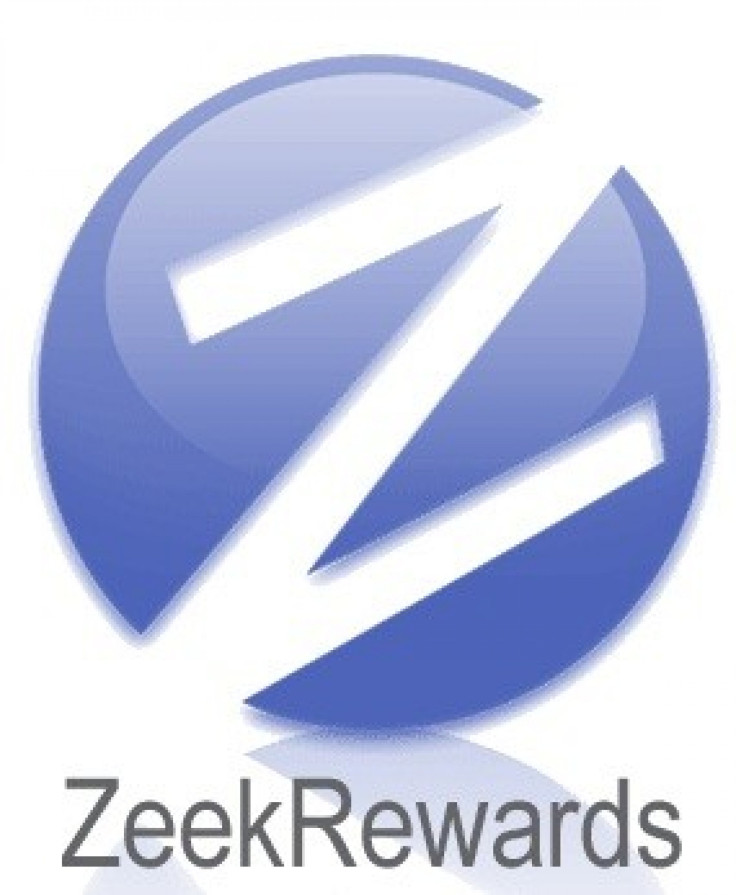 A class-action lawsuit was filed Wednesday against Rex Venture Group, ZeekRewards and the company's founder and CEO Paul Burks.
This report was confirmed in an after-hours phone call with Brian Shipwash, clerk of Superior Court for Davidson County -- the region of North Carolina where Rex Venture Group was located.
"This entire situation is very unfortunate for the citizens of Davidson County," Shipwash said. "I hope that through appropriate legal action we can bring about a proper resolution."
The class-action lawsuit is claiming damages from the company's "fraudulent, unfair, deceptive and illegal acts."
Filed at the Davidson County Courthouse on Wednesday afternoon, the state court action seeks damages for all of the affiliates and demands a jury trial.
According to preliminary reports, the case was brought by around 100 ZeekRewards affiliates, 82 of which are named in the filing. The document added that there may be numerous other unnamed individuals who will be entered into the lawsuit as the case develops.
© Copyright IBTimes 2023. All rights reserved.
FOLLOW MORE IBT NEWS ON THE BELOW CHANNELS