Zelensky Denies WaPo Report Ukraine Planned To Destroy Nord Stream Pipelines: 'Show Us Proof'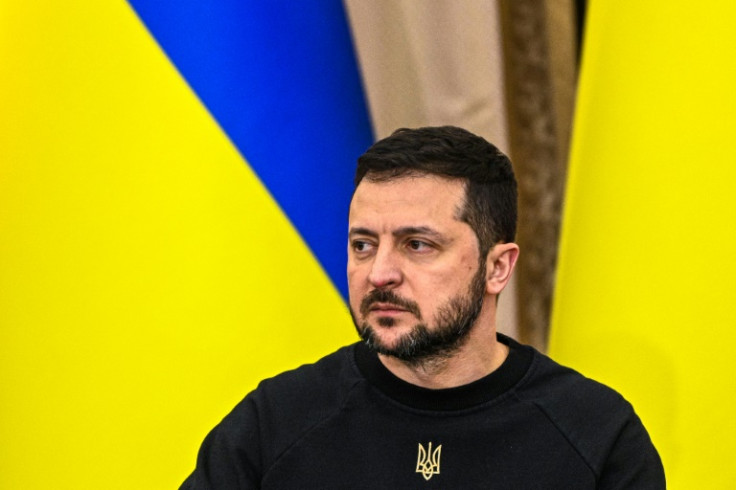 KEY POINTS
Zelensky said he did not know anything about Ukraine's supposed plans to attack the Nord Stream pipelines
WaPo reported that Ukraine planned to send a team of divers to bomb the pipelines
The divers were allegedly reporting directly to the commander-in-chief of the Armed Forces of Ukraine
Ukrainian President Volodymyr Zelensky denied reports that Kyiv had planned to destroy the Nord Stream Pipelines that were crippled in September following a series of underwater explosions.
Speaking with Axel Springer, the parent company of POLITICO, Zelensky stressed that he never gave out any orders to target the gas pipelines and said he would "never act that way."
"I am president and I give orders accordingly. Nothing of the sort has been done by Ukraine. I would never act that way," Zelensky insisted. "I didn't know anything, 100 percent. I said, 'Show us proof. If our military is supposed to have done this, show us proof.'"
Zelensky's denial comes after the Washington Post on Tuesday reported that European allies and the CIA knew of a Ukrainian-backed plan to take out Nord Stream 1 and 2 to prevent Russia from resuming gas exports to the European Union.
The plan allegedly involved sending a small team of divers who reported directly to Commander-in-Chief of the Armed Forces of Ukraine Valerii Zaluzhnyi to bomb the Nord Stream natural gas pipelines.
Details about the plan, which have not been previously reported, were reported to be part of a trove of classified documents leaked on the social media platform Discord by Jack Texeira, a former Massachusetts Air National Guardsman now facing espionage charges.
The intelligence noted that the plan was later "put on hold" for reasons that remain unclear. There was also no proof that Ukraine carried out the attack on the gas pipelines.
Asked about the WaPo report on Tuesday, White House National Security Coordinator John Kirby said they are still conducting investigations on the blast.
"I think you know there are three countries conducting an investigation of the Nord Stream sabotage — and we called it sabotage at the moment — Germany, Sweden, and Denmark. Those investigations are ongoing and again the last thing that we're going to want to do from this podium is get ahead of those investigations," he said.
In September, Swedish authorities sounded the alarm on leaks in the North Stream 1 and 2 pipelines, which brought gas from Russia into the EU, after seismologists detected underwater explosions near the lines. The pipelines were not active at the time of the explosion as the gas flows were shut off weeks before following Russia's unprovoked invasion of Ukraine.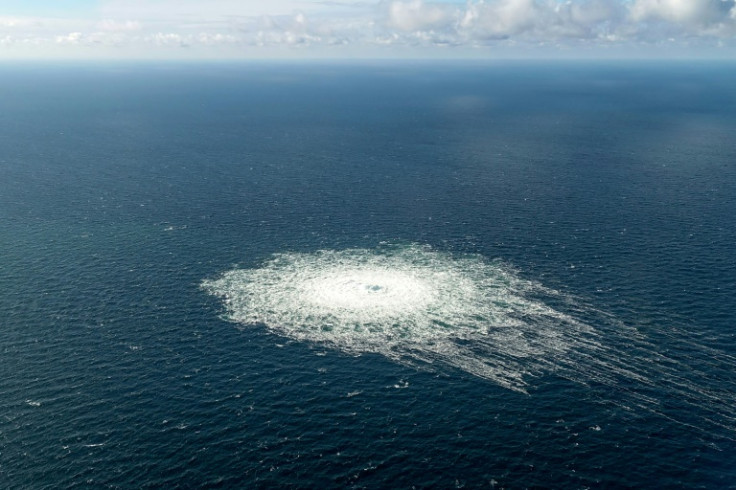 © Copyright IBTimes 2023. All rights reserved.