Zimbabwe PM says local ownership rule too stringent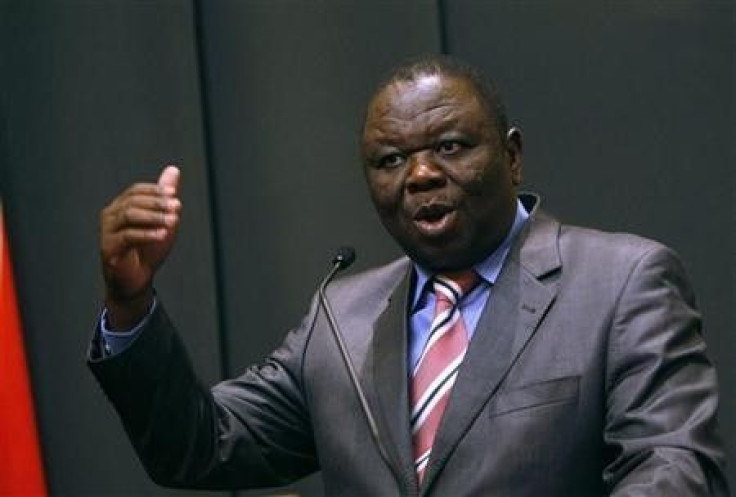 Zimbabwe's local ownership rules for foreign mining companies are too stringent, Prime Minister Morgan Tsvangirai said on Monday.
Tsvangirai also told reporters on the sidelines of an Johannesburg agricultural conference that next elections would not be until the second half of 2012.
Under the controversial law, the Zimbabwean units of international firms are eventually required to become majority-owned by local blacks.
The change in ownership will take years, Tsvangirai said, with even a minimum of 30 percent as an initial threshold being too high.
I think 30 percent is too high, he said, adding that majority local ownership was an aspirational target and that the rules represented neither nationalisation nor expropriation.
People who participate in any indigenisation arrangement, they have to pay for the value, he said.
Impala Platinum agreed this month to turn over a 10 percent stake in its Zimbabwe units to locals after facing pressure from the government to give up the stake or lose out in a country with the world's second-largest platinum reserves.
Tsvangirai also said that Zimbabwe's election would likely not be until the second half 2012.
I don't foresee us having an election in the first half of next year, maybe in the third quarter of next year.
© Copyright Thomson Reuters 2023. All rights reserved.