Zynga To Shut Down OMGPOP Website On September 30: 'Draw Something,' 'Draw Something 2,' And 'Draw My Thing' Unaffected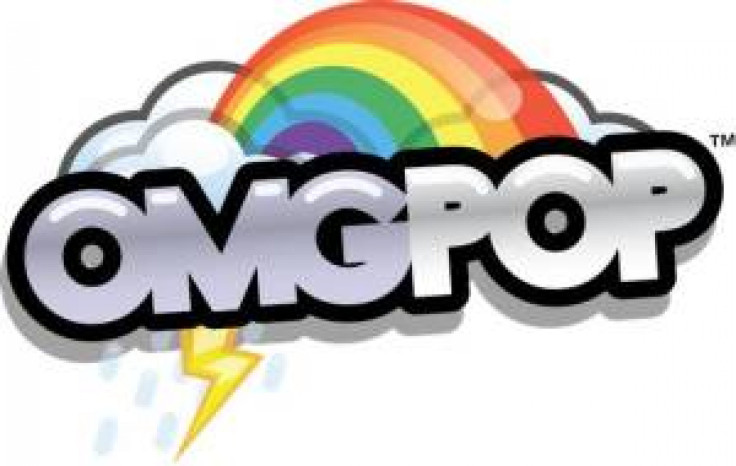 According to an announcement by Zynga (NASDAQ:ZNGA), OMGPOP, an online game network, will shut down on Sept. 30.
OMGPOP, the game maker behind "Draw Something," was acquired by Zynga for $200 million in March 2012. Since acquiring OMGPOP, Zynga shuttered the OMGPOP New York City office and most of OMGPOP's employees were laid off, according to a report by Techcrunch.
According to the announcement, the website and game network will be shut down, but the games "Draw Something," "Draw Something 2," and "Draw My Thing" will be unaffected. Games affected by the closure of OMGPOP include "Cupcake Corner," "Gem Rush," "Pool World Champ" and "Snoops."
Zynga support recommended that users check the company's main website, Zynga.com, in place of OMGPOP after it is shut down.
Zynga, owner of OMGPOP, is a provider of social games on Facebook and mobile devices, serving 232 million active users a month with games such as "Farmville," "Texas Hold 'Em Poker" and "Words With Friends."
What do you think about the closure of OMGPOP? Let us know in the comments.
© Copyright IBTimes 2023. All rights reserved.