1 in 5 Millennials Access The Internet Exclusively Through Mobile Devices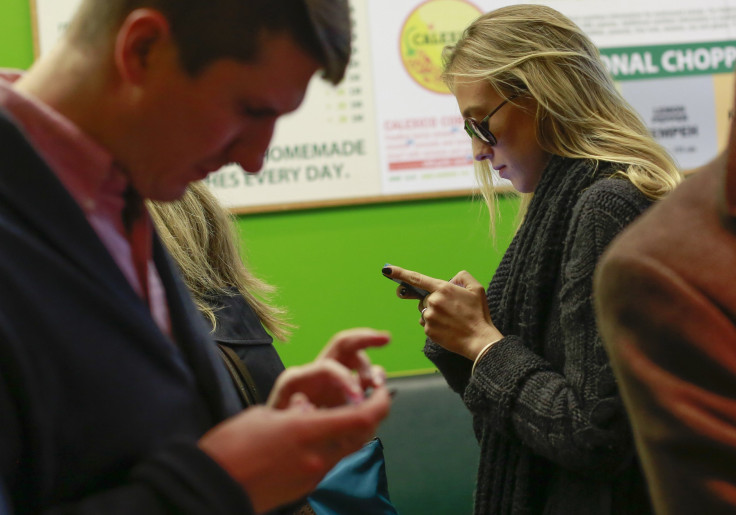 One in five millenials no longer uses a desktop computer to go online, relying exclusively on smartphones and tablets to get on the Internet, a report released Monday said. But even among all Internet-connected Americans, mobile usage has now surpassed that of desktop. It's a tectonic shift in tech usage that is having an effect on how Americans shop, the way new Internet services are developed and how marketers advertise to consumers.
To be precise, Americans spend 60 percent of their "digital media time" using their smartphones and tablets, surpassing desktop usage, the comScore report found. Smartphone usage was up 394 percent from December 2010 to December 2014. The growth in usage is even greater for tablets -- which had just barely been introduced in 2010 -- increasing 1,721 percent in the same time frame. By comparison, desktop usage is up a more modest 37 percent.
"Mobile has quickly moved from being just another way to consume content to a platform that helps us accomplish more all day, every day. While the desktop computer is of course still relevant, digital media consumption on mobile devices has truly skyrocketed in the past several years," comScore said.
Besides 21 percent of millenials no longer using desktops to go online, more than 75 percent of Internet-connected adults now use both mobile and desktop, up from 68 percent a year ago, the report said. And surprisingly, it's the older demographic that is now driving mobile growth. Seventy-four percent of Internet users 55 years and older now use mobile devices, up from 60 percent a year ago.
This is why more and more there are services like Uber, Tinder and Snapchat, which are extremely popular among online users despite only existing on mobile devices. Going forward, expect even more services to launch without desktop counterparts.
© Copyright IBTimes 2023. All rights reserved.