10 Highest Paid CEOs: Elon Musk Earned $81,000 Per Minute In 2021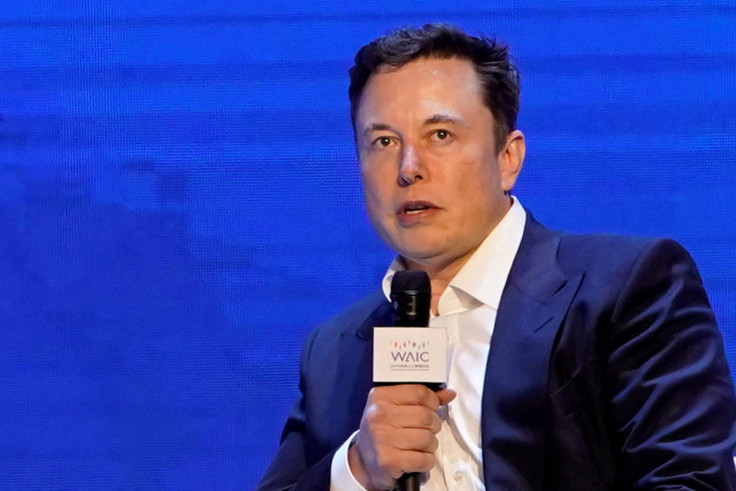 KEY POINTS
Advancements in technology drastically changed the way we live
Revolutionary CEOs have heralded advancements in smart tech and AI adoption
Many of the highest-paid CEOs in the world are in tech
Advancements in technology have drastically changed the way we live. From smart technologies to AI and electronic vehicles, life today has come so far compared to several decades ago. Behind these innovations are the CEOs who hold the helm of some of the biggest companies in the world.
Interestingly, many of the highest-paid CEOs in the world are in tech. Let's take a look at the top 10:
10.
Sytse 'Sid' Sijbrandij - $263 Million

One of the highest-paid CEOs in the world works for GitLab, a software development platform for collaboration and building software applications. Touted as a pandemic-era business, GitLab was established with a work-from-home model, with all its 1,503-member global workforce working remotely since pre-pandemic days. Sid Sijbrandij's compensation package, according to Bloomberg, is worth $263 million – $192 million of which comes from stock awards, while $71 million is in option awards.
9.
Alex Karp - $264 Million
Ninth on the list of the 10 highest-paid CEOs is Alex Karp of Palantir Technologies, another tech company, this time one that makes AI-powered data analytics software. In its early days, Palantir Technologies received early backing from the CIA's investment arm, In-Q-Tel, according to Forbes. In 2020, Karp, who was also the co-founder of the company alongside Facebook investor Peter Thiel, earned a total compensation of $369 million. But he took a pay cut in 2021, which put his earnings at $264 million, including $71 million in stock awards, $189 million in options and $1.1 million for his actual salary. His net worth is currently $1.4 billion.
8.
Tomer Weingarten - $275 Million

The co-founder and CEO of cybersecurity software SentinelOne, Tomer Weingarten, received $1 million in cash in 2021, along with a compensation package including $275 million in options if the company reached certain performance milestones in a certain number of years. According to the "Founder Real Talk" podcast, the autonomous endpoint security platform has over 6,000 customers worldwide, all benefiting from the software's ability to prevent cyberattacks in real time.
7.
Joe Bae - $279 Million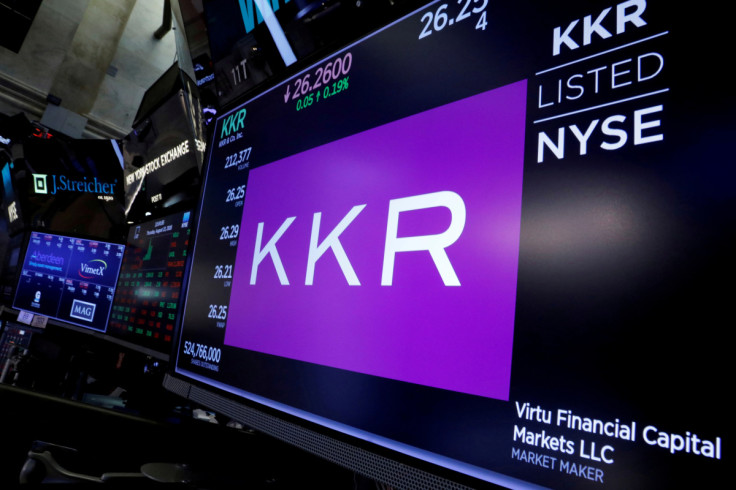 Joseph "Joe" Bae, Co-CEO of private equity firm KKR, has a compensation package of $279 million. His Co-CEO Scott Nuttall makes the same salary of $300,000 and $24.7 million in bonuses. However, the Co-CEOs' stock awards differ, with Bae receiving $196 million while Nuttall's was at $152 million, ranking the latter as the 12th highest-paid CEO, while the former sits in seventh place. Bae joined KKR in 1996 and served as its Co-President and Co-COO from 2017 to 2021. His net worth sits at $1.1 billion.
6.
Sue Nabi - $283 Million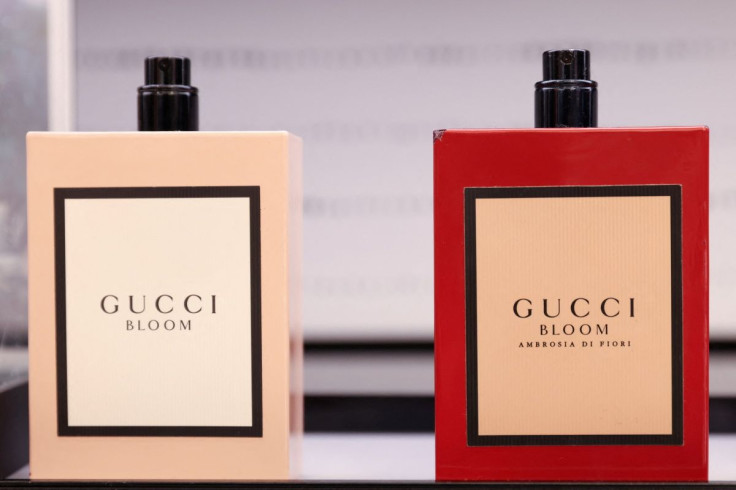 Sue Nabi, who stepped in as the CEO of the beauty company Coty in September 2020, earned $283 million as its CEO. Coty makes and sells cosmetics, fragrances and hair and body products. Her compensation package includes $3.55 million in salary and $280 million in stock. Coty stocks were trading for $7.50 when Nabi became CEO; now, its stocks sell for $11. The company has plans to release a new fragrance brand in early 2024, according to Vogue Business, along with the expansion of its luxury vegan skincare brand Orveda.
5.
Tom Siebel - $343 Million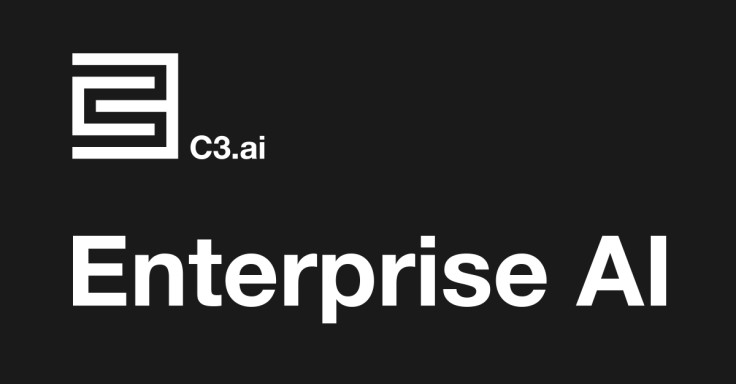 Tom Siebel, founder and CEO of enterprise artificial intelligence software provider C3.ai, reportedly received a compensation package of $5,646 in salary and $344 million in stock options in 2021, according to Bloomberg. However, after the estimated valuation, the company's stocks took a dip of more than 50%.
Before working as the CEO of C3.ai, Siebel worked as a salesman for Oracle before leaving in 1990 to focus on his software firm Siebel Systems. He eventually sold this system to Oracle in 2006, according to Forbes. He then created C3.ai in 2009, initially starting as a clean energy firm, which then went public as an enterprise AI firm in 2020. His net worth is currently at $3.8 billion.
4.
Peter Rawlinson - $575 Million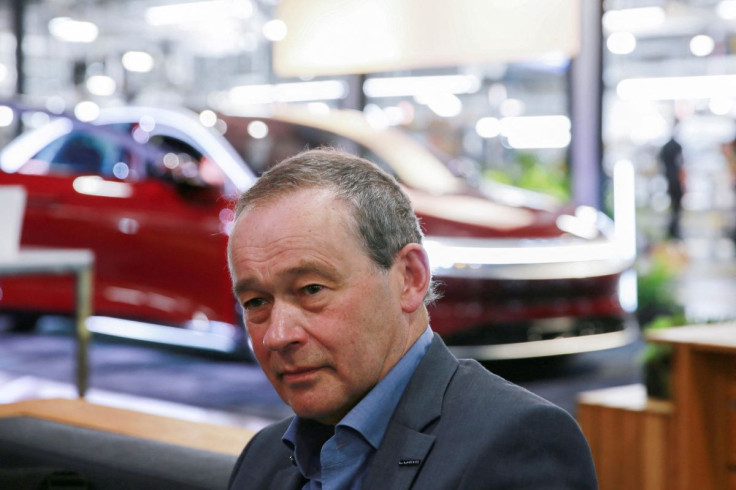 Peter Rawlinson serves as the CEO and CTO of one of Tesla's competitors, Lucid Motors. The company focuses on luxury EVs, launching its first vehicle in 2021. Rawlinson's salary is $529,000, along with $2.4 million in bonuses, $6.57 million in perks and stock awards worth $566 million to round out his compensation package. Rawlinson worked as the Vice President of Vehicle Engineering at Tesla before joining Lucid Motors.
3.
Tim Cook - $853 Million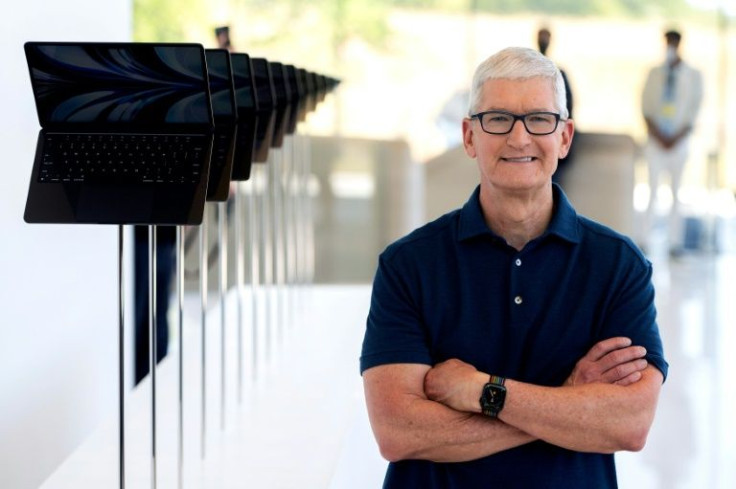 When visionary Steve Jobs died in 2011, Apple's COO at the time, Tim Cook, stepped up as CEO. His annual compensation was around $853 million in 2021, which includes $3 million in salary and $12 million in bonus. Before his ascension to one of the highly coveted positions in the tech space, Cook headed Apple's Macintosh division. He also worked as the Vice President of Corporate Materials for Compaq before joining Apple. Cook's net worth is $1.8 billion.
2.
Robert "RJ" Scaringe - $2 Billion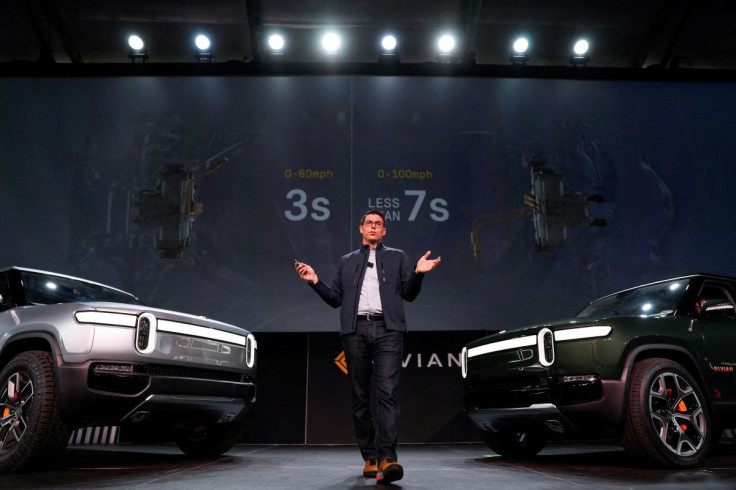 The electronic vehicle market is highly lucrative if CEO salaries are anything to go by. The second highest-paid CEO is RJ Scaringe from Rivian Automotive, an EV maker of pickup trucks and SUVs. His compensation package includes $650,000 in salary and $126,000 in perks. He was also awarded options valued at over $2.2 billion. Scaringe founded what would become Rivian Automotive in 2009, with its first electronic SUV and pickup truck debuting in 2018. His net worth, according to Forbes, is $930 million.
1.
Elon Musk - $10 Billion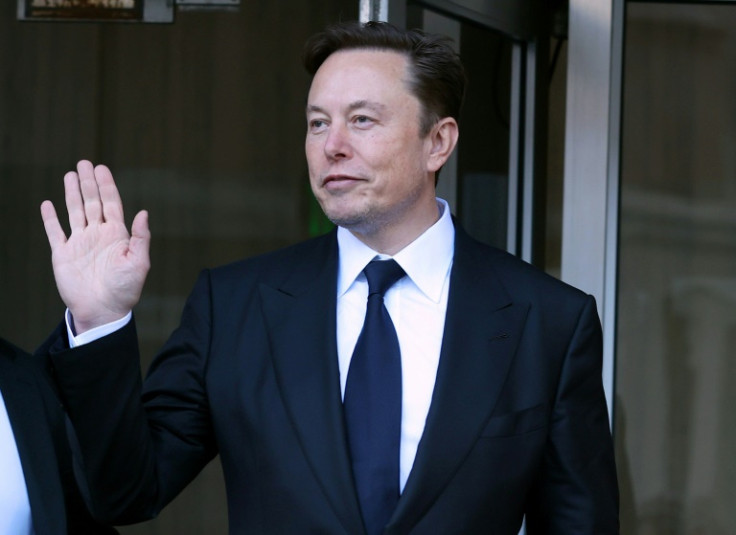 The highest-paid CEO in the world is Elon Musk, who is as famous as the companies he leads. He is currently the CEO of Tesla, Twitter and SpaceX. His compensation for Tesla alone is over $10 billion. Putting that into perspective, it roughly translates to earning $81,000 per minute if he worked a regular 40-hour work week for Tesla in 2021.
Rather than earning a salary from Tesla, Musk earns stock options when the company reaches certain growth milestones. His total net worth as of writing is $202.4 billion, according to Forbes, making him the second richest person in the world.
FOR FREE to continue reading
✔️ Unlock the full content of International Business Times UK for free
offer available for a limited time only
✔️ Easily manage your Newsletters subscriptions and save your favourite articles
✔️ No payment method required
Already have an account? Log in
© Copyright IBTimes 2023. All rights reserved.