15 Sweet Valentine's Day Gift Ideas for Your Loved Ones
* This is a contributed article and this content does not necessarily represent the views of IBTimes.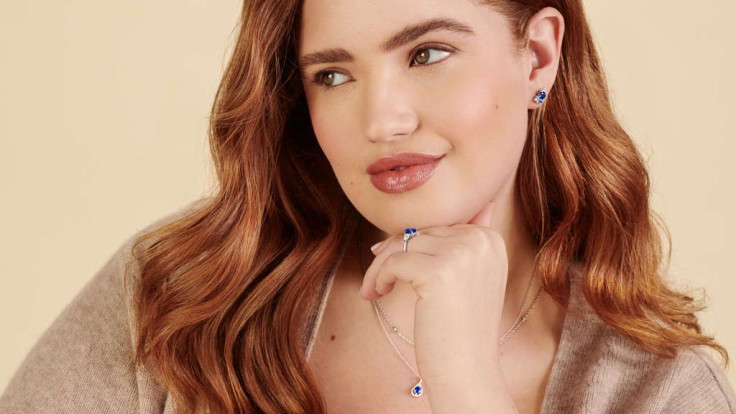 Valentine's Day is not just about celebrating romance. It is actually about celebrating love, in general. Whether it's your significant other, or your family and friends, including yourself-everyone deserves to feel loved on this special day! This offers the opportunity to connect with them and show them your appreciation for having them in your life. To help you with your search, The Bitbag Team has compiled 15 sweet Valentine's Day gift ideas for your loved ones!
Give your loved one something that exuberates as much class, elegance, and beauty as they do! These round stud earrings from Brilliant Earth are perfect because they feature a matched pair of diamonds secured in classic basket settings with comfortable push-back posts.
This classic piece is a thoughtful and meaningful gift that your loved one will appreciate for a long time to come.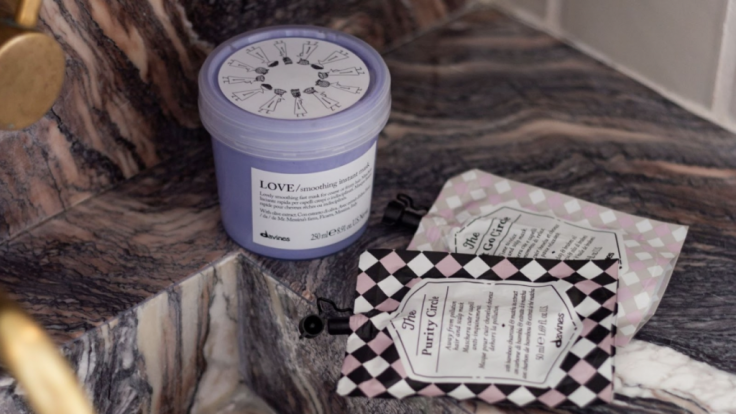 For powerful smoothing and frizz-fighting action, the award-winning LOVE Smoothing Instant Mask is your new go-to product from Davines. Made for coarse or frizzy hair, this creamy purple mask quickly tames frizz, flyaways, and unruly strands. In just 30 seconds, hair is left soft, sleek, and smooth. The Instant Mask is the newest product in the daily LOVE Smoothing line.
This Valentine's Day, show your love and give the gift of salon-quality, high-performance haircare from Davines. Shop the Valentine's Day Gift Guide and find the best sustainable beauty gifts to treat your loved ones (or yourself).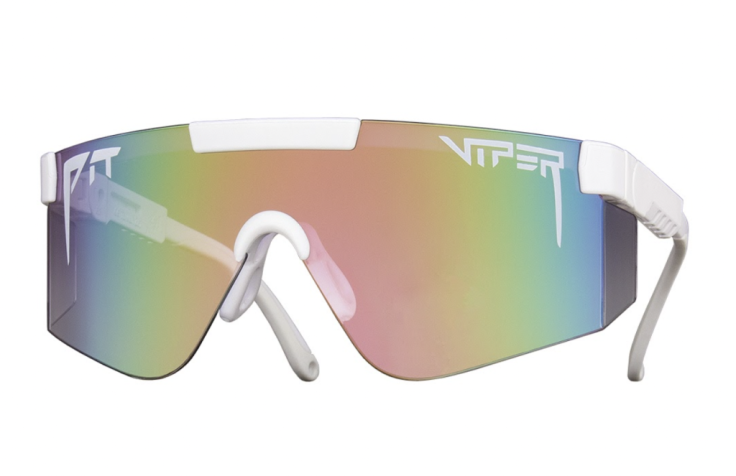 Is your partner an adrenaline junkie? Show them your support for their love for extreme sports and activities with a new pair of Pit Viper sunglasses! "The Miami Nights" features 100 percent UV protection, 11 to 45 percent light transmission, a 1.2-millimeter polycarbonate lens, and a grey fade look thru color.
These sunglasses are made for a rugged and outgoing lifestyle, offering the optimal blend of style and performance because your partner deserves all the best in life!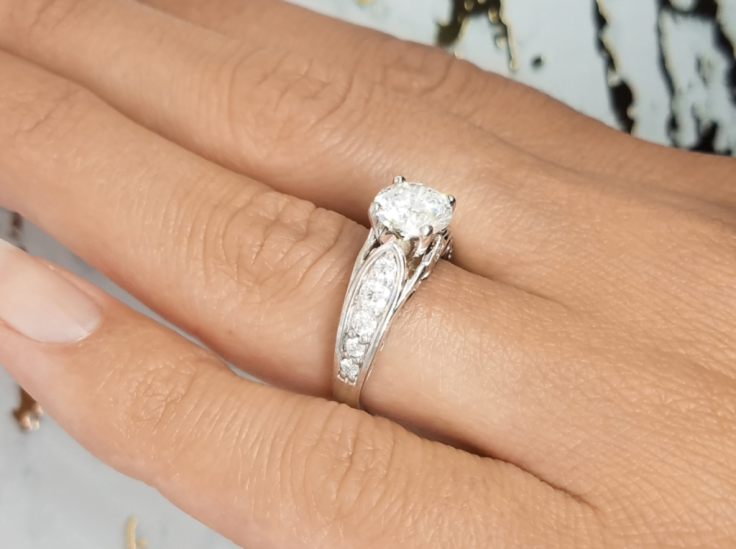 Plan on popping the question this Valentine's day? Set your relationship in stone with Mikado's unique engagement rings! Mikado Diamonds offers preset certified diamond and moissanite engagement rings in white gold, yellow gold, rose gold, or platinum.
You can also personalize the engagement ring that you want your partner to wear on their finger, which will be securely and discreetly delivered to your doorstep in an elegant ring box! With their wide selection of gemstone and diamond rings, you are sure to find the right one for that special someone.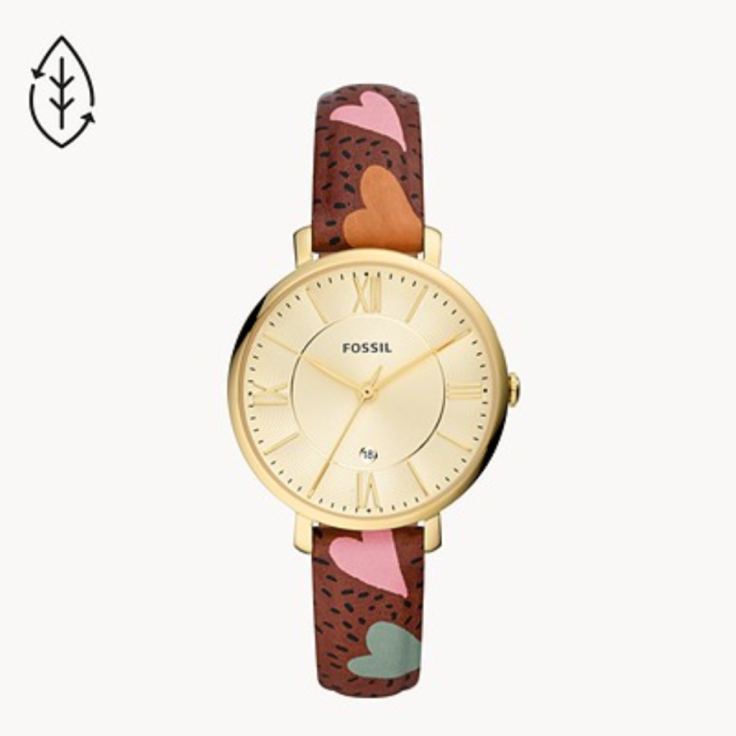 The Jacqueline three-hand date eco-leather watch from Fossil is a combination of fun and classy! Its 36-millimeter gold case is paired with a gold dial in quartz movement. Meanwhile, the 14-millimeter wide, brown strap has cute and colorful heart prints and a single prong strap buckle.
Wearing this will remind them that they are loved, any time of the day! You may even engrave a short and sweet dedication especially for them.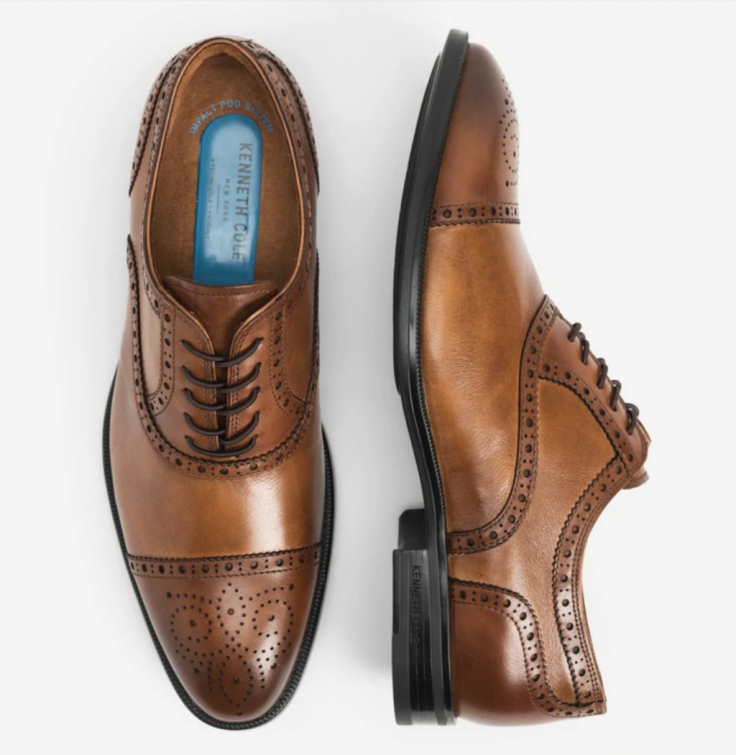 These Leather Lace-Up Oxford Shoes from Kenneth Cole are great for those who are looking for something that will never get old. Kenneth Cole's iconic style is updated for lightweight comfort, made with the TECHNI-COLE Rebound System for ultimate comfort and support for your loved one.
Show them you support them every step of the way by giving them this pair of everyday shoes!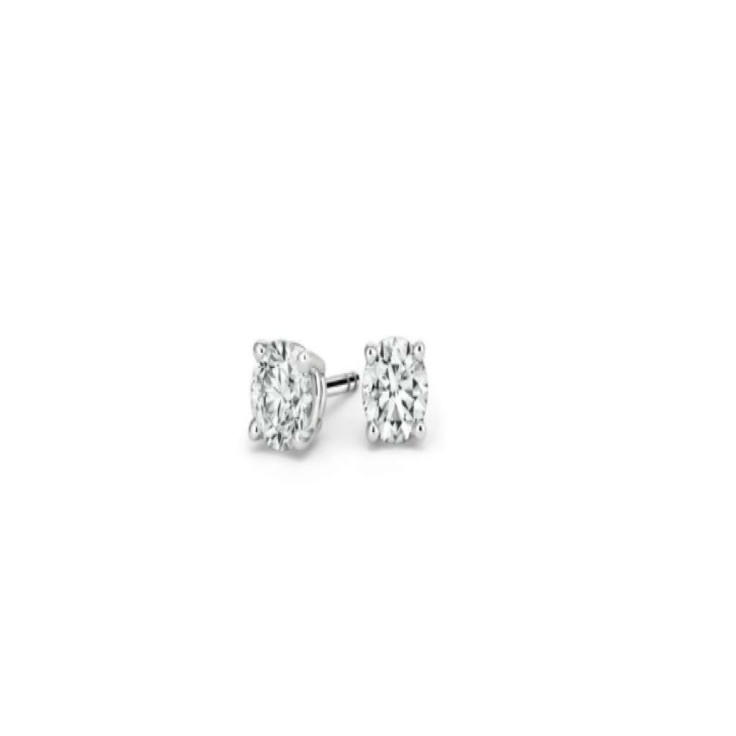 These Freshwater Cultured Pearl Halo Diamond Earrings from Brilliant Earth are the perfect gift for the strong, independent women in your life. Pearls are the ultimate symbol of wisdom and this beautifully matched pair of freshwater cultured pearls are each surrounded by a stunning halo of pav?-set diamond accents.
Nothing says you see them, appreciate them, and value them like this pair of timeless earrings.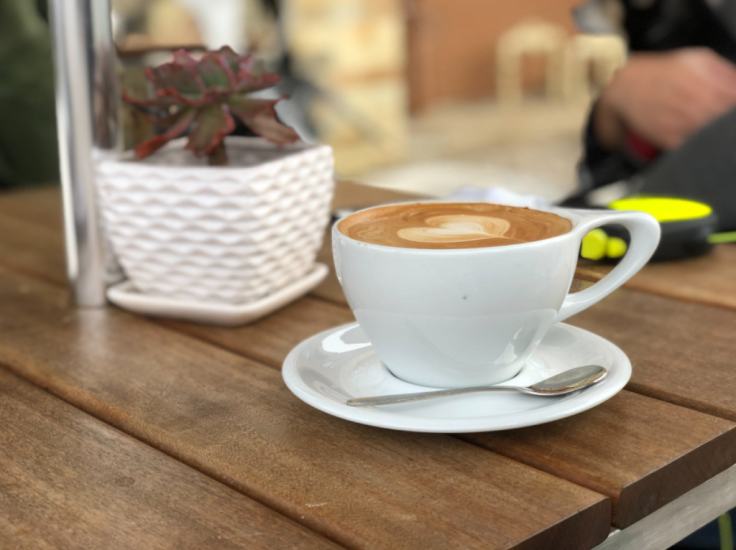 Do you want to encourage a loved one to start creating a connection with someone? Christian Cafe is a Christian dating site with two million registered members worldwide! This platform opens the opportunity for them to find dates regardless of their age. Get them a premium membership on this site to get the ball rolling! Although, you could also register yourself if you are also ready to find love this Valentine's day and start celebrating next year.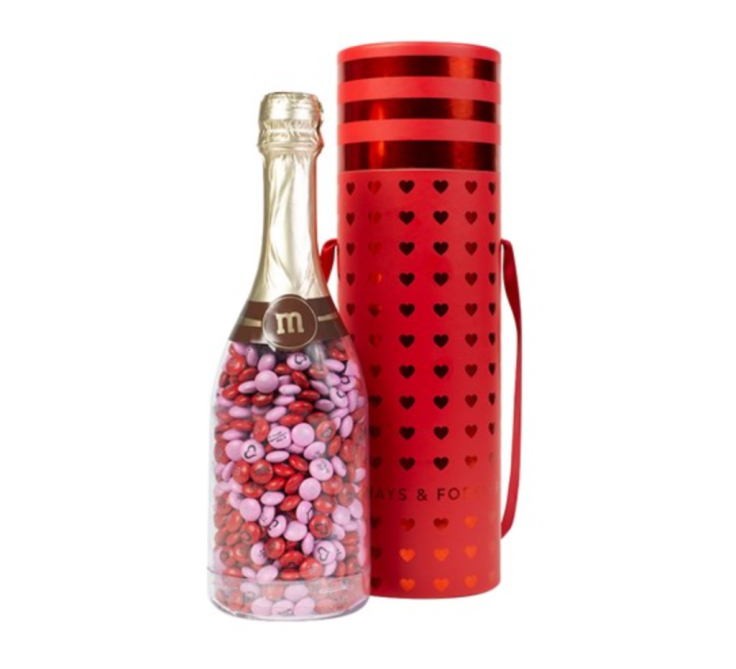 If you want to give something traditional, consider this Personalizable M&M's Occasion Bottle In Valentine's Gift Tube!
Unlike other chocolates, this bottle is stuffed with colorful M&M'S designed with words, a photo, or clip-art that you selected just for them. It is even packaged in a shiny red foil gift tube that can last all month long!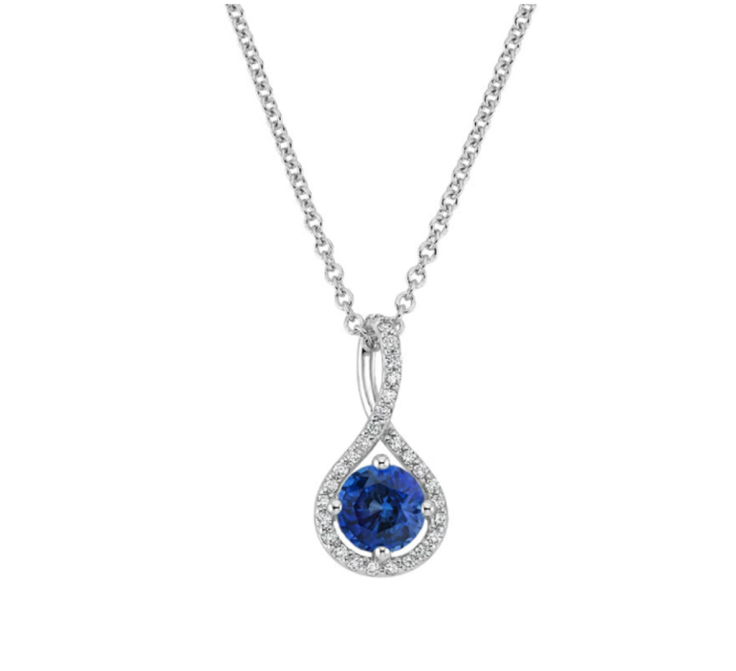 The Sapphire Pav? Twist Pendant from Brilliant Earth is a gift that says "I know you" above giving a meaningful gift that lasts a lifetime. Its shimmering pav? diamonds in lustrous 18K white gold form a sculptural twist around a serene blue sapphire.
This glamorous pendant will definitely elevate your loved one's outfits and make them stand out on any occasion, just like they deserve.
The Card for AirTag from NOMAD Goods may not be Instagram-worthy, but it is a very thoughtful present that your loved ones will truly appreciate!
This credit card-shaped AirTag holder makes wallets easier to track through the Find My App. It is also a subtle way of showing how much you care about them and their safety.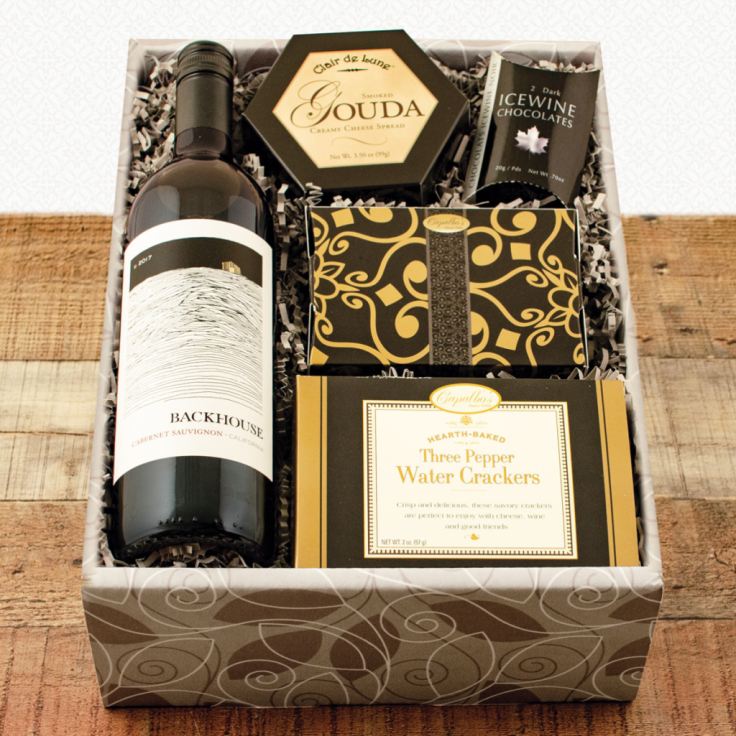 Looking for something you can enjoy together? Treat them with some red wine, cheese, crackers, chocolates, and nuts-all in this special Red Wine & Snax Gift Box from Winebasket!
It has everything anyone could want from a gourmet snack gift box so you can have a simple catch-up or date night at home, or even online. You can even personalize the ribbon! Besides, nothing says "romance" like a bottle of red wine.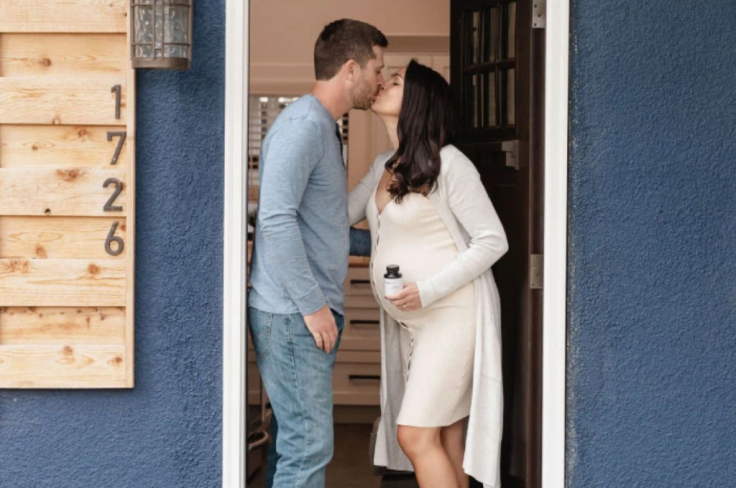 If your partner, sister, or mom is trying to conceive, pregnant, or just gave birth, Beli for Women is the most thoughtful gift they can receive this Valentine's day! It is a subtle way of showing your support throughout their journey.
This multivitamin is specially formulated with powerful ingredients that can boost fertility for a healthy conception and improve egg quality. For pregnant women, it helps protect the baby's brain and spine, maintain the mother's healthy energy throughout pregnancy, and support both of their bone densities. It also helps moms throughout their postnatal stage by supporting postpartum recovery and breastfeeding.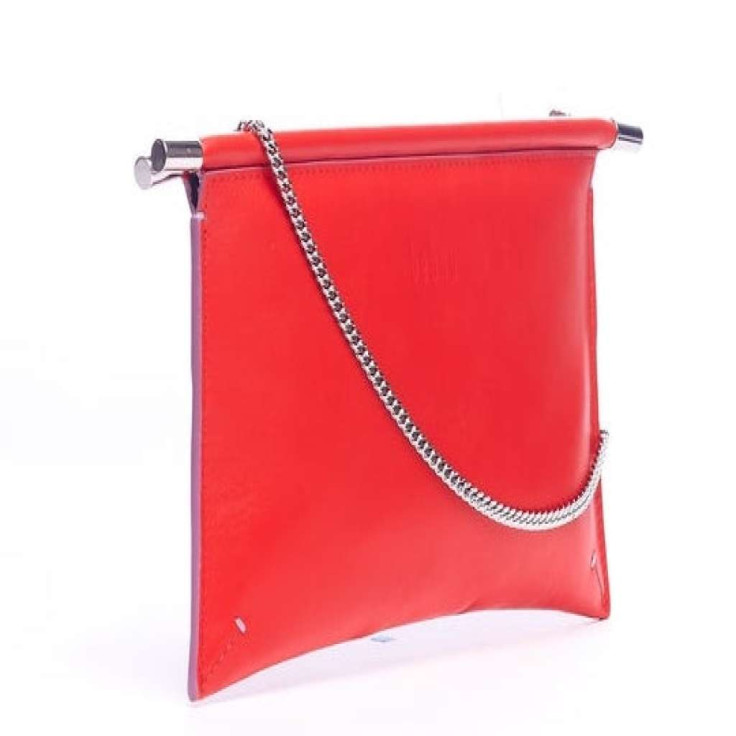 This orchid-edged, tomato-colored Nappa leather clutch from Frida is a handcrafted mini clutch with a crossbody chain. Constructed from supple Italian Nappa leather with a flat body construction, it gives a bold and powerful statement to anyone who carries it.
This mini crossbody clutch has enough space for the essentials as it measures 9 inches (22.86 cm) wide by 5.25 inches (13.34 cm) tall, with a convenient 20-inch (50.8 cm) handle drop.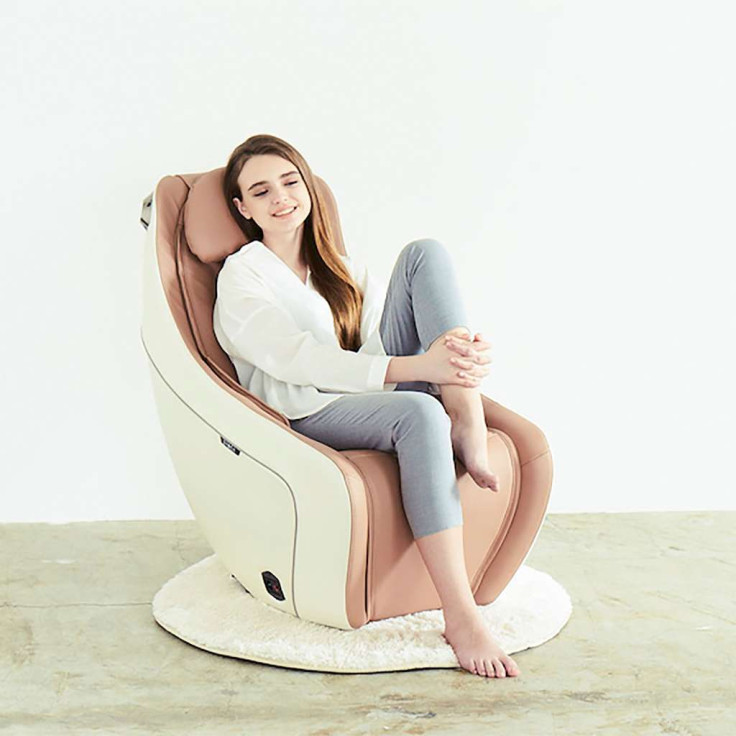 This massage chair from Brookstone will definitely be well-received by anyone you want to surprise this Valentine's Day. Let's face it: life can get stressful and this is one of the best ways to de-stress. It even comes in three different colors - beige, burnt coffee, and wine - to suit any color scheme at home. Plus, it isn't bulky and is classy enough to have at home without ruining its well-thought-out interiors.
No matter who you want to surprise on this special day, they will definitely appreciate any of the gifts on this list.