1979 Revolution Video Game Creator Seeks Further Funding After Kickstarter
Creator Navid Khonsari looks for other options to get his game published.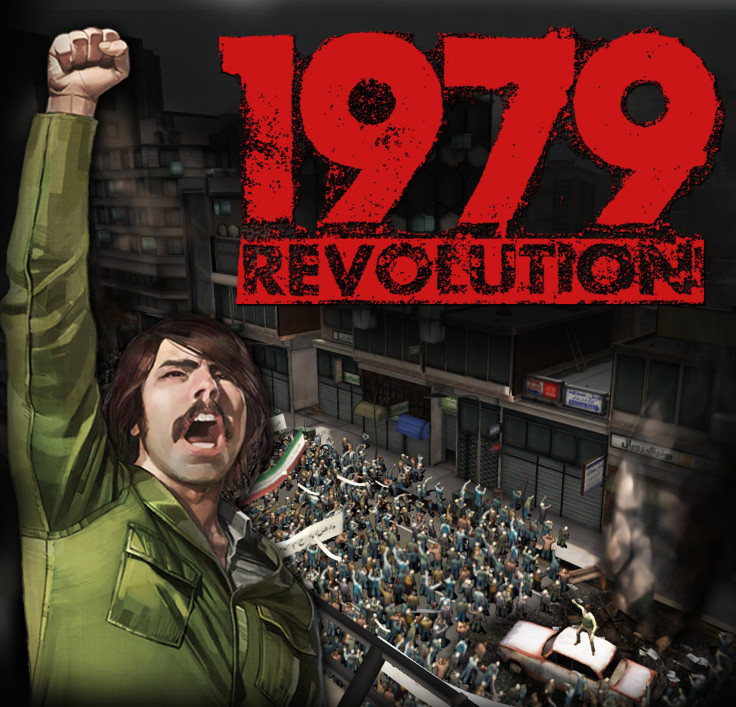 Navid Khonsari had a specific vision in mind when he created video game "1979: Revolution." The industry veteran, who founded iNKStories in 2005, recently launched the title on Kickstarter to help fund the project in 30 days. Though the campaign fell short of reaching its $395,000 goal on. Dec. 16 by $90,000, Khonsari isn't ready to throw in the towel.
"We are taking this momentum to our website and pushing forward," he told us. "The last 72 hours we had such traction that we feel invigorated and excited to push on." He also spoke positively about his experience using Kickstarter. "The Kickstarter community is amazing, really supportive, dream makers. What was great was seeing a whole new group of people get introduced to Kickstarter as a result of hearing about our project and then go to the site."
The game is based on the 1979 Iranian revolution, an event that Khonsari experienced firsthand when he was 10 years-old. "1979: Revolution" takes players into the dramatic events that took place over 30 years ago. The gameplay is similar to "Grand Theft Auto" - with less shooting and more stealth options."I was always fascinated by the idea of actually making a game where you're in a rvolution," Khonsari told us earlier this month. "The amazing kinds of things you can experience, from fending off soldiers, to trying to stealth your way through a city that is under martial law - all of these elements are exciting to me, and I wanted to expand on that."
Khonsari's past experience includes tenure at THQ and Rockstar Games. He's worked on popular titles like "Grand Theft Auto," "Grand Theft Auto III," "Alan Wake" and "Homefront." He chose Kickstarter as a source of funding to ensure that he maintained complete creative control over the game's development. "I think it's easy to look back and say that we should have gone for a smaller goal or we should have had different rewards - but the truth be told - we went for what we needed," Khonsari stated about the title just barely falling short of its goal. "We got more press and traction than any other project that was running at the same time - we built a amazing group of supporters and we raised over $300k in 30 days. It was an amazing experience and I wouldn't change any of it."
Khonsari, whose iNKStories office is located in Brooklyn, is exploring other options to help find the funds for "1979: Revolution." "We are meeting a number of interested investors who are looking for equity, as well as publishers and partners who want to come on board." He also praises the NYC gaming industry, although he feels local developers are currently "under the radar," he insists that "our time is coming."
Khonsari continues to work on the game and explore funding options. He also hopes that his title will help place NYC developers on the map, saying "the talent here is amazing."
Would you play a video game based on a historical revolution? Leave a comment below.
© Copyright IBTimes 2023. All rights reserved.