1M Bose Sound Systems Recalled Over Fire Hazard; Is Yours Included?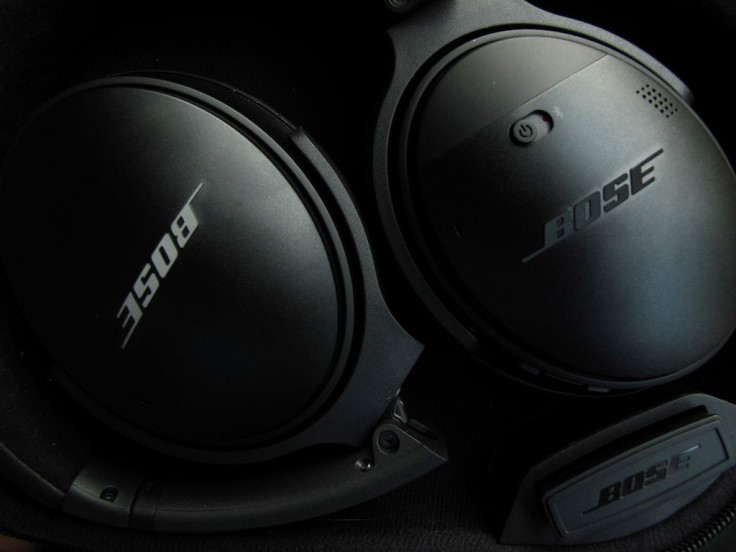 KEY POINTS
Bose is recalling some older bass modules previously sold in the U.S., Canada and Mexico
Affected customers may opt to have the unit repaired or return it for a discount in a replacement
A total of about a million units are included in the recall
Bose is voluntarily recalling certain older bass modules because they may pose a fire hazard. In total, the recall affects roughly a million units, most of which have been sold in the United States.
The problem with the recalled units is that the electrical components may fail "under certain conditions," thus posing fire hazards. As of the recall announcement, there were 21 reports "worldwide" of the units melting or igniting. Three fire incidents resulted in property damage, though no injuries were reported, according to the U.S. Consumer Product Safety Commission (CPSC).
The recall affects certain bass modules that were produced prior to April 2006 and sold with certain Acoustimass, Lifestyle and Companion home theater systems. These reportedly came in black or white.
The important information to look for to find out if your unit is included in the recall — product name, serial number and date code — can be found on the product label either on the back or at the bottom of the bass module, according to the CPSC. The serial number is labeled as "SER. NO" or "SERIAL NUMBER," with the date code being the eighth to eleventh digit in the code.
For instance, the recall affects units with product names Acoustimass 10 III Home Entertainment System, Acoustimass 16 Home Entertainment System, Companion CS-6 Powered Speaker System and Lifestyle 30 Powered Speaker System among several others. All date codes of these products are said to be affected by the recall.
However, there are certain products with specifically affected date codes. These are the Acoustimass 6 III Home Entertainment System and the Acoustimass 15 II Home Entertainment System with affected date codes between 2090 and 6091.
The full list of affected products is available on the CPSC's website.
Bose has provided photos of how the labels may appear on the units. The recalled products were sold at Bose stores as well as stores like Sam's Club, Best Buy, Circuit City and other electronic stores nationwide from January 1994 to April 2007.
"If your bass module is included in the recall, please stop using it and unplug it from the electrical outlet immediately," the company noted. It provided step-by-step instructions on how to determine if your unit is included in the recall.
A total of about a million units are included in the recall, most of which (about 884,000 units) were sold in the U.S. Some 98,000 were also sold in Canada while 18,300 were sold in Mexico.
Those who find that they are in possession of a recalled unit are advised to contact Bose. They may either have the unit repaired for free or return it to get a 40% discount on a replacement.
Those who have questions may contact 888-260-0819.
© Copyright IBTimes 2023. All rights reserved.