2 Google Nexus 2015 Smartphones Tipped: LG And Huawei To Build Devices With Code Names 'Bullhead' And 'Angler'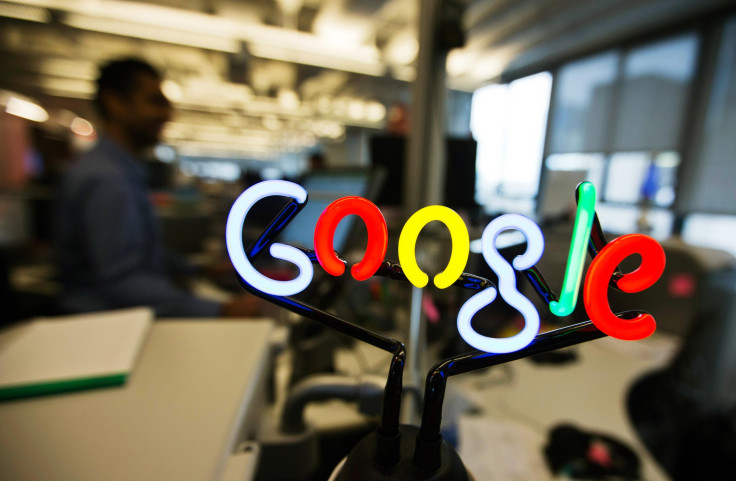 The upcoming Google Nexus 2015 device is one of the hottest topics among the tech crowd. As it turns out, Google will reportedly unveil two new Nexus smartphones in 2015. One of the handsets will apparently be manufactured by Huawei, while LG Electronics will build the other handset. In the meantime, there will be no Nexus tablet scheduled for this year, says the credible website Android Police, citing reliable sources.
Initial reports from Phone Arena said Huawei will make the 2015 Google Nexus smartphone. Needless to say, this opportunity will improve sales in China. But then, another rumor surfaced, stating that Google has selected LG to build its Nexus 2015 smartphone. It is worth noting that LG has manufactured two Nexus smartphones for the search giant in the past, the Nexus 4 and Nexus 5. Now, the latest report says both Huawei and LG will make the new Google Nexus smartphones this year. So it seems that Google will release two Nexus smartphones in 2015.
As for specifications, the Huawei-built Nexus 2015 smartphone is believed to come with a huge 5.7-inch (149-millimeter) display, which is reportedly the successor to the well-received Motorola Nexus 6 smartphone. Interestingly, the device has been code-named Bullhead. Under the hood, the phone will reportedly be powered by a Qualcomm Snapdragon 810 chipset. The highlight is the humongous battery capacity of 3,500 mAh unit that powers the device.
The LG-made Nexus 2015 handset is apparently code-named Angler. When it comes to key specifications, the device will reportedly feature a modest 5.2-inch (132-millimeter) display. As far as the hardware component goes, a hexa-core Qualcomm Snapdragon 808 chipset will power the smartphone. The Snapdragon 808 is the same chip seen in the recently released flagship LG G4. Furthermore, the entire configuration will be held together and powered by a 2,700 mAh battery unit.
Android Police also says the Nexus 2015 smartphones from LG and Huawei will be unveiled in October, which is in keeping with the usual release time frame followed by Google. In any case, readers should note that Google, LG and Huawei have not as yet confirmed the existence of two Nexus 2015 smartphones or their specifications.
© Copyright IBTimes 2023. All rights reserved.