2006 Mumbai Blasts: 12 Men Convicted For Attacks That Killed Nearly 200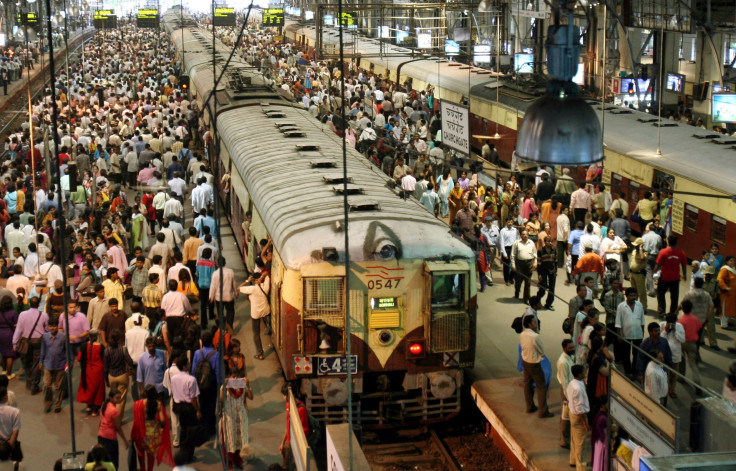 Twelve people were convicted Friday by an Indian court for their involvement in a series of blasts in the city of Mumbai in 2006 that killed nearly 200 people and injured over 800. The attacks, which targeted trains on Mumbai's busy commuter network, are believed to have been carried out by militants of the Pakistan-based Lashkar-e-Taiba group and the banned Islamist group Students Islamic Movement of India (SIMI).
On July 11, 2006, seven bombs -- made of an explosive known as RDX -- ripped through crowded local trains in Mumbai, killing 189 people.
India accused Pakistan-based militants of carrying out the attacks -- an allegation that the latter has consistently denied. The two nuclear-armed nations have been longtime foes, and have fought three wars since their independence from British colonial rule in 1947.
"This is once again baseless allegations -- yet another attempt by India to malign Pakistan," Tariq Azim Khan, who was then Pakistan's minister of state for information, told the BBC in 2006. "India also must look at home for reasons for this growing insurgency at home."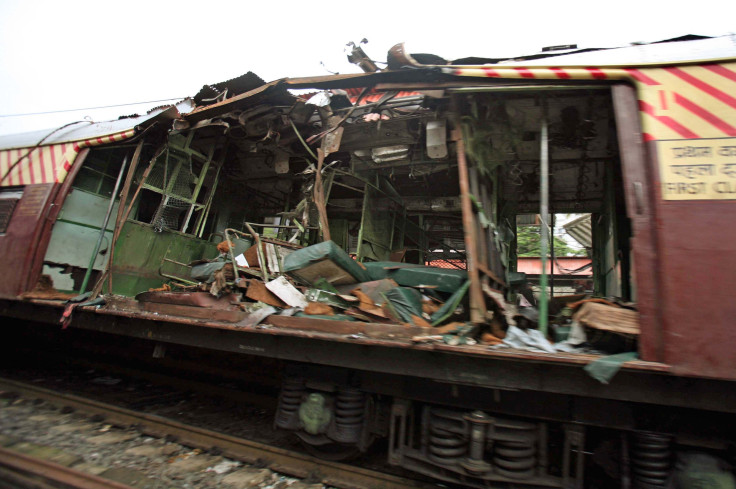 Friday's verdict, pronounced by a special court established under the state's stringent anti-terrorism act, came almost a year after the conclusion of the trial. Of the 13 accused, only one was acquitted, according to local media reports. The main conspirators -- identified as Faisal Sheikh and Asif Khan Bashir Khan -- were convicted.
According to the Indian Express, the over 10,000-page chargesheet -- the official document containing the list of accused -- filed by India's Anti Terrorist Squad names 30 people, including 13 Pakistani nationals and 17 Indians. Four of the 17 Indians are yet to be arrested.
"There are 192 prosecution witnesses, 51 defense witnesses and one court witness," special public prosecutor Raja Thakare told The Hindu, an Indian newspaper, Thursday. The deposition made by witnesses reportedly ran into approximately 5,500 pages.
© Copyright IBTimes 2023. All rights reserved.