2012 NCAA Tournament March Madness: How to Live Stream Marquette Vs. Murray State On Your Computer, iPhone or iPad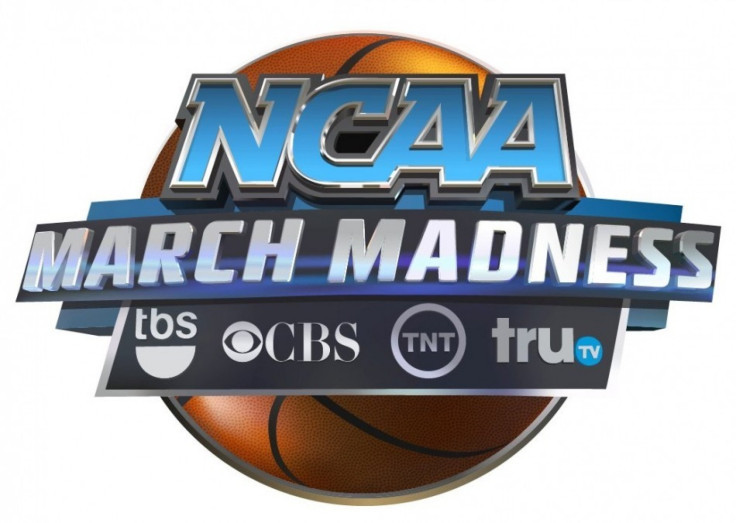 In the Round of 32 in the West Region of the 2012 NCAA Men's Basketball Tournament on Saturday, March Madness strikes Louisville, Ky., as No. 3 seed Marquette (26-7, 14-4 Big East) is set to face No. 6 seed Murray State (31-1, 15-1 Ohio Valley Conference). Tipoff is set for 5:15 p.m. ET., and CBS will televise the game.
If you're seeking a way to live-stream the Marquette Golden Eagles vs. the Murray State Racers, look no further. We have all the answers for you, including a free way to watch this individual game, as well as a way to watch this and every other game for the rest of the 2012 NCAA Tournament, as long as you own a personal computer, iPad, or iPhone.
First, CBSSports.com will live-stream the Marquette vs. Murray State game, and you only need an Internet connection to watch it.
You can also live-stream this and every other March Madness game if you own a PC, be it a desktop or a laptop, or even an iPhone or iPad with a new platform that is NCAA-approved and legal! It's a great streaming solution, and you just pay once to get to watch every game for the rest of the 2012 tournament. For $3.99, you can immediately begin streaming this game, and then watch all future games, on any device you own. It's really an incredible deal.
So, how do you do it?
On a computer or laptop, visit NCAA.com and click on any game on the site, or search for this particular game. The game will have a live-streaming option, which works as a pop-up media player. It'll prompt you about this deal: Watch all 67 games. One low price of $3.99. Simply follow the instructions on the site -- namely, log in with a free username and password, and then enter some payment information. Credit cards or PayPal are accepted. It's not free, but you pay the $3.99 only once. You'll never miss a single contest, which is great because most of these March Madness games really do come down to the wire. Now, you can effortlessly flip between games, which would otherwise only be watchable on TV, on your computer, or iDevice.
On an iPhone or iPad, just download the free NCAA March Madness Live app in the App Store. If you've already purchased the deal over a PC, then there's no need to buy it here. Just use your login information and you'll be able to live-stream games, track brackets, and follow teams and scores. However, if you haven't bought it yet, the app will ask you to sign up, but there's no need to create a login. Just enter your Apple ID, and it'll charge $3.99 to whatever credit card you already have for your account. It's that easy. You do it once, and you never have to pay again.
To watch this contest and the other 66 March Madness games, practices from the Final Four, and highlights from every game, this is your best option for live streaming. You could probably pirate a video somewhere, but you're going to get the best quality for $3.99, and you don't have to feel guilty about breaking the law.
All videos and audio can live-stream over Wi-Fi and 3G, so you never have to miss a moment, from close games to thrilling finishes to unbelievable upsets. On a PC, all you need is Internet access to visit NCAA.com, and NCAA March Madness Live works on any iOS device -- including the iPhone, iPad, and iPod touch -- running on iOS 4.3 or higher.
© Copyright IBTimes 2023. All rights reserved.