21 Russian Conscripts Held Captive For Refusing To Join Ukraine War: Report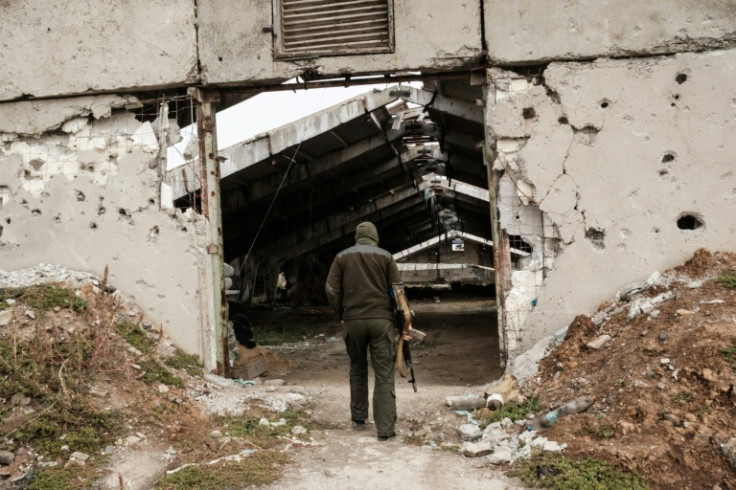 KEY POINTS
The conscripts did not want to fight in the war because it is against their conscience: Report
Commanders are reportedly withholding food from the conscripts to get them to retract their statements
At least eight of the detained conscripts have official exemptions from military service
At least 21 Russian conscripts are currently being held captive in the Donetsk region after refusing to fight in the war in Ukraine, according to a report.
The conscripts are not being told why they are held captive in a basement in the village of Zavitne Bazhannia, independent news website Meduza reported, citing a letter from the wives and mothers of detained servicemen obtained by the Russian media project The Insider.
Relatives stated in the letter that the conscripts submitted written reports saying that they did not want to join the war because it is against their conscience. As per the letter, unit commanders are now attempting to force the conscripts to withdraw their statements. Some of the methods the commanders are using include withholding food and personal hygiene items as well as threatening to send them to the frontlines or getting shot by a firing squad.
The letter also noted that at least eight of the captive conscripts have official exemptions from military service after working at the Dalnogorsk mining and metallurgy complex Dalpolymetal. The plant has a status of a defense enterprise, which gives employees exemption from being mobilized to the Russian army.
This is not the first time the Russian army has been accused of holding soldiers captive for refusing to fight in the war. In July, dozens, possibly even hundreds of Russian troops who refused to continue fighting and indicated plans to leave the army were held captive in Luhansk Oblast, Meduza reported, citing journalists.
Russian troops who were held captive in July reportedly said that they were guarded by mercenaries from the infamous Wagner group and were left "without food" and belongings during their captivity.
Russian President Vladimir Putin announced the "partial mobilization" of 300,000 reservists in September to bolster his forces in Ukraine. In late October, the Russian Defense Ministry announced that the mobilization had ended, adding that the country sent 82,000 mobilized soldiers to the frontlines in Ukraine.
It is presently unclear how many of the mobilized conscripts have died in the war in Ukraine. However, the Russian army has lost 77,170 soldiers since the invasion began in February, including 710 deaths over the past day, as per estimates from the Ministry of Defense of Ukraine.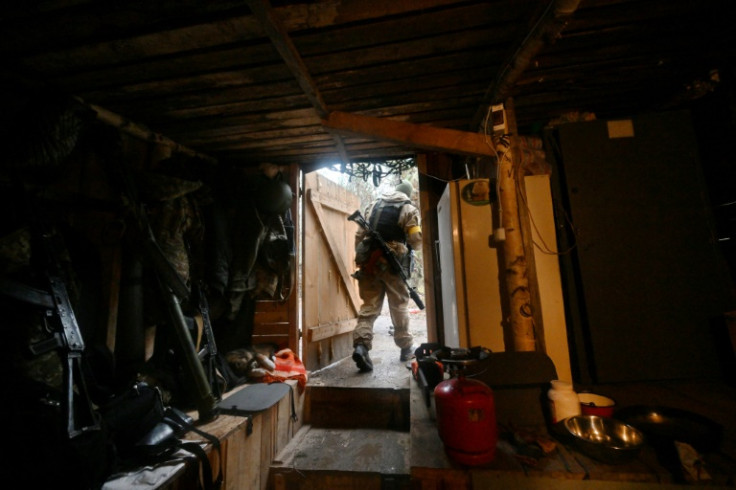 © Copyright IBTimes 2023. All rights reserved.