25 Best Christmas Tree And Decoration Ideas Of 2020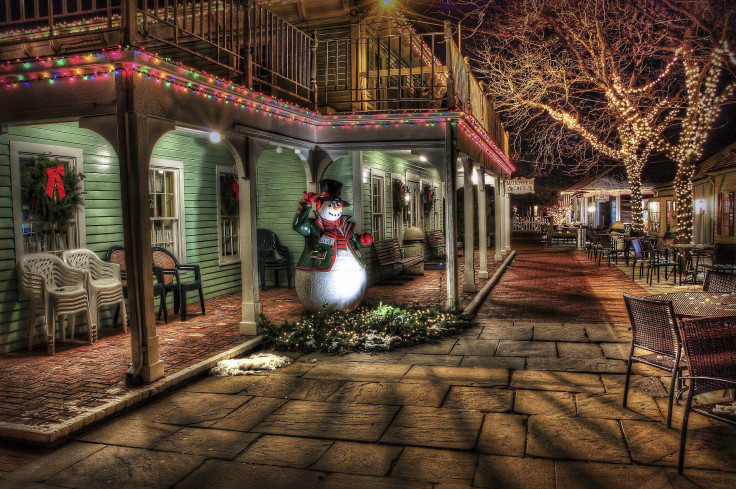 Christmas never really kicks off until you bring out the decorations and start dolling up your house for the holiday season. Aside from the evergreen and bright Christmas tree, there are many small Christmas-themed decorations you can use to add more charm to your house and turn it into a winter wonderland. If you are playing host at this year's Christmas party, make sure you deck your house up to the best it can be with bright lights, holly and mistletoe, to give your guests a memorable holiday.
Here is a range of Christmas decorations for you to spruce up your home and have a holly, jolly Christmas season. Have yourself a merry little Christmas!