$2M-Worth Bitcoin, Other Crypto Sent To Terrorist Groups 'To Buy Weapons' Seized By Justice Department
KEY POINTS
The Justice Department seized $2 million worth of cryptocurrencies meant to finance terrorist groups ISIS, Al Qaeda, and the Al Qassam Brigades
Accounts on social media were set up and used to solicit funding for their activities
DOJ Assistant Attorney General John Demers said the U.S. has the tools to track and identify persons behind cryptocurrency transactions
Federal agents seized $2 million worth of Bitcoin and other cryptocurrencies meant for financing the terrorist groups ISIS, Al Qaeda and the Al Qassam Brigades, the military wing of the Hamas organization, the U.S. Justice Department said.
Around 300 cryptocurrency wallets held by bank-like institutions were seized while accounts that contain millions of dollars of cryptocurrency were blacklisted to make it impossible for owners of those funds to withdraw them. This was the first time cryptocurrencies were seized in a counterterrorism financing investigation.
"Today's actions deprive Hamas, Al Qaeda and ISIS of millions of dollars they solicited to buy weapons and train terrorists," said John Demers, assistant attorney general at the National Security Division in the Department of Justice, said Thursday.
Accounts on social media were set up and used to solicit funding for their activities. Some of these accounts solicited funding under the guise of selling face masks, the New York Times reported.
The transactions were through Bitcoin and other cryptocurrencies based on the belief that they were untraceable. Authorities were able to take control of the websites where the funds are funneled and compiled the accounts that were sending donations. Investigators were also able to divert the funds to accounts they control.
Demers hope the undertaking could prove to be a deterrent for terrorist financing activities. The assistant attorney general stressed that the government has the tools that enables it to identify persons behind blockchain transactions.
The public nature of the blockchain makes it possible for everyone to see those transactions. A more sophisticated blockchain forensic expert will be able to tie the accounts to its owners. In fact, according to Morgan Creek Capital CEO Anthony Pompliano, authorities 'would love' it if criminals use Bitcoin because it can be easily tracked, he said in an interview with CNBC.
Companies like Coinbase are registered as a Money Service Business with the FinCEN and have money transmission licenses across several states that allow the company to engage in the business of converting cryptocurrency to cash and vice versa. Thus crypto transactions cannot be anonymous because companies facilitating these transactions in the U.S. are required to comply with many financial services and consumer protection laws. This means they are compelled to comply if the government requests information on certain transactions. In a most recent example, the FBI was able to trace the Bitcoins stolen in the massive Twitter hack last July to Coinbase accounts. This ultimately led the authorities to the hackers.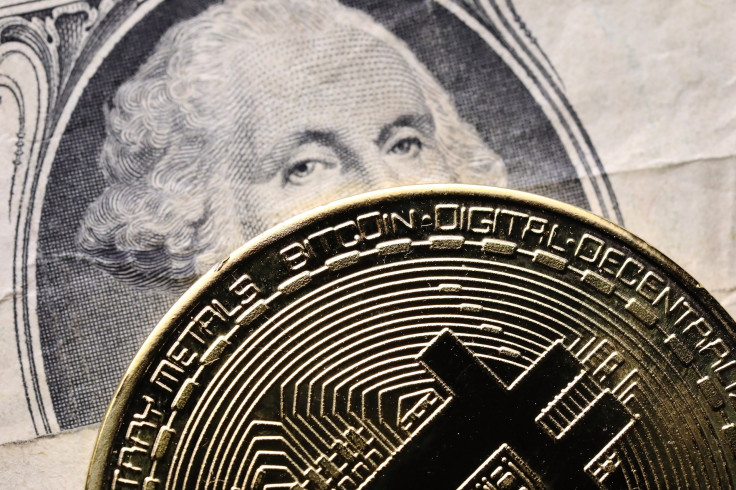 © Copyright IBTimes 2023. All rights reserved.