31 Confirmed Dead In Afghanistan Due To Flash Floods; Dozens Missing
Heavy rains and flash flooding brought devastation to northern Parwan province in northern Afghanistan Sunday.
At least 31 people, including women and children, were confirmed dead, while 17 others were reported injured, the Washington Post reported, citing the Taliban's state-run news agency.
At least 100 people were still missing as the search and rescue mission continued Monday.
Flash floods swept through numerous villages in the district of Shinwari and nearby areas within the province, district chief Mullah Khan Mohammad said, as per Xinhua News Agency.
The official added that the exact number of casualties as well as the extent of damage to property have yet to be determined.
Meanwhile, the weather department has predicted more rains in the coming days in most of the country's 34 provinces, according to the Washington Post.
The area where the flash flooding took place is surrounded by mountains on all sides and often witnesses heavy rains.
Heavy rains and flash flooding also ravaged the country in July and the month prior, claiming the lives of 40 individuals.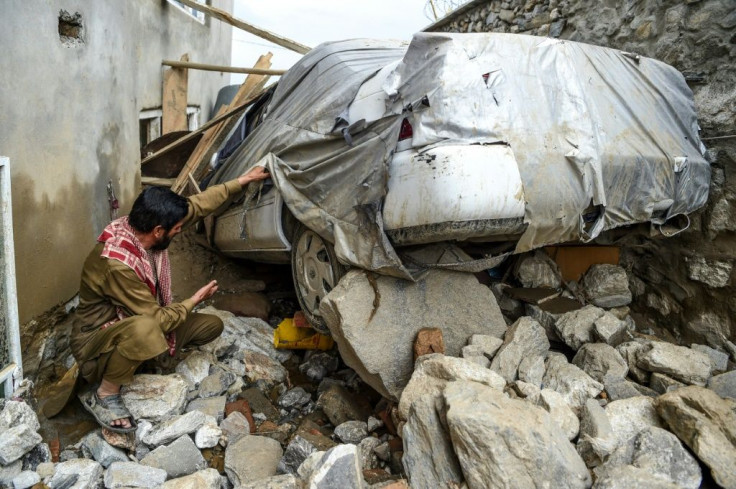 © Copyright IBTimes 2023. All rights reserved.