4 Fail-Proof Real Estate Investor Tips For Beginners To Survive The Post-COVID-19 World
This article uses affiliate links, which means if you purchase products through these links, we may earn a commission. Click here to see our
T&C
. For licensing please click
here
.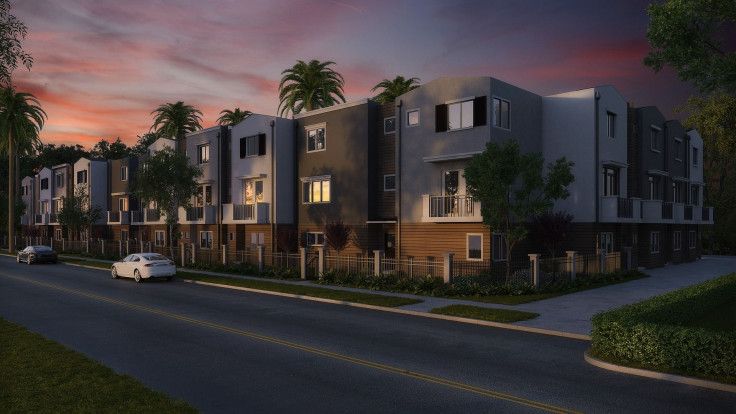 While many have suffered big blows because of the coronavirus pandemic, some industries and investments are holding strong. One such sector is real estate, which is one of the safest and most reliable investment options available now according to a recent survey by British financial services company Hargreaves Lansdown.
There is an optimistic outlook for multifamily and industrial properties in particular, according to industry veterans Allen Smith and Dan Rosenbloom. "Both enjoy strong underlying demand for space, which in some respects has only strengthened during the fallout from COVID-19," they wrote in a lengthy perspective in Cadre.com, citing healthy market fundamentals, strong operating cash flow, and attractively priced debt financing as positive factors.
Investing in real estate means a lot of hard work and sacrifices, however, and some of its challenges only start after the property has been signed over to your name. Here are some ways to deal with those challenges, and other issues to expect when managing your investment.
1. Be always in the know
The property industry is ever changing and ever moving—even during a pandemic. Like with every other field out there, it only pays more to know more. Check out and be connected to useful trade platforms and portals, and award-winning publications such as The Real Deal. The latter is a boon for would-be investors as it provides its readers with breaking news, market intelligence, research, analysis, profiles, trends and much more to help you make intelligent decisions. (You can subscribe to them here.)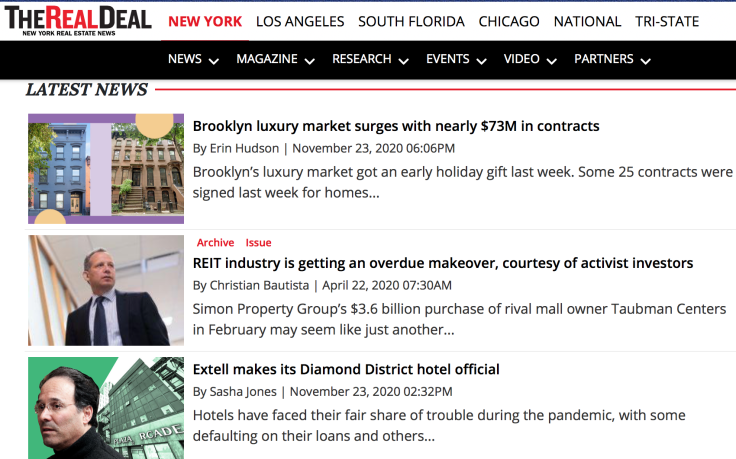 2. Get your finances in check
With any investment, managing your money well is a given. With the current global situation, however, it is a bigger ask. Any would-be investor should have more discipline than usual because everyone is not as liquid as they used to be. You will need to accumulate some capital to start off, which you can never do if you are spending too much regularly. You will also need a higher credit score to secure a mortgage that you can funnel into your investment. Also, property upkeep is no joke and requires you to have cash on hand practically all the time.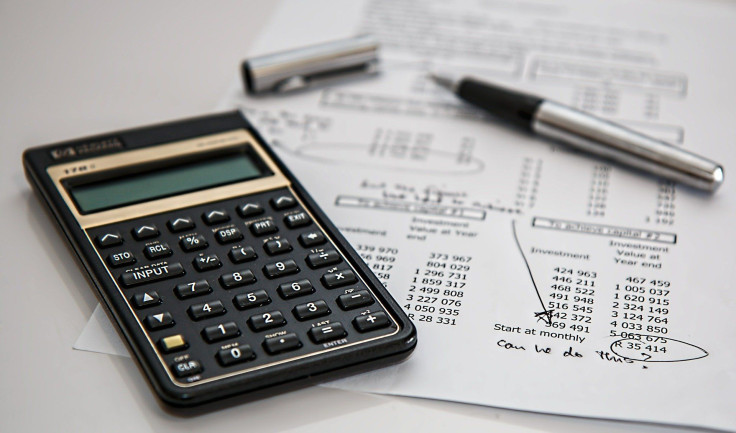 3. Make friends with other investors
Keep your eyes peeled for conferences, trade fairs or networking nights—a lot of which are virtual in a post-COVID world. (Here is a list start you off.) Events like these are full of good deals and special discounts on services and materials. What's more, touching base with others in the industry exposes you to information that could potentially save you from costly errors. It's all about knowledge exchange; You can share tips on how to flip houses and learn other tricks of the trade.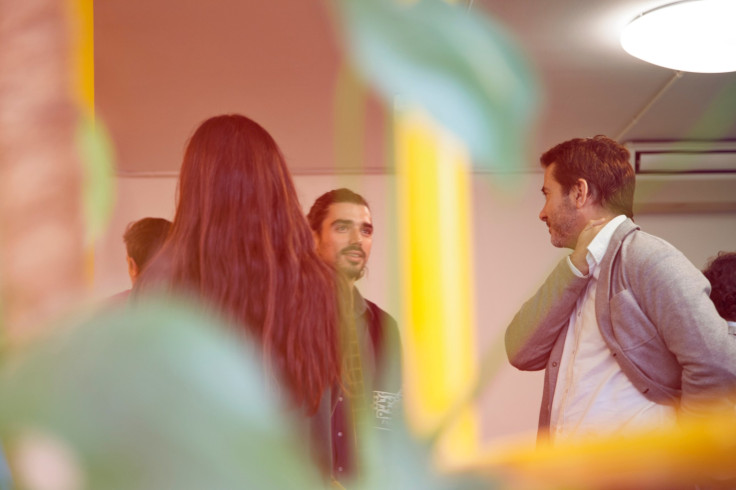 Work with your hands
After buying your property, you can increase its value by making repairs, cleaning the place up and even adding extensions. While you can always hire someone to do all the repairs and cleaning for you, doing some tasks on your own is a lot cheaper and might be more rewarding in the long run. A lot of first time investors are faced with limited capital, and taking on simple furniture jobs yourself can go a long way budget-wise. Restore your own chairs. Paint some of the rooms. There are many helpful tutorials for relatively easy projects such as these on YouTube. Pouring in your time and sweat into the property also allows you to have an affinity with your investment that goes beyond the price tag.