5 Of The Best NASA Photos Of Earth From Space In 2017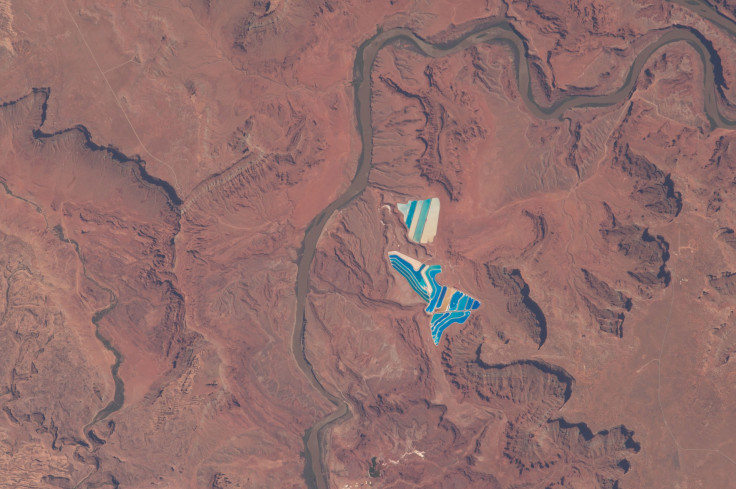 NASA is constantly getting new images taken by satellites and the astronauts on the International Space Station and most of the time those photos are remarkable.
It would be nearly impossible to look through all of the photos NASA gets each year, but the space agency did everyone a favor and sifted through the photos from 2017 and compiled some of the best ones into a video. That video was posted to YouTube on Wednesday and is full of stunning images of the Earth from above.
NASA chose 17 photos to include in the video but here are just five of them.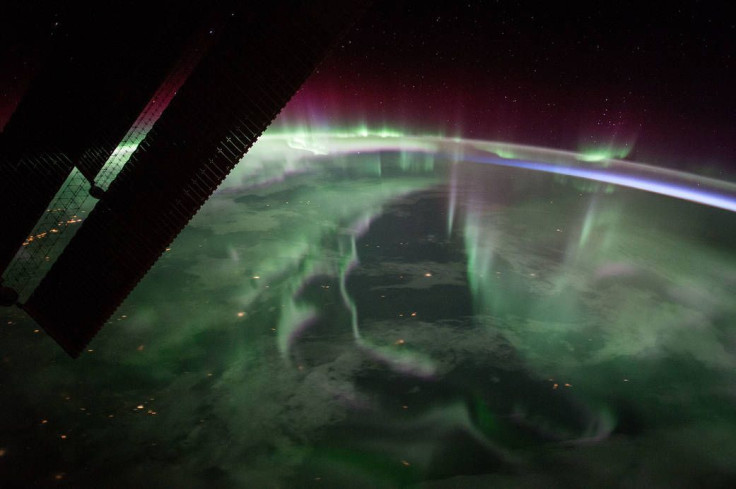 A member of Expedition 53 on the International Space Station captured this photo of the aurora borealis, or the Northern Lights, over Canada on Sept. 15, 2017. The photo is so detailed that the stars off in the distance are even visible at the top of the photo.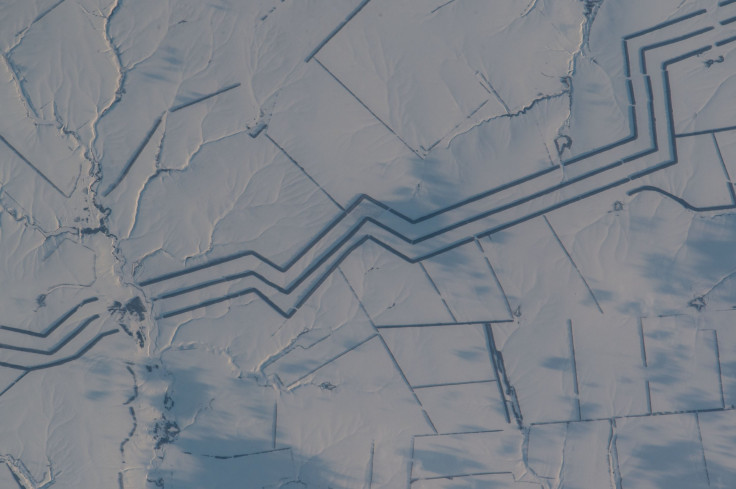 This photo was also taken by a member on the ISS. It shows a huge network of shelterbelts or windbreakers built in Russia and designed to protect crops. The thick lines are simply thick rows of trees.
The stark contrast in this photo is created by the land in Utah next to the solar evaporation ponds used to mine potassium chloride in Moab. The various color blues represent different stages of the evaporation process in the ponds.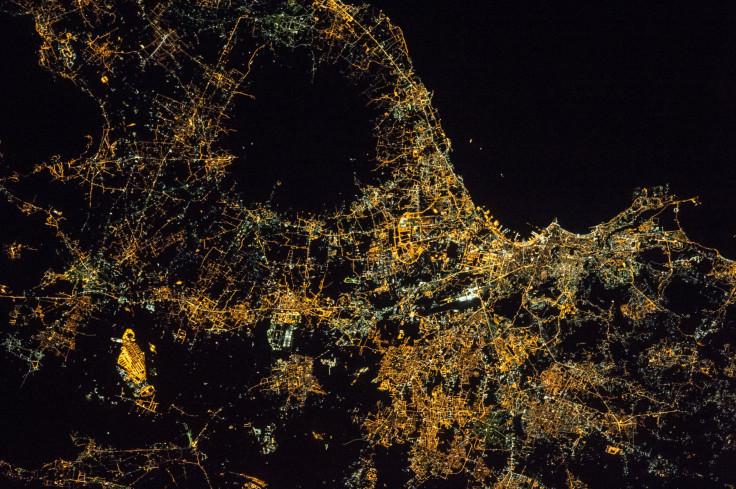 In January, this photo of the city of Naples, Italy, along with Mt.Vesuvius was taken by an astronaut on board the ISS. About 3 million people live in and around the city making it one of the brightest metropolitan areas in the country. The circle of dark in the photo shows the active volcano.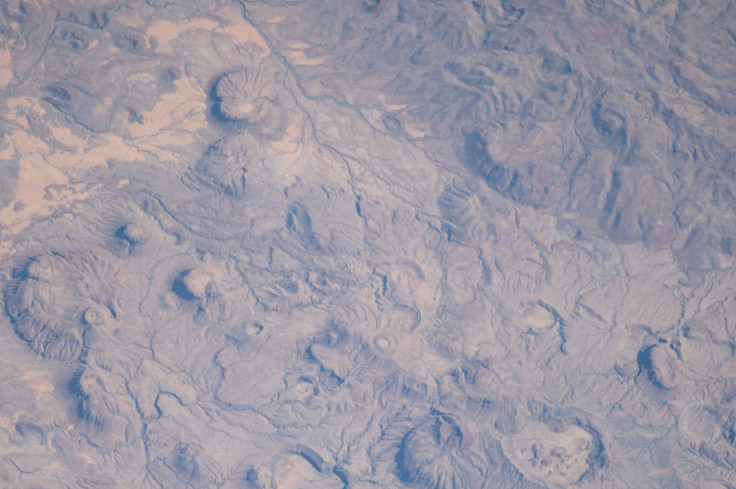 The Meidob Volcanic Field in western Sudan is nearly 2,000 square miles in the country where there are vents for volcanic activity. This photo of the area was taken by an astronaut on board the ISS on Jan. 1, 2017, making it one of the first photos NASA collected in the year.
Other photos included in NASA's top 17 include those of New York City, and Hurricane Jose. You can see the entire NASA video of the top 17 photos of Earth from space in 2017 here:
© Copyright IBTimes 2023. All rights reserved.