5 Things To Know About RSA America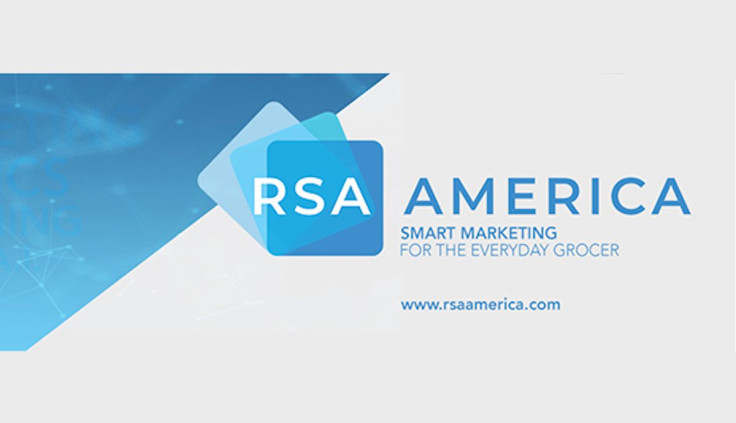 In these hyperconnected times, even customers' purchasing behavior has shifted. To retain customers and revenue flowing, retailers with a brick-and-mortar store need to adapt to the online space, as having a digital presence is a must to stay relevant.
As digital capabilities extend and become more within reach, individual retailers can easily integrate these, merging their customer's physical and digital store experience. As numerous retailers in the fashion and hospitality industry are already maximizing their digital assets, they have been able to create a customer purchasing experience that is seamless and convenient. Now, what about the food retail industry and its independent players?
Big-name brands and conglomerates have the advantage of being able to converge their physical and digital assets to provide a smooth and modern shopping experience to their customers. But what about independent grocers? How can they cope and stay relevant within their marketplace?
RSA America understands this need and helps independent grocers unite every channel with their one-of-a-kind solution meaning they have one contact for marketing, and as a result are easily able to find inefficiencies in spending.
RSA America empowers independent grocers. Founded in 2014, endowed by leaders in technology, artificial intelligence, and marketing, gives insight into the most prevalent customer behavior. We equip independent grocers to unleash the power of their shoppers' real-time acumens and promotional techniques to target better & drive total sales and profits.

1. They offer smart marketing solutions
By offering data-driven insights on customer behavior, RSA America can drive sales and increase the ROI of its clients. Its experts utilize their experience and state-of-the-art technology to assess who's buying from you, what they're buying, where you're being seen and how you're being seen.
It uses a strategic approach to its marketing by using behavioral, predictive and prescriptive analytics. Given this knowledge, it becomes more realistic and attainable to achieve and retain a loyal following and consistent engagement across all your available digital channels.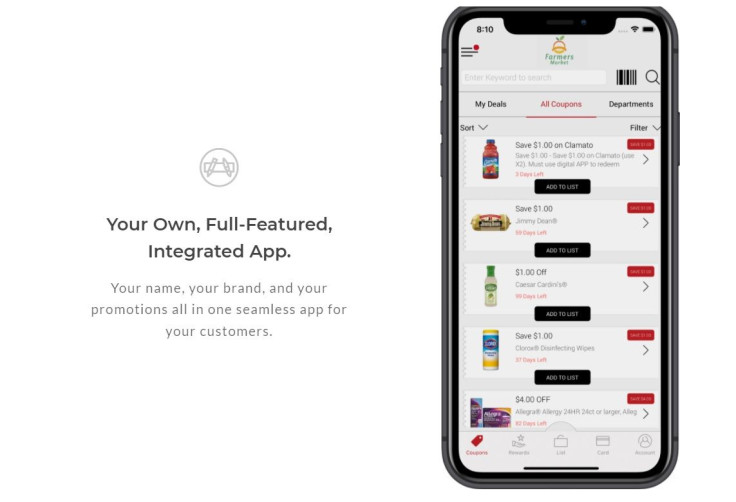 2. They provide innovatively mobile technology
RSA America creates a fully-integrated mobile app that's customized for your marketing needs as an independent grocer. The app easily provides users with manufacturer and in-store promotional content. These include real-time coupon validation and management plus filtering options that work with the grocer's product catalog.
Its marketing platform identifies and tracks customers, then increases your value to them by growing their loyalty. Because RSA America's platform is cloud-based and not the traditional local Point of Sale, there is no need to make use of expensive hardware for your store. This way, every grocery retailer is given equal opportunity as big grocery chains at a fraction of the cost.

3. They give actionable data analytics
Using AI-assisted insights, RSA America's marketing platform hyper-targets customers. It ensures that their shopping experience is rewarding through discounts and coupons, meaningful, to grow customer value and loyalty and relevant to their lifestyle. Learn about your customers' buying behavior and get marketing recommendations to best reach them.
Even if RSA America is cloud-based, its platform is store-centric, a mobile app that's customized for a specific brand. It also offers a broad range of reporting tools and analytics. Because of its comprehensive approach, RSA America's marketing platform is easy to adopt on both sides by the grocery retailer and its customers and will ensure a high usage rate in no time.

4. They empower brands to connect with their market
RSA America's fully-integrated technology enables your brand to connect with its ideal shopper. Connect with your target market not just through a customized mobile app but also through push notifications, email, social media and anywhere else on the web to attract potential customers. Its technology also lets you track both customers' and prospects' buying habits using surveys, polls, customer feedback and cart-tracking tech.
Get AI-informed analytics and insights so you can strategically launch products to your target market. Gain the capabilities to converge both strategic marketing technology and AI-driven analytics not just on a retail level but on a wholesale level with your customers as well.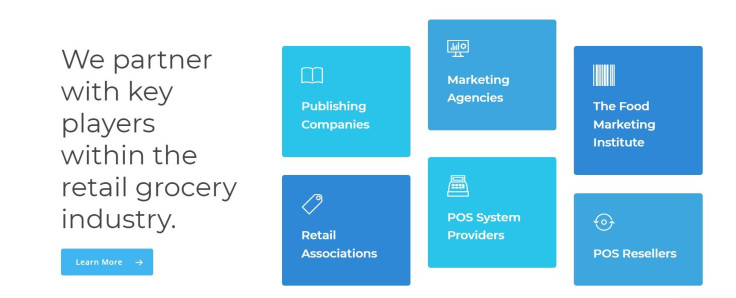 RSA America has helped more than 1000 brands and more than 200 retailers in over 20 states all around the USA. It has facilitated over 3 million shoppers in over 100 million transactions.
Ray's Apple Market
Ray's Apple Market chose RSA America to increase their customer engagement and grow customer loyalty and retention. A customized mobile app was created that provided actionable results in just six months, adding 3% more to their expected profit margin. They were receiving daily reports on their weekly sales, coupon analysis, advertisement reach and more.
White's Foodliner
White's Foodliner was using an outdated loyalty program for 10 years and feared change. Their entire operations were not yet ready to transition into maximizing mobile technology. Because of this lack of digital convergence, the brand also fell behind in marketing, promotions, engagement and communication. Through RSA America, they were able to launch an online e-commerce site within a year and cut costs by 50%.