5 Things You Need To Know About Google's Rumored 'Pixel 3' Laptop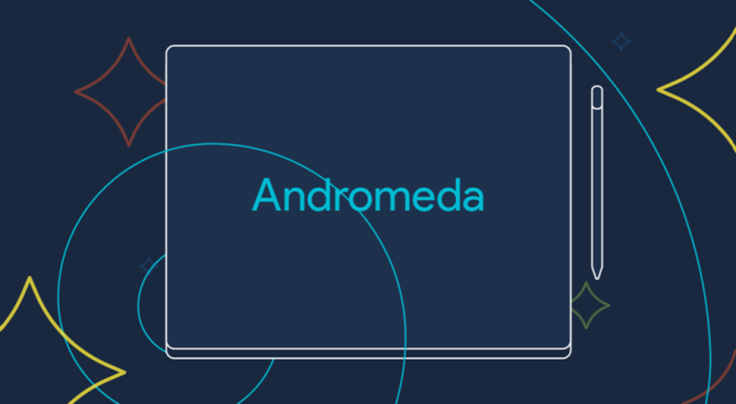 Google is getting ready to announce the Pixel 3 laptop, according to Android Police. Here are 5 things you need to know about the new laptop.
1. The Pixel 3 laptop, internally known as Bison, will showcase Google's Android / Chrome OS 'Andromeda' Operating System.

The Pixel 3 laptop will reportedly in the third quarter of 2017. The Pixel 3 laptop is codenamed Bison, and should be the first new device to showcase Google's Android/Chrome OS hybrid "Andromeda" operating system.
2. Pixel 3 is expected to be an ultra-thin laptop with 12.3" display.
Rumored specs suggest the Pixel 3 laptop will include a 12-3" inch display with touch support, Intel m3 or i5 Core processor, 32GB to 128GB of storage and 8GB to 16Gb of RAM. Android Police also suggests it will also feature a fingerprint scanner, two USB-C ports, a 3.5mm jack, stylus support, and a Wacom pen that will be sold separately.
3. The Pixel 3 will sell for $799 and will launch in stores In Q3 2017.
While this sounds like an expensive device, Google is planning to price it at $799 to be competitive. As we mentioned earlier, the Wacom stylus is looking to be sold separately and will launch in retail stores in Q3 2017.
4. Google wants the Pixel 3 to compete against rivals Apple and Microsoft.
When the Pixel 3 laptop launches, Google wants to showcase "Andromeda" running on stylus-driven apps on the device - so that the Pixel 3 laptop and 'Andromeda' can compete against rivals, including Apple's iPad Pro and Microsoft's Surface Pro.
5. Google may tease 'Andromeda' on October 4th.
According to Google's Hiroshi Lockheimer's, Google plans to make a major a Android-related announcement at an October 4th event. What does Andromeda mean for Android, at this point? We'll just have to wait and see, but it's really exciting!
© Copyright IBTimes 2023. All rights reserved.