7 Best Online Form Builder Software Of 2022
This article uses affiliate links, which means if you purchase products through these links, we may earn a commission. Click here to see our
T&C
. For licensing please click
here
.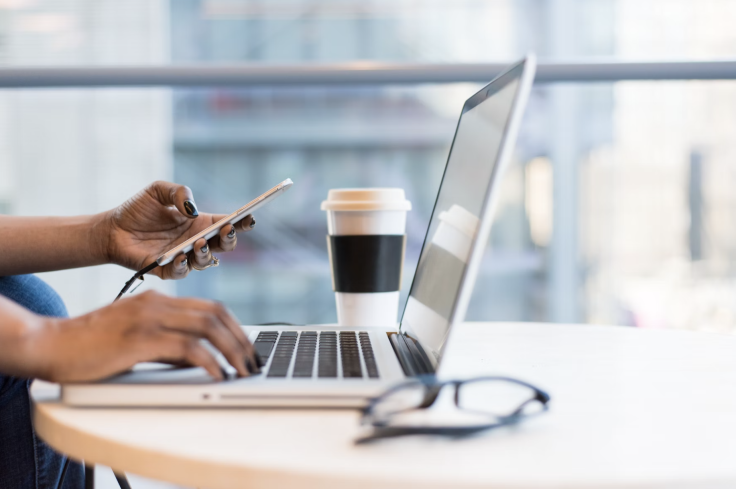 As a business owner, you should know that clear communication is essential when running a business. These days, one of the most practical ways to share ideas and messages is using a contact form. When done properly, this can help your business generate the right leads and gain more traffic.
Saving you time, energy and money for lead generation, form builders have plenty of use, from connecting to your customers, gaining information from them, to even getting much-needed feedback.
The problem is that unless you're some programming guru, creating online forms from scratch isn't ideal. Your best option is to use a form builder app, which is perfect for individuals that have no coding knowledge.
To help you choose from the dozens of form builders available, here's a list of the best form builder software today.
Best Online Form Builders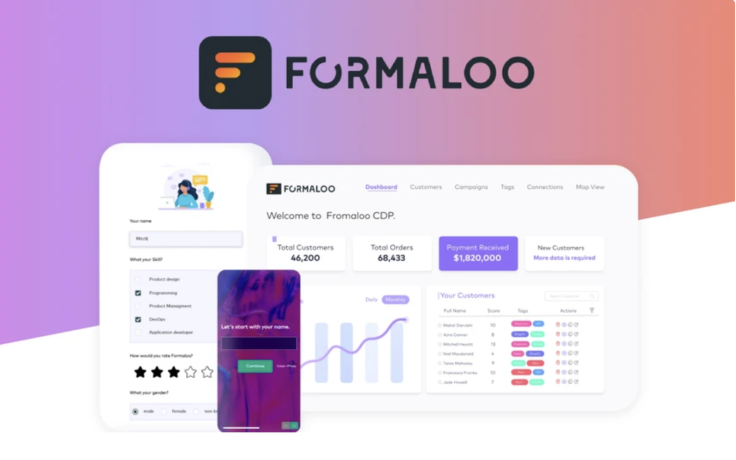 When it comes to unlimited forms, Formaloo is one of the best options out there and It's not hard to see why. Requiring no prior technical knowledge, Formaloo lets you create everything from branded forms and surveys to quizzes, polls, even payment gateways with only a few clicks. It also comes with 100+ built-in templates for you to customize and experiment with, before using the plugin's integration tools to publish on your website.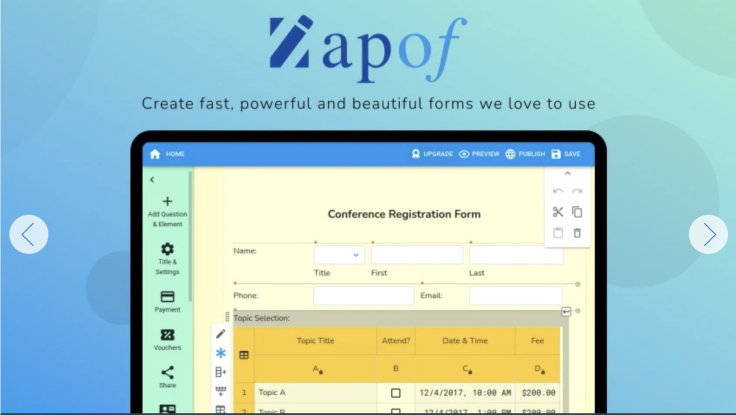 Tired of simplistic form builders with few functions? Then Zapof is right for you. Intuitive and easy-to-use, this form builder gives you access to a vast library of elements with over a dozen of useful features so you can create the kind of online form you want. Your purchase comes with lifetime access to Zapof forms, so you can use it for your business as much as you want.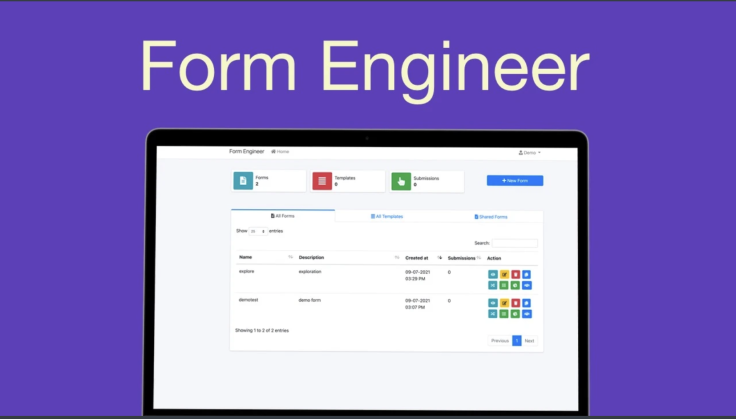 No coding experience? No problem! With Form Engineer Platinum, making any type of form for your website or landing page is as easy as dragging and dropping the elements and functions you need. Once your form is done, you can embed it on your website so your customers can start using it today. It's that easy. Form Engineer Platinum is a beginner-friendly form builder you can get for an affordable price.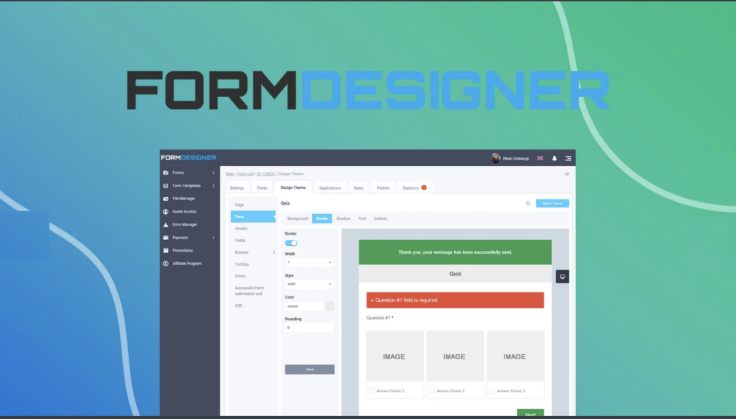 FormDesigner is a full-stack online form builder that has an extensive range of powerful tools to help you create the best forms for your business. Using an intuitive drag-n-drop builder with flexible settings, FormDesigner makes it very easy to collect the information you need from your visitors and customers.
The tool allows you to make all kinds of forms, including surveys, quizzes, tests, calculators, online appointment and booking forms as well as any other type of forms you need. There's also a selection of pre-made templates that you can tweak and customize before integrating them into your website via ready-made modules.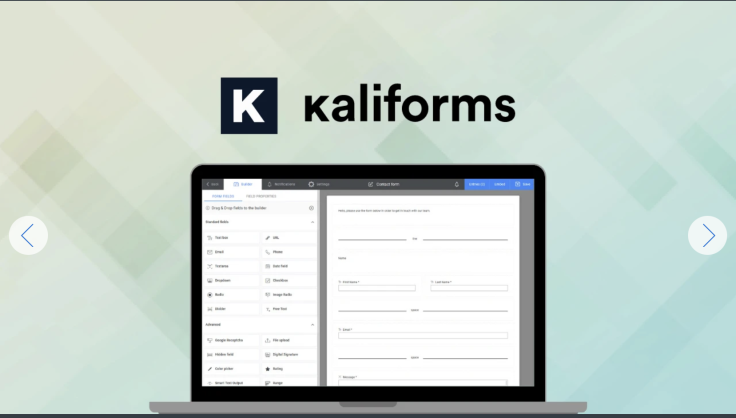 Another easy-to-use online form builder, Kali Forms is perfect for eCommerce companies and beginners who want to create forms for their websites. Requiring neither technical expertise nor coding knowledge, Kali Forms allows you to create forms in minutes using its drag-n-drop builder.
You can also keep track of all your form activities and receive a notification whenever one of your users submits a form. You can also apply conditioning logic to your form builds, use the built-in calculator or break your form into multiple parts.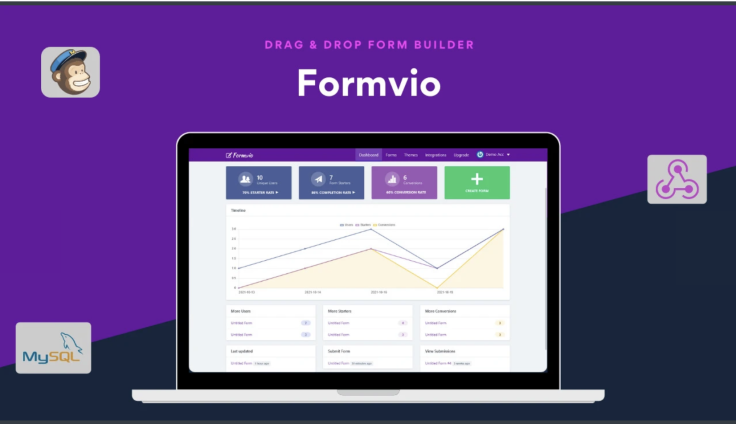 If you find form-building tedious then Formvio is the builder for you. Placing a strong focus on fast delivery, Formvio specializes in making forms fast, whether through its drag-n-drop builder, or an extensive set of form-building blocks that lets you create any type of form.
Formvio also offers a copy-and-paste embedding code, email notifications and mobile-ready functionality to ensure your forms work on desktop and mobile. This way, you can take your business to the next level without needing to learn a single line of code.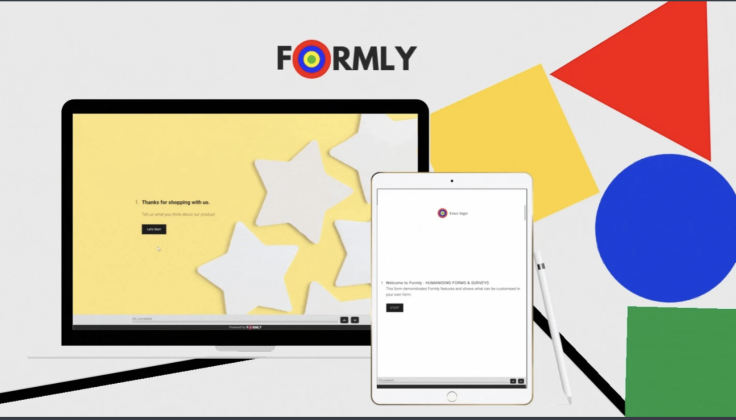 Do you need a simple form to collect important visitor and customer data? Then Formly is for you. Simple but functional, Formly focuses on getting you the information you need with as few bumps as possible.
It provides pre-built forms you can assign to users so you can make your own in minutes. If you're a business owner that likes simple forms, Formly can do that and more.