7 Unique Finds That Will Help You Keep Your House Clean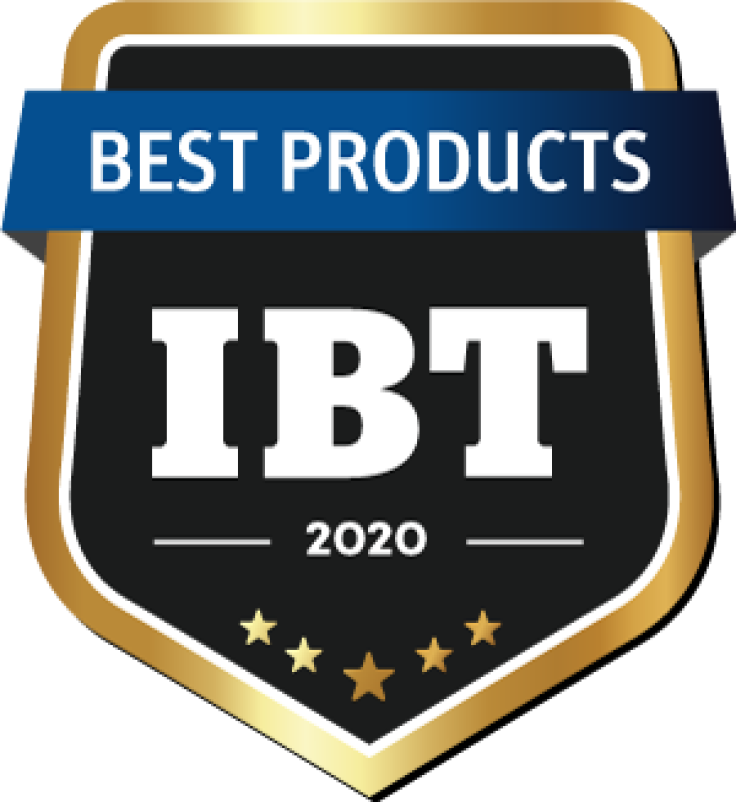 Cleanliness is one of those 'small' things that can really help make each day a little better. Do you know that feeling after a shower? Or when you put on clean clothes? It's the best. Now imagine a clean house? Perfect, right? Yet cleaning the house for most of us is a chore we would rather not do.
In fact, we put it off until the last possible second and then do it all in a rush only to have to do it again when your kid(s), pet(s), or friend(s) come around. Wouldn't it be nice if your house could stay clean for a little longer, so you do not have to clean so often every time?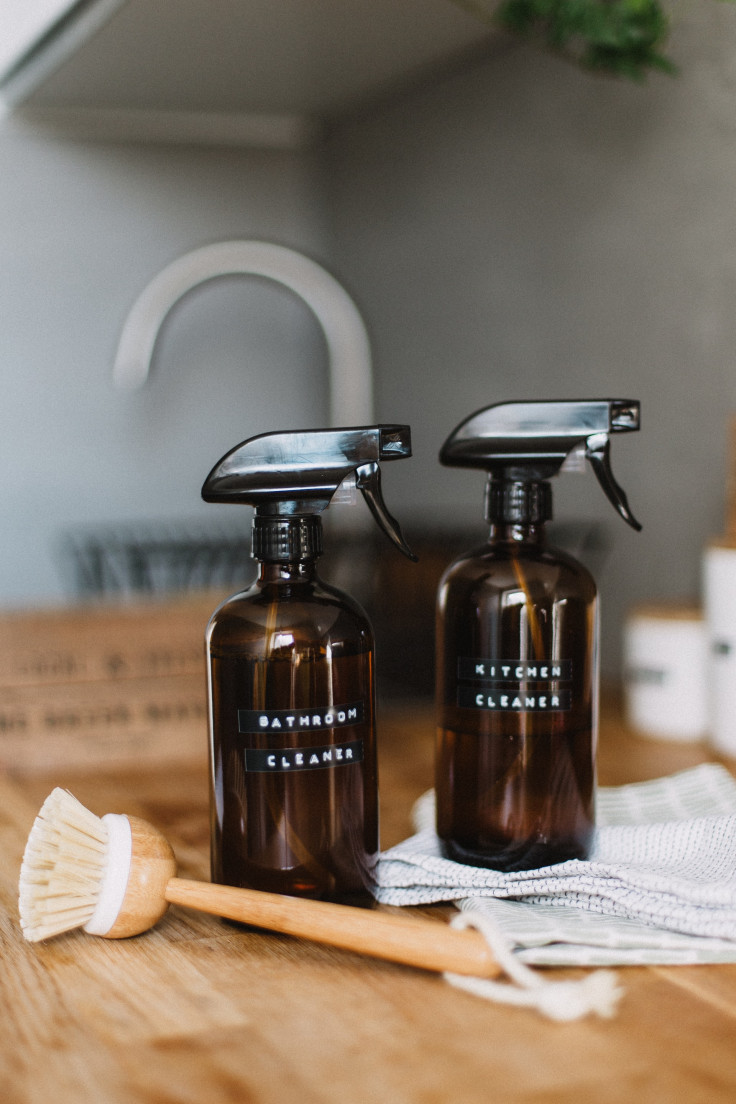 Our Cleaning Journey
We're happy to tell you there is a way for your house to stay clean for longer with a little help. We've all struggled with keeping our houses clean, but through lots of research and trial & error, we discovered some fantastic things that completely changed the game. As an act of public service, we'll share with you this list, and you'll be astounded when your house magically remains clean in between washing days while looking and smelling a lot better.
7 House Cleaning Finds
We know that calling it "ultimate" makes it sound like a savior, and that is because it is. That pet hair that just simply never gets out can now be completely removed by this beautiful squeegee-like-thing that makes everything so much easier. You will no longer have to live with the fur on your seat or on that corner of your carpet that never seems to come off no matter how much you vacuum it.
This broom-like tool works on tile, carpet, wood, rugs, and even windows to attract pet hair like a magnet. It comes with a squeegee too, in case you need to wipe off water from your floor or windows. It is amazingly cheap, and we promise it works wonders (we're not the only ones who think so!)
With over thirty thousand reviews and a 4.5 rating, this is the real home cleaning deal for any pet owners.
That gunk on your kitchen and bathroom tiles that never really seems to come off can be off-putting at best and disease-causing in the worst-case scenario. Mildew and mould cause a lot of respiratory and skin diseases like fungal infections, colds, and more. Also, they give your home this 'never clean' look that makes you have to keep cleaning all the time.
Well, we have the perfect solution for you; a mold and mildew remover. Not just any remover, but the best one there can be. The Kaboom Mold and Mildew Remover can get those mildew marks, dark mold stains, and even grease off your surfaces fast and leave you with a sparkly and clean home that remains clean for so long. It works wonders and has a 4.6 global rating!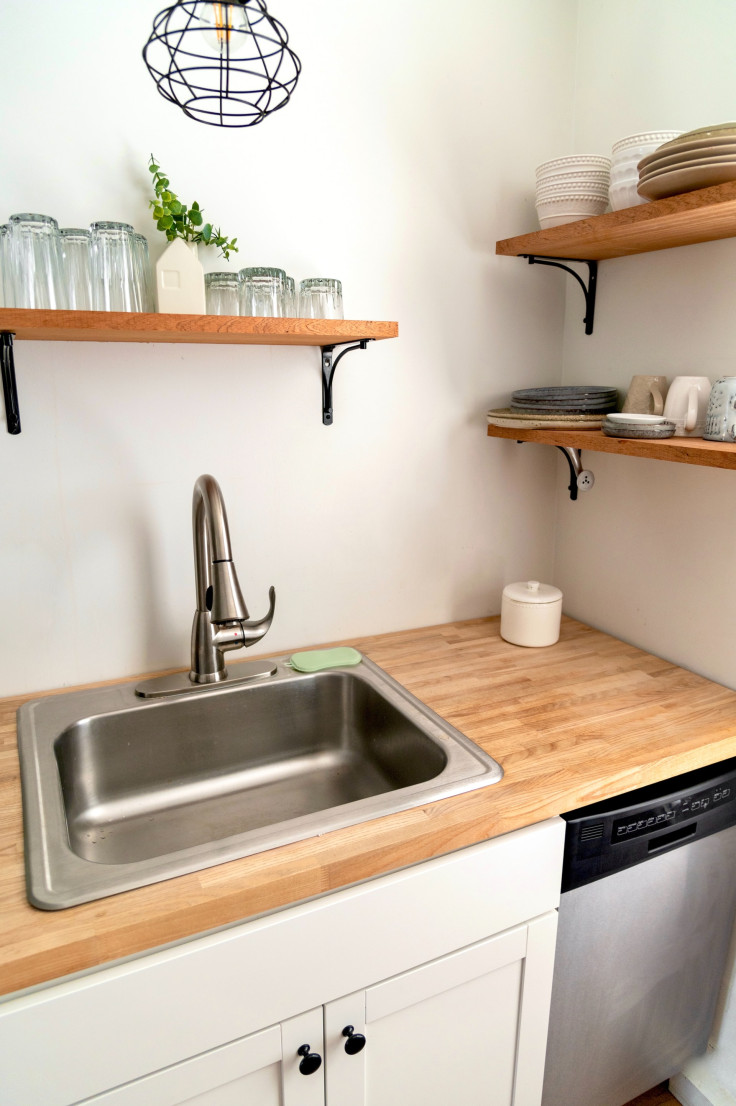 Get all the gunk, pile up, and disgusting drain-blocking dirt out with the Rejuvenate Garbage Disposal and Drain Pipe Cleaner. The six pods also have a deodorizing action, and you only need one per use.
You can use it once a week or bi-monthly depending on how dirty your drain pipes get. This will keep your pipes and drains clean and keep your house from having that smell - you know that one that comes when your pipes don't drain properly.
It even cleans your garbage disposal! You simply pour it down the drain and watch it form as it cleans your pipes out. Trust us, this helps maintain your home cleanliness and lends another level of fresh to your house.
Want to get it done right once and be left with simple maintenance dusting? Then the answer is this McCulloch steam cleaner with a 4.4 rating that will thoroughly clean your kitchen appliances, floors, and countertops. It gets the job done well, removing years of build-up in a single clean. It is definitely a worthwhile investment in order to keep your home clean.
The oven is one of those appliances that can get greasy and hard to clean fast. These reusable oven liners are easy to clean, PFOA- and BPA-free, heat-resistant, and dishwasher-safe! They can be trimmed to fit any oven.
Self-Charging Robotic Vacuum
What else can keep a home clean like a robot? With its 360-degree smart sensor technology, the OOVI 1600PA Robotic Vacuum Cleaner will get your home clean quickly and efficiently. Your house can be cleaned while you go about your other business. It has powerful suction and gets even the micro hairs you drop on the carpet.
Try it today to begin a stress-free home cleaning journey.
Get a little more mileage from your shower mat with this unique absorbent bath mat. It helps keep your bathroom smelling fresh by reducing the damp smell and as a plus, keeps your foot from getting a fungal infection. It is safe and chemical-free having been made from all-natural diatomite. It is easy to clean and dry and is a nice non-slip sleek texture.
Get yours today from Amazon and keep your bathroom fresh and clean all week.
Keeping Your House Clean
And there you have it! A fantastic list of unique items that keep your home clean and fresh all the time. Now you just need to get yourself on a regular cleaning schedule. Pick one of these great finds up today and try it out; you will not be disappointed.