755 Prisoners Released as Monitors Visit Flashpoint Syrian Cities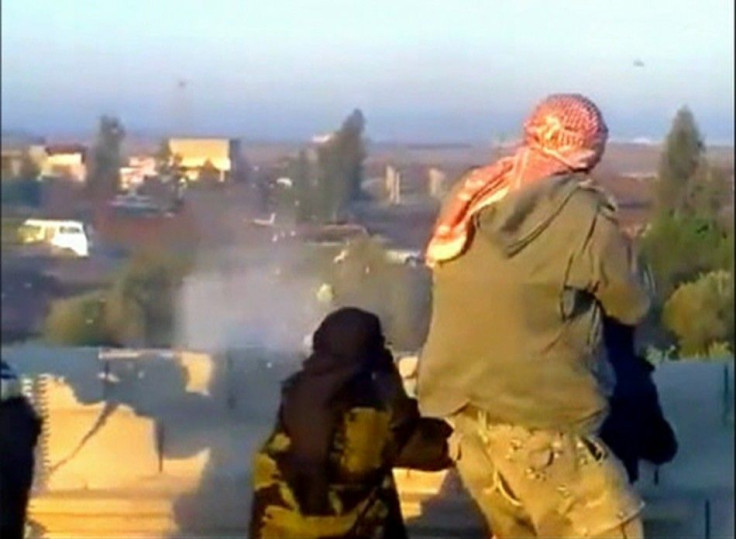 A team of Arab League monitors began its second day of work in the Syrian city of Homs Wednesday, the scene of violent battle between regime troops and opposition protestors, just as the government announced the release of 755 political prisoners.
The monitors are tasked with ensuring Syrian authorities comply with the deal it signed with the Arab League, which entails the withdrawal of troops, the freeing of political prisoners, the end of a bloody crackdown on the nine-month uprising and negotiations with the opposition.
The chief Arab League monitor said he saw nothing frightening on a first visit to protest-riddled Homs, but on the second day of monitoring in the Homs neighborhood of Baba Amr, which was subject to a four-day attack by troops and tanks, locals refused to talk to the monitors in the presence of a Syrian army colonel, Reuters reported.
Some places looked a bit of a mess, but there was nothing frightening, Sudanese General Mustafa Dabi, chief of the monitoring contingent, told Reuters by telephone from Damascus.
The situation seemed reassuring so far, but, remember, this was only the first day it will need investigation. We have 20 people who will be there for a long time.
The Syrian state media reported Wednesday that 755 prisoners had been released; more than 2,500 were reportedly released last month. But human rights activists say hundreds of inmates were transferred shortly before the arrival of the observers.
Sarah Leah Whitson, of Human Rights Watch, said the release of some prisoners was a good sign, the Washington Post reported, but expressed concern about the transferal of others ahead of the monitors' inspections.
About 60 monitors are in Syria, with more due to arrive. Their names have not been released.
© Copyright IBTimes 2023. All rights reserved.