Abe Says Japan No Longer In Deflation, Economy On Recovery Path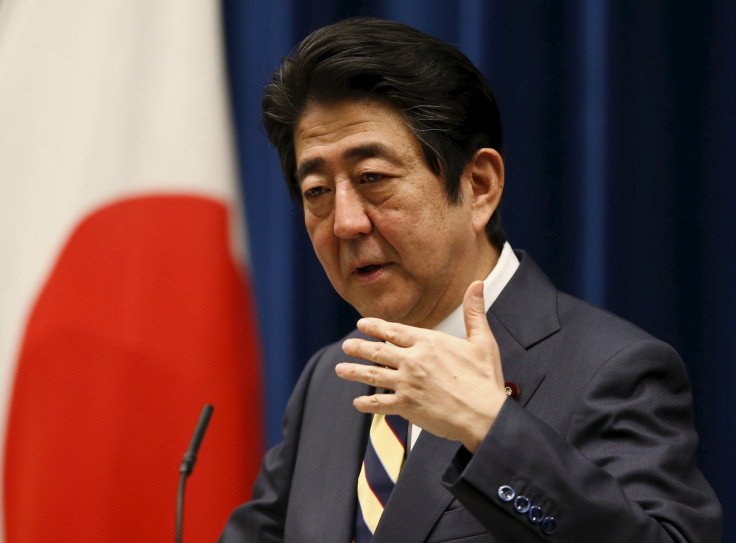 Prime Minister Shinzo Abe said on Monday that Japan was no longer in deflation, while pledging that the government and the central bank would work together to completely defeat it. "We have put the utmost priority on the economy for these three years. We are still half way but we have created a situation that is no longer seen as deflation," Abe told a news conference.
When later asked whether such statement may be taken as hasty judgment on deflation, Abe said Japan has still not completely conquered deflation.
(Reporting by Tetsushi Kajimoto; Editing by Simon Cameron-Moore)
© Copyright Thomson Reuters 2023. All rights reserved.