Acer Shipped $70M Worth Of Hardware To Russia After Promise To 'Suspend Its Business': Reuters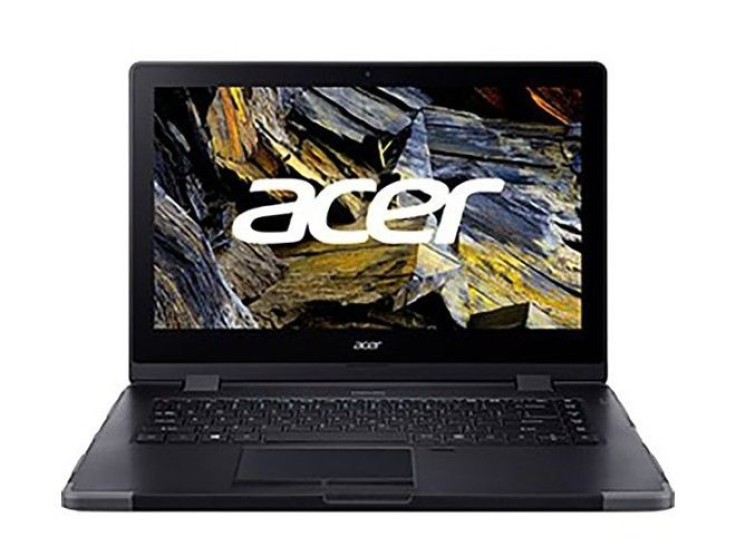 KEY POINTS
Customs records reportedly showed that Acer made 744 shipments to Russia between April 2022 and March 2023
The report said that computer hardware was supplied through an Acer-owned subsidiary in Switzerland
Acer said it had supplied a 'limited number of displays and accessories' to the Russian market
A Taiwan-based computer manufacturer shipped millions worth of computer hardware to Russia despite promising to suspend its operations in the country following its invasion of Ukraine, according to a report.
Acer, a Taiwan-based computer manufacturer, supplied Russia with at least $70.4 million worth of computer hardware between April 8, 2022, and March 31, 2023, Reuters reported, citing customs records drawn from a commercial trade data provider.
The outlet, citing Russian customs data, said there were at least 744 shipments of Acer products that entered Russia within the aforementioned dates. However, the outlet noted that the shipments were far fewer compared to the 3,735 deliveries made in the year prior.
The computer hardware was reportedly supplied through an Acer-owned subsidiary, Acer Sales International SA registered in Switzerland, and delivery services under the orders of the said subsidiary.
The alleged shipments came after Acer last year issued a statement saying it would "suspend its business in Russia" following Moscow's invasion of Ukraine in February.
"Acer strictly adheres to applicable international trade laws and regulations, and is closely monitoring the conflict between Russia and Ukraine. Due to recent developments, Acer has decided to suspend its business in Russia," the statement read.
In response to the report, Acer in Taiwan told the outlet that it continues to "strictly adhere to applicable international regulations and trade laws regarding exports to Russia."
The company also added that while the Swiss subsidiary has not shipped laptops or desktops to Russia since April 8, 2022, it had supplied a "limited number of displays and accessories to the Russian market for civilian daily use while ensuring compliance with international sanctions."
The company did not clarify why it continued shipping goods to Russia after announcing it would suspend business operations in the country.
More than 1,000 companies have curtailed operations in Russia after it invaded Ukraine. However, a vast number of firms in the European Union and G7 countries continue to operate and invest in Russia.
For instance, Burger King, owned by Restaurant Brands International, is reportedly still operating in Moscow. Quincy, a manufacturer of tires for farm tractors, also continues to keep a majority stake in its factory in Volgograd, according to the AP News.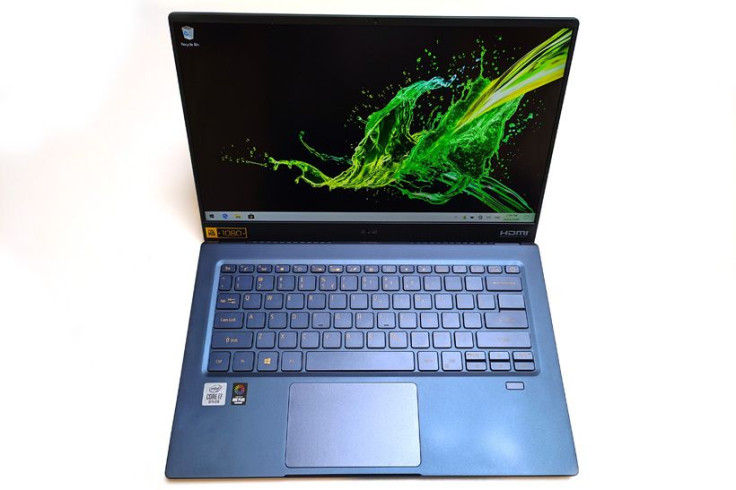 © Copyright IBTimes 2023. All rights reserved.