Russia Suspends Official Who Allegedly Received Over $28M Bitcoin Bribe From Hacker Group
A Russian official has been removed from his post after it was alleged that that he received a staggering $28 million worth of Bitcoin, purportedly as a bribe, from a hacker collective he had been diligently investigating.
Marat Tambiev served as the head of the investigative department of the committee for the Tverskoy district of Moscow but was swiftly relieved of his duties following the corruption allegation, which a local news outlet described as the country's most significant single bribery case.
According to the Deputy Prosecutor General, Tambiev reportedly obtained 11.7 million rubles (equivalent to approximately $150,000). However, the revelation that he possessed $28 million in Bitcoin suggests the acquisition of assets from unregulated origins, which violates existing legislation.
The investigation also claimed the government official received 1032.1 BTC, which is nearly $28 million, based on the prevailing price of the world's largest crypto asset by market capitalization.
Tambiev allegedly received these crypto assets on April 7, 2022, from the hacking group Infraud Organization Mark. The group's members, Kirill Samokutyaevsky and Konstantin Bergmanov, were under investigation for their involvement in criminal cases at that time.
The Russian official reportedly accepted a bribe on the condition that the hacking group's unlawful assets would not be confiscated, resulting in the suspects ultimately evading jail time and receiving suspended sentences ranging from 2.5 to 3.5 years.
Russian authorities dedicated several months to hacking Tambiev's laptop, which was retrieved from his apartment. The laptop housed a collection of photos, discreetly stored in a folder labeled "pension," revealing the keys to the virtual wallets of Russian officials.
Tambiev's court appearance is set for Monday, during which the prosecutor aims to confiscate all of his alleged unlawfully acquired funds. Tambiev has consistently refuted the corruption charges against him, initiating a lawsuit against the Investigative Committee and pursuing reinstatement due to the ongoing investigation and the unproven nature of the allegations.
Tambiev's case against the Investigative Committee was dismissed after an audit substantiated the alleged corruption.
Russia is among the countries that saw an explosive cryptocurrency adoption rate and is considering drafting regulations for the nascent industry.
It previously planned to launch a state-backed crypto exchange platform but axed it and instead focused on licensing exchanges of private and corporate businesses.
Just a few days ago, Rosbank, the 11th largest bank in Russia in terms of assets, piloted the cross-border crypto settlement program for private and corporate businesses.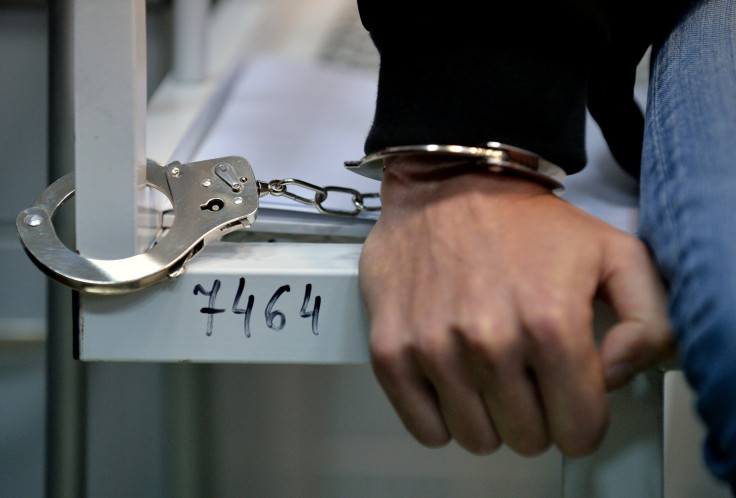 © Copyright IBTimes 2023. All rights reserved.