ADB Cuts Southeast Asia 2014 Growth Forecast To 4.7%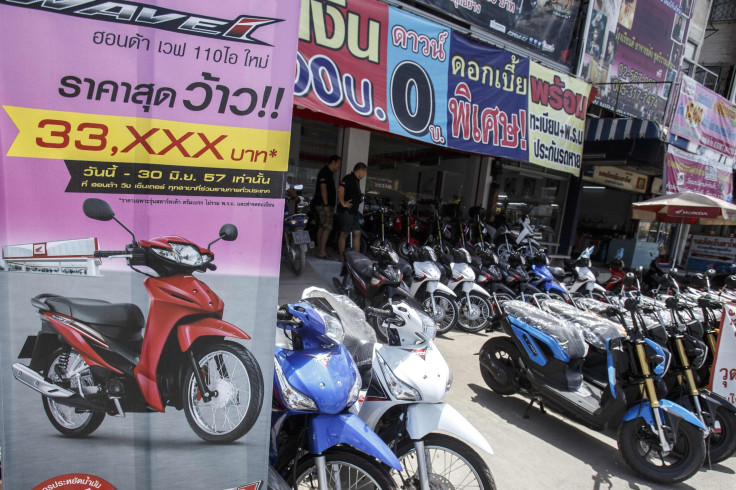 (Reuters) - The Asian Development Bank (ADB) has cut its growth forecast for Southeast Asia this year, as the Thai coup, Indonesia's mineral export ban and industrial park riots in Vietnam take a toll.
In its 2014 outlook supplement, the ADB said on Friday that the region is now expected to grow 4.7 percent this year, compared to its forecast in April of 5.0 percent. Growth in 2015 in Southeast Asia is still expected to be around 5.4 percent.
Expectations of economic reform by Prime Minister Narendra Modi's new government mean that the Manila-based lender has raised its 2015 growth forecast for India to 6.3 percent from 6.0 percent, though 2014 is still expected to see 5.5 percent expansion.
The ADB kept its growth forecast for China at 7.5 percent in 2014 and 7.4 percent in 2015.
For developing Asia as a whole, the 2014 and 2015 expectations for GDP growth were maintained at 6.2 percent and 6.4 percent respectively. Inflation in the region in 2014 is now forecast to be a touch lower at 3.5 percent, compared to the 3.6 percent seen in April.
The report is available on the ADB's website: www.adb.org
© Copyright IBTimes 2023. All rights reserved.