Adidas App Buckles Under Demand For Kanye West's Yeezy Boost 350 Kicks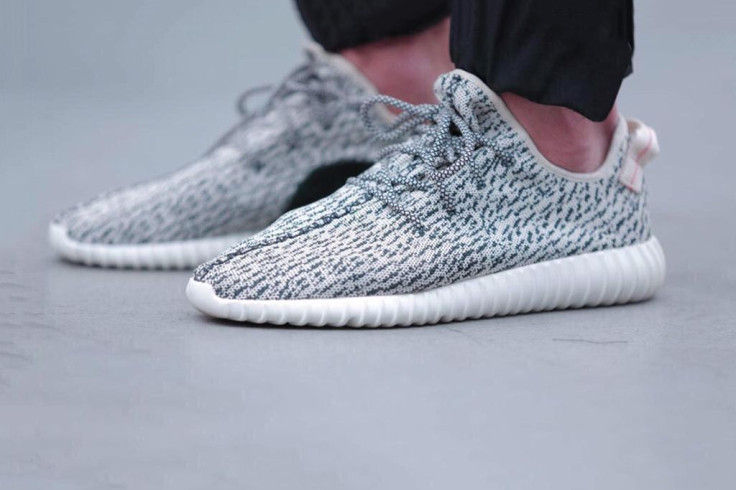 If you were hoping to snag a pair of Yeezy Boost 350, the latest shoe designed by Kayne West, you can line up to enter a raffle this weekend at select retail locations, or, as Adidas recommended, you can reserve a pair from its own Adidas Confirmed app. There's just one problem: the Adidas Confirmed app hasn't been working well.
Ticked-off sneakerheads are taking to Twitter and other social media to complain about how frustrating it is to preorder the $200 sneakers. They're having several problems with the app, including that it seems to be dropping registrations for people with the shoes already in their cart, that it sometimes requires people who already signed up for the service to sign up again, and it says that reservations are not open even when the official Adidas Twitter account says they are. Some users are reporting that the app is showing a black screen.
Nike uses a Twitter RSVP system to manage its big footwear launches, but Adidas decided to go mobile-first with its Adidas Confirmed app, which is available for both iOS and Android. One benefit for Adidas is that it can push notifications to sneaker fans when it's launching new kicks, but if its performance remains this bad, many will simply uninstall the app from their phones. It's not completely Adidas' fault -- it's always hard to manage a web service when it gets a major spike in traffic.
The good news for Adidas is that it may be able to fix the problem before it opens reservations in Chicago and Los Angeles. The reservations that opened on Thursday morning were only for New York. The bad news for New Yorkers is that it appears that all the Yeezy Boost 350s have already been spoken, as quickly as an hour after reservations opened. Complaing that your app didn't work isn't likely to allow you to cut in line.
© Copyright IBTimes 2023. All rights reserved.