Adobe Software Becoming Tablet Friendly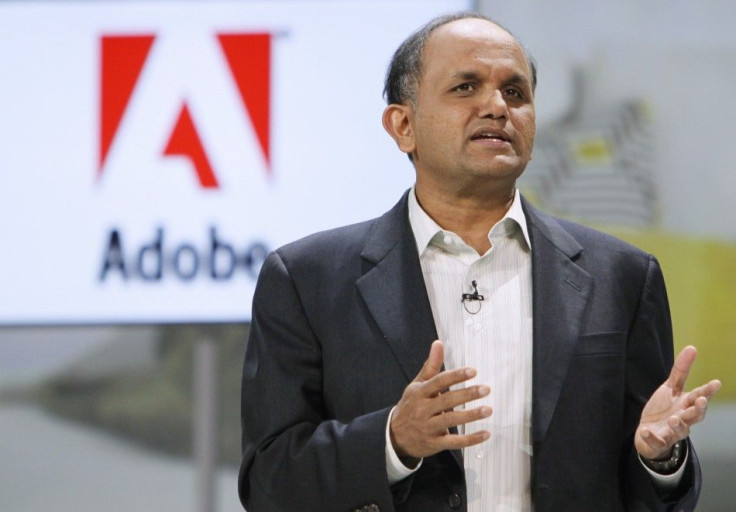 Realizing the future may very well be read on tablets, Adobe is embracing the up-and-coming product segment with its latest software.
Adobe announced the upcoming release of the Enterprise Edition of its Digital Publishing Suite, which will be aimed at publishers creating tablet-specific content. The software will be friendly for both iOS and Android tablets, including the iPad, Motorola Xoom, Samsung Galaxy Tab and the RIM Playbook. It will allow publishers to create custom tablet material without disrupting existing publishing processes and infrastructure.
The publishing industry is energized by the emergence of tablet devices that showcase magazines and publications in new, exciting formats that engage readers and offer advertisers high-impact interactive placements, David Wadhwani, senior vice president at Adobe.
By working with some of the biggest names in publishing during an extensive prerelease program, the Enterprise Edition of Adobe Digital Publishing Suite has been battle-tested and we can now look forward to even more great content coming to a device near you.
Already several major magazine publishers have adopted this tablet software. Adobe says Bonnier, Condé Nast, Globo Media Group, Martha Stewart Living Omnimedia and National Geographic are all on board.
The software from Adobe comes with tools to help publishers easily distribute to the various operating systems. It also can help publishers optimize content using a set of pre-defined analytics reports and help them create an ecommerce platform. Adobe also said it would integrate with their traditional creative suite, which includes Adobe InDesign.
With Adobe tools, we can amplify the reach of our content while transforming its presentation in new and engaging ways. We have already published 50 Greatest Photographs for app users and have many more titles for tablet devices in the works. It's an exciting time for National Geographic and for the mobile publishing industry as a whole, Drew Onufer, vice president at National Geographic, said in a statement.
To contact the reporter responsible for this story call (646) 461 6920 or email g.perna@ibtimes.com.
© Copyright IBTimes 2023. All rights reserved.