After GlaxoSmithKline (GSK), China May Investigate More Foreign Pharmaceutical Companies In Push To Root Out Industry's Alleged Corruption, Bribery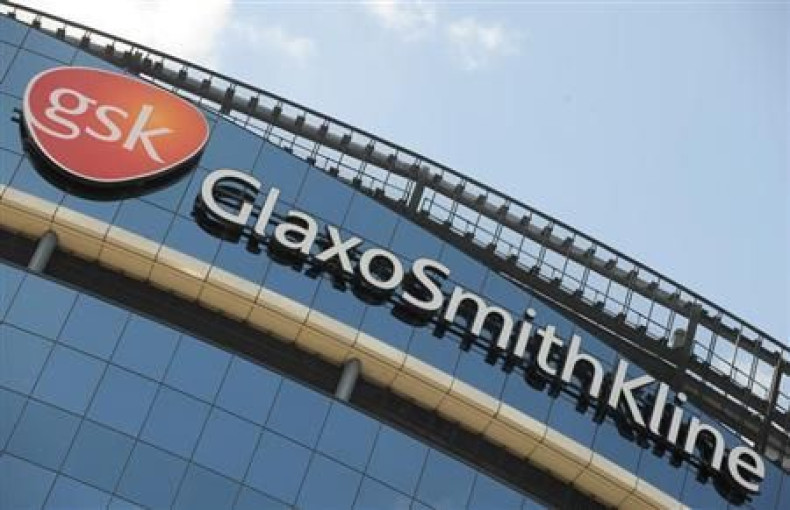 China's investigation of British drug maker GlaxoSmithKline PLC (LON:GSK) may be only the first of a number of such probes as the government tackles what it says is widespread corruption in the industry, according to the state-run Xinhua media agency.
"It will not be surprising if more pharmaceutical companies and hospitals, domestic or international, are to be involved in probes in the days to come," the Xinhua news agency said on Wednesday in an English-language commentary, Reuters reported.
While the commentary did not name any firms or hospitals, it said the government is trying to tackle "rampant" malpractice in the pharmaceutical sector, including corruption.
GlaxoSmith Kline is under investigation in China for allegedly funneling up to 3 billion yuan ($488.81 million) as bribes to boost sales, and be probed for corruption soon.
GlaxoSmithKline, which is accused by Chinese authorities of possibly funneling funds to travel agencies to facilitate bribes to doctors and officials to boost sales and the price of its medicines in China, is considering cutting prescription-linked commissions paid to its sales staff and reducing drug prices in China amid the ongoing investigation, according to the Financial Times.
The policy changes are still under debate, but were hinted at when Abbas Hussain, head of the company's emerging markets business, admitted apparent wrongdoing among employees at a meeting with Chinese officials on Sunday.
China's state media said that more than 1,000 doctors, nurses and administrators at 73 hospitals in Zhangzhou city in the southeastern province of Fujian had been found taking kickbacks, and that some 90 percent of the city's doctors were involved and that authorities had recovered 20.5 million yuan in illicit funds after a six-month investigation, according to Reuters.
In addition, 39 employees at a hospital in southern Guangdong province would be punished for taking kickbacks totaling 2.82 million yuan from two local drug makers between January 2010 and December 2012.
Xinhua also said that while malpractice, including corruption, may have been common practice in China's pharmaceutical sector, foreign firms should do their part to set a good example for local firms, particularly now that the government is ready to crack down.
"It is true that malpractice has (been) rampant in China's pharmaceutical industry and hospitals for years, but now China (is) determined to reform its health system and root out malpractice, including taking kickbacks and price-fixing," the commentary added.
Investigations into other western companies have already begun. The police questioned two more AstraZeneca employees in Shanghai, just days after detaining one of its sales representatives, according to the Financial Times.
Authorities have also visited the offices of Belgian drug maker UCB, Reuters reported.
Corruption in China's pharmaceutical industry is in part fueled by the low base salaries for doctors at the country's 13,500 public hospitals.
Rampant corruption has made health care costly for the Chinese. Ordinary citizens cite the cost of medicine as a major irritant, and many prefer foreign brands over local varieties due to the widespread circulation of fake medicine.
The State Council said on Wednesday in a statement on the government's website that it would reform drug pricing and procurement mechanisms, guarantee drug quality and "fairly reduce drug costs … and resolutely investigate illicit kickback behavior," reported Reuters.