After Paris Attacks, French Muslim Council Calls On France's 2,500 Mosques To 'Unambiguously' Denounce Terror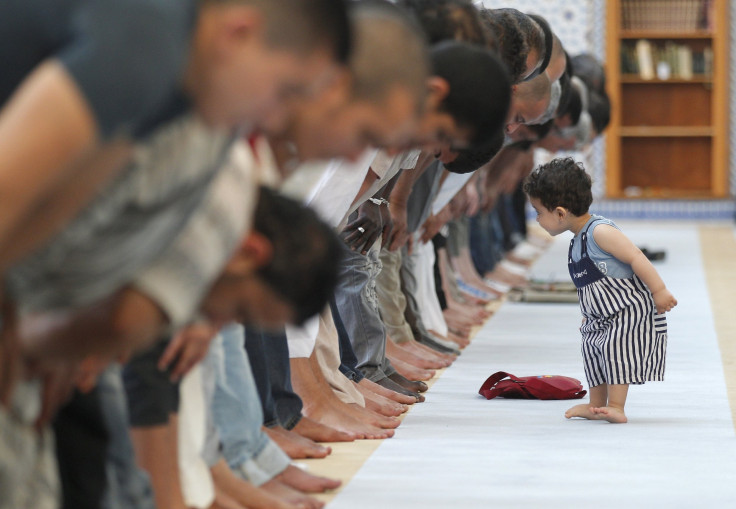 The largest body representing Muslim organizations in France called on leaders of the 2,500 mosques in the country to condemn "all forms of terrorism" during their sermons Friday and to lead a prayer on behalf of those killed in last week's violent terrorist attacks. The Grand Mosque in Paris had called for a rally to denounce terrorism, but the demonstration was canceled as the country remained under a state of emergency Friday, Al-Jazeera English reported.
"French Muslims want to proclaim their indestructible attachment to the republican pact and the values which have formed France," a spokesman for the French Muslim Council told the French newspaper Le Figaro. "We, Muslims of France, can only insist on the need for national unity in opposing this misfortune which has afflicted us and which attacks indiscriminately."
The calls came after coordinated terrorist attacks in Paris last Friday led to at least 129 deaths and hundreds of injuries. Supporters of the so-called Islamic State group targeted France's national stadium, a concert hall and bars and restaurants, armed with AK-47s and grenades and wearing suicide bomb vests. Dalil Boubakeur, a leader of the country's Grand Mosque, said Friday evening's attackers should not be called Muslims but rather "barbarians."
Muslim religious and political leaders across the globe have widely condemned the attacks. Many Muslims fear a backlash following the violence as Muslim civil rights leaders say their communities already have experienced spikes in hate crimes. Past terrorist acts carried out by Muslim extremists have resulted in surges in anti-Muslim discrimination.
Friday's violence has opened a debate over domestic security and Syrian refugees, as many in Europe and the U.S. fear ISIS militants could slip into their countries with the flow of refugees. More than 30 U.S. state governors have said they are unwilling to accept Syrian refugees within their borders although refugees are rigorously screened. ISIS militants in Syria and Iraq have repeatedly threatened to attack the West.
© Copyright IBTimes 2023. All rights reserved.
FOLLOW MORE IBT NEWS ON THE BELOW CHANNELS