AirAsia Eyes Up To $300 Million Bond Issuance, Jet Sales To Raise Funds - CEO Fernandes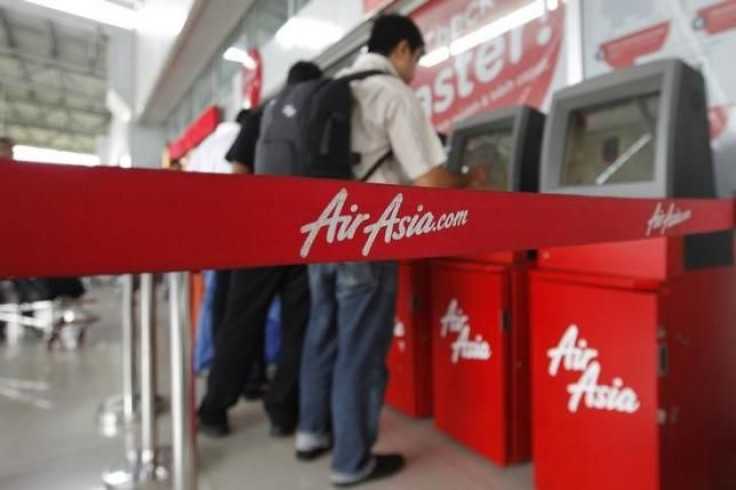 SINGAPORE (Reuters) -- Budget carrier AirAsia Bhd (AIRA.KL) is planning a convertible bond issue of as much as $150 million at each of its Philippines and Indonesian associates, and may sell and lease back up to 20 aircraft of the group's fleet this year, group chief executive Tony Fernandes said in a letter to investors.
"Some of the details here are still work-in-progress but what is written will more or less be reality. Due to the recent movement in our share price, we are sharing the details with you earlier than planned," CEO Fernandes said in the letter, sent on Monday, of which Reuters obtained a copy.
AirAsia officials had no immediate comment on the letter.
The comments from Fernandes on raising new equity came after Hong Kong-based GMT Research issued a report last week questioning AirAsia's accounting practices, accusing it of using transactions with associate companies to boost its earnings.
AirAsia's shares fell 2.2 percent on Monday, after hitting a five-year low on Friday.
© Copyright Thomson Reuters 2023. All rights reserved.