Al Jazeera Journalist Held in Israeli Prison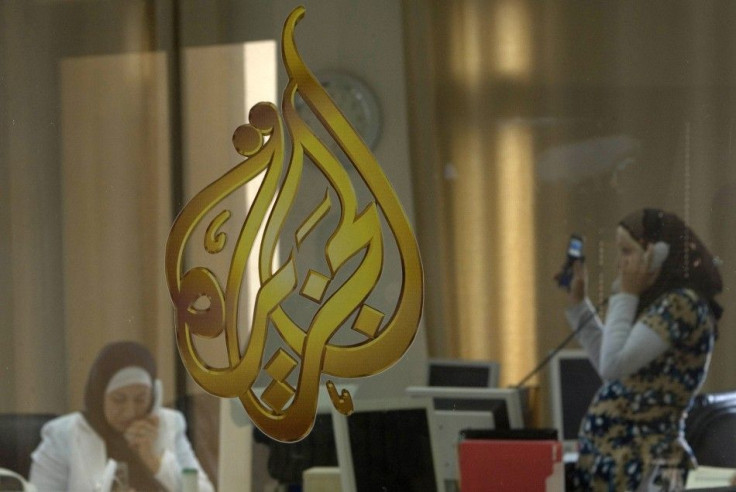 Al Jazeera reports that its Kabul bureau chief, Samer Allawi, has been brought before an Israeli military court a week after he was arrested by Israeli officials when he tried to cross the border between Jordan and the occupied West Bank.
Israeli authorities extended his detention by seven days and charged him with being a member of Hamas on Tuesday. Allawi was arrested on August 10 at the end of a three-week holiday in his home town of Sabastia near Nablus, Al Jazeera said.
The Israeli authorities originally informed Allawi's family that he would be held for four days for questioning because it was a "security-related arrest." Then, last Thursday, the authorities told Al Jazeera that Allawi's detention would be extended. He is currently in Israeli state custody in a prison camp at Petah Tikva detention center, according to Al Jazeera.
Salim Waqim, Allawi's lawyer, told Al Jazeera that his client was interrogated about his work and management of Al Jazeera's Kabul bureau, his personal financial information, and his relationships with colleagues, friends, family and relatives. Israeli authorities took his computer login information and during his interrogation Allawi was accused of being a member of Hamas and having contact with its military leadership, Waqim said to Al Jazeera.
© Copyright IBTimes 2023. All rights reserved.