Aldi To Expand In UK, Creating 5,000 Jobs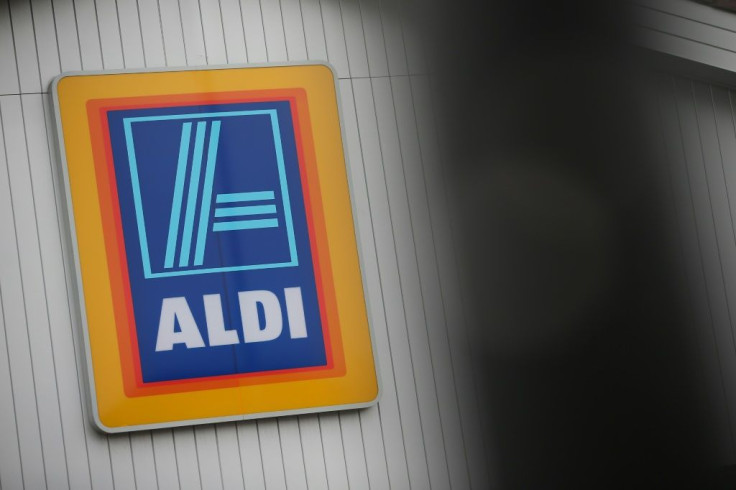 German supermarket giant Aldi on Monday said it planned to open more than 100 UK stores over the next two years, creating 5,000 jobs.
Longer-term it wants to have 1,200 UK-wide supermarkets by the end of 2025, up from 840 currently, it added in a results statement.
Over the next six years, it plans to also more than double its London sites to 100 from 45.
"Whilst our expansion will continue to reach every part of the UK, we're increasing our focus on London," said Giles Hurley, chief executive at Aldi UK and Ireland.
The news comes three months after Aldi's German rival Lidl revealed it also seeks to bolster its London presence with 40 new stores creating 1,500 jobs over five years.
Both German discount chains have boomed in recent years as Britons seek to slash their food bills, eating into profits at traditional supermarkets like number one Tesco and WalMart-owned Asda.
Aldi's UK division revealed on Monday that pre-tax profit sank almost one-fifth last year to £182.2 million ($228 million, 206 million euros) on price cuts.
The group was hurt also by higher infrastructure costs, offset however by annual sales surging 11 percent to a record £11.3 billion.
© Copyright AFP 2023. All rights reserved.