Alex Gibney On Cult Surrounding Apple Inc. and Steve Jobs: 'I See A Parallel With Scientology'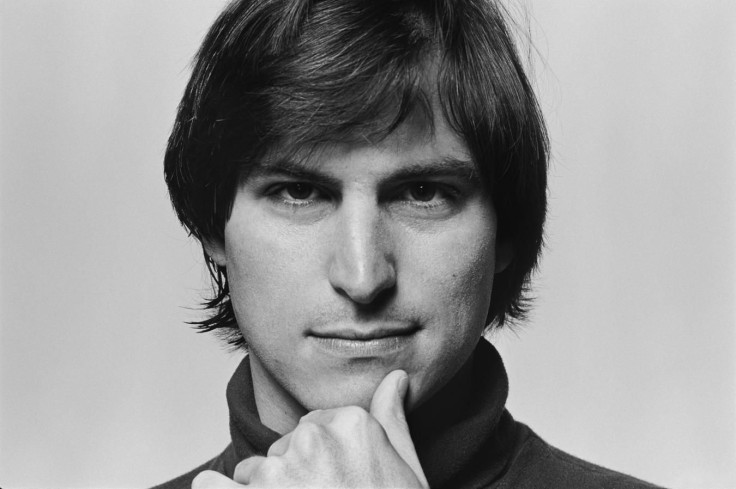 Alex Gibney, director of documentary "Steve Jobs: The Man in the Machine," has described the cultish aspects of Apple and Steve Jobs as having parallels with the Church of Scientology.
At a director's Q&A following a press screening of the film, Gibney responded to a question about whether he saw parallels with "I do, I do!" Gibney's other documentary film this year, "Going Clear: Scientology and the Prison of Belief," premiered in January. "I've probably been working on too many films," he said.
Apple SVP of software and services Eddy Cue famously tweeted angrily about "The Man in the Machine" from South by South West, where the film premiered in March. Cue described Gibney's film as "inaccurate," "mean-spirited" and "not a reflection of the Steve I knew."
"I'm not sure Eddy Cue actually saw the film," Gibney said. "There is definitely a cult of Apple that doesn't want to hear anything bad about Steve Jobs."
Gibney also noted parallels between Jobs and James Brown, another figure he directed a film about. "They were both awesome performers; they were brilliant in terms of understanding how important the band was to their success. Steve Jobs surrounded himself with really talented people. But they were also ruthless, hugely ambitious, and took full credit for the work that others did," he said.
The film explores the character behind Jobs' crafted public image, featuring interviews from several figures in his life and questioning the motivations behind some of his actions.
When asked about Jobs cutting Apple's philanthropic efforts, Gibney said he believed Jobs, and Silicon Valley in general, had an almost Ayn Randian view of the world. "Jobs' view, I think, was that you should do one thing and one thing well, and that's all you should do. Anything else is bullshit," he said.
© Copyright IBTimes 2022. All rights reserved.
FOLLOW MORE IBT NEWS ON THE BELOW CHANNELS