Alibaba's Latest Move Beefs Up Its Logistics Business To Play In International Markets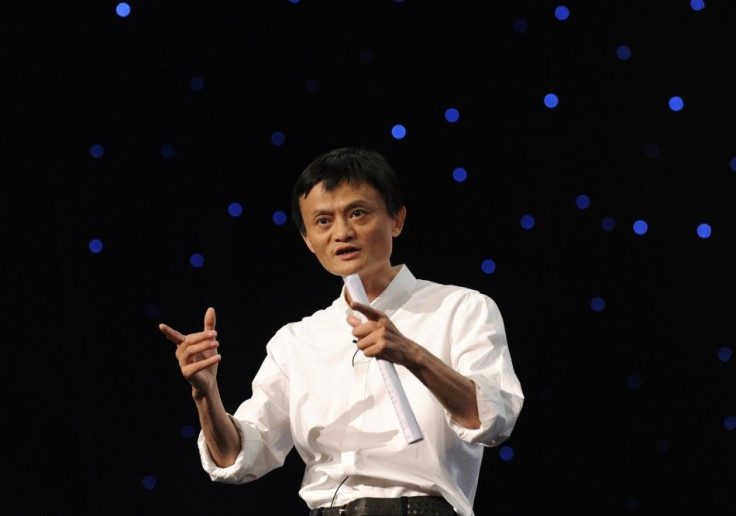 China's e-commerce company Alibaba Group Holding Ltd. said Wednesday that it's taking a minority stake in Singapore Post Ltd. for 312.5 million Singapore dollars ($249 million), as part of its plans to create an international e-commerce logistics business.
The Internet company, which is a planning an IPO for later this year, said it will buy a 10.35 percent stake in SingPost, the city-state's main postal service. The deal will make Alibaba the company's second biggest shareholder after the government-controlled Singapore Telecommunications Ltd., which owns 25 percent of SingPost.
"We see considerable strategic advantages, such as the creation of new relationships and opportunities for strategic cooperation with the Alibaba Group," Lim Ho Kee, SingPost's chairman said, in the joint statement, according to Reuters.
Earlier this month, Jack Ma, the founder of the Chinese Internet giant that's on track to complete the biggest initial public offering in U.S. history, told a meeting of 20 of China's top entrepreneurs in the city of Nanning that Alibaba will usher Chinese society into a new and real business world.
"If Google is exploring the border of technology, then what we are doing is employing technology to explore the border of business," Ma said after attending the annual conference of the China Entrepreneur Club. "Our contribution is bringing the Chinese society into a real business world. Although China has entered the business era, many people are still thinking in an agricultural way."
Ma founded Alibaba in 1999, and the company has since grown into an Internet and e-commerce giant with many different lines of businesses, including Taobao.com and Tmall.com, two of China's most popular online retail platforms. The company is expected to raise $15 billion to $20 billion, potentially surpassing Facebook's $16 billion offering in 2012.
© Copyright IBTimes 2023. All rights reserved.
FOLLOW MORE IBT NEWS ON THE BELOW CHANNELS