Alphabet Inc. (GOOG) Q1 Earnings: Falling Ad Rates At Google Hit Revenue, Profits While Losses Expand At 'Other Bets'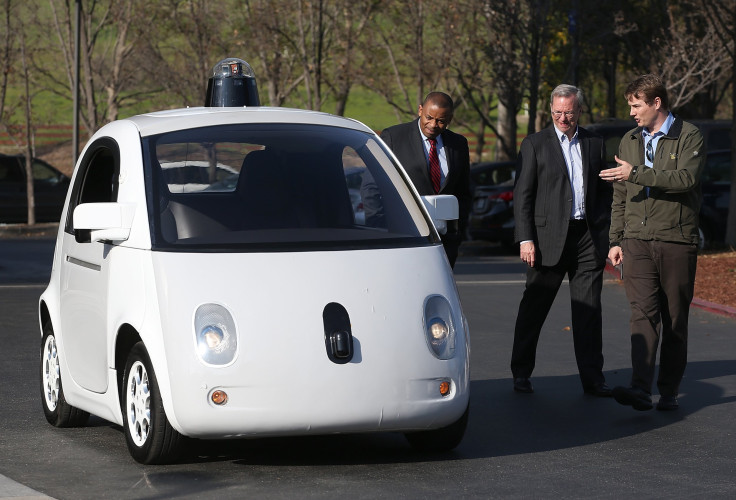 The little blue links in Google search results are selling at a discount. Revenue and profits at parent company Alphabet Inc. (GOOG) missed Wall Street estimates for the quarter ended March 31, sending shares down 5 percent in after-hours trading.
The culprit? Google gets paid when a user clicks on a search ad, and advertisers paid 9 percent less per click in the last quarter over the year prior. That and the effect of unfavorable foreign exchange rates hit both total revenue and profitability.
Total revenue rose 17 percent to $20.26 billion, which fell short of Wall Street's expected $20.37 billion. Profits came in at $4.21 billion, up nearly 20 percent or $7.50 per share excluding items, short of an average of analyst estimates of $7.87 per share, according to Thomson Reuters.
"As a result of the ongoing strength of the U.S. dollar, we realized a negative currency impact on our revenues year-over-year," Chief Financial Officer Ruth Porat said. "Holding currency constant to prior periods, our total revenue grew 23 percent year-over-year."
Alphabet, the world's second-largest public company, contains search giant Google and YouTube as well as what it calls "Other Bets," which include self-driving cars, home networking unit Nest, Google Fiber and X, a research facility that works on so-called moonshot ventures. Losses rose at those other bets to $802 million from $633 million a year ago. Revenue also rose to $166 million from $80 million primarily from Nest, broadband provider Google Fiber and life sciences unit Verily.
"Nest products are best sellers in the category; it's a leading brand in the connected home," Porat said. "Our other bets are very early-stage."
Porat said revenue at YouTube, which isn't broken out in statements, is growing "at a very significant rate."
"What seemed like a moonshot a decade ago has grown into a booming community of engaged users, creators and brands," said Google CEO Sundar Pichai. "YouTube on mobile alone reaches more 18-34 and 18-49 users in the U.S. than any TV network, broadcast or cable."
© Copyright IBTimes 2023. All rights reserved.