Amazon Prime Day: Three Of Best Bargain Laptops On Sale
It's Amazon Prime Day, and the retail company is giving away great discounts for various laptops, Chromebooks and gaming rigs. If you're not aware of the whole fiasco, then I advise that you go straight to your browser and look at some excellent deals on their website.
There's a plethora to choose from, dozens of laptops today are being sold for significant discounts, not to mention the other goods that are currently on sale right now.
But for now, here's my list of the best laptop deals on Amazon, that you'd want to grab ASAP.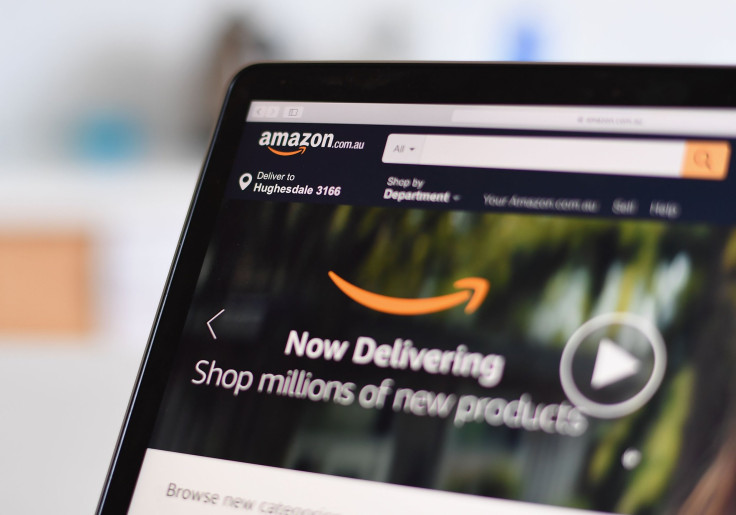 The Dell XPS 13 ($699) Net Savings, $577
It's probably the best deal in the bunch; the XPS 13 is on sale for $699. Yes, you've heard it right, the 2018 version of Dell's mid-tier laptop. This version has an 8th generation Core i5 CPU, 8GB of RAM and a 256SSD.
Although it has 1,920x1,080 native resolution, the whole deal isn't that bad considering how lightweight this laptop is. You might not have enough specs for gaming (128MB dedicated Intel UHD Graphics 620), but it is overall a reliable office computer.
HP Envy 13 ($999) Net Savings $550
Another bang for the buck deal, Amazon is slashing $550 off the HP Envy 13. This laptop features an eight-generation Core i7 processor, 512GB PCIe NVMe SSD, and an Nvidia GeForce MX150 video card.
This gorgeous looking laptop can let you play current games at low to medium settings, but its strongest suit is probably the Olufsen-tuned speakers. Overall, it's a reliable entertainment laptop that can double as an office workspace.
Asus ROG Zephyrus ($1,250) Net Savings $550
Yes, you're not dreaming, the Asus Zephyrus S is going on sale and for $1,250. The $550 savings seems like a once in a lifetime deal considering you're getting a beast of a gaming laptop.
Basic specs include a lovely 15.6-inch HD display and a GTX 1070 GPU. It's probably the best deal in the bunch. The backlit keyboard feels premium and its 2.2GHz Intel Core i7-8750H CPU will breeze past even the most demanding applications.
If you have the money, I'd advise to buy it now, the Asus Zephyrus S is one of the highest-rated laptops for 2018, and I sure wouldn't miss the chance to own one.
Honorable Mention: Razer Blade 15 ($1,100) Net Savings: $500
© Copyright IBTimes 2022. All rights reserved.
FOLLOW MORE IBT NEWS ON THE BELOW CHANNELS