Amazon Prime NFL Streaming Video: Options To Watch Bears, Packers Game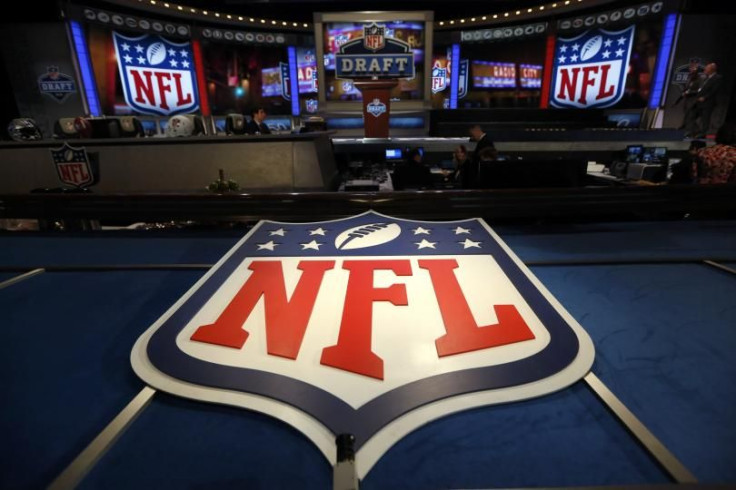 Amazon will officially kick off its live streaming package of NFL Thursday Night Football games tonight. Here's what you'll need to know about if you want to watch Thursday's game:
What NFL teams are playing tonight?
Amazon's NFL streaming package will launch with tonight's game against the Chicago Bears and Green Bay Packers and it'll kick off at 8:25 p.m. ET. Amazon will also have its own pre-game show hosted by celebrity chef Curtis Stone and former New York Giants running back Tiki Barber.
How can I watch Amazon Prime's NFL games?
The games, which will only be available to Amazon Prime subscribers, are going to be broadcast through all of Amazon's platforms. They'll be shown in the Amazon Prime Video app, which can be found on smart TVs, set top boxes and other home devices. The games can also be watched through Amazon tablets, Amazon's website and the Echo Show.
While the games will be simulcast through channels like the NFL Network, CBS or NBC, the Amazon will also add its own touches to its broadcasts by offering alternative audio in Spanish, Portuguese and a secondary English broadcast that'll introduce football terminology for unfamiliar viewers.
What's Amazon Prime Video's NFL schedule?
Week 5 (Oct. 5) - New England Patriots and Tampa Bay Buccaneers

Week 6 (Oct. 12) - Philadelphia Eagles and Carolina Panthers

Week 7 (Oct. 19) - Kansas City Chiefs and Oakland Raiders

Week 8 (Oct. 26) - Miami Dolphins and Baltimore Ravens

Week 10 (Nov. 9) - Seattle Seahawks and Arizona Cardinals

Week 11 (Nov. 16) - Tennessee Titans and Pittsburgh Steelers

Week 13 (Nov. 30) - Washington Redskins and Dallas Cowboys

Week 14 (Dec. 7) - Atlanta Falcons and New Orleans Saints

Week 15 (Dec. 14) - Denver Broncos and Indianapolis Colts

Week 16 (Dec. 25) - Pittsburgh Steelers and Houston Texans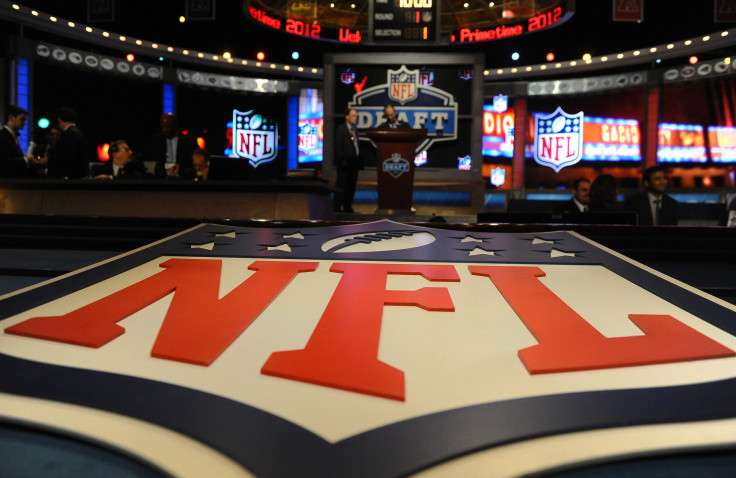 For Amazon, its NFL package came with a hefty price tag: it reportedly paid more than $50 million for an initial 10-game package and spent an additional sum to get the Christmas Day Week 16 game. By comparison, Twitter paid only $10 million for a 10-game Thursday Night Football package last season. But for the online retail giant, its investment will also answer an important question for the NFL: will people watch sports online?
Last season, Twitter's NFL deal was a modest, if steady, performer for the social media network. Its game broadcasts averaged around two million to three million viewers, but it was well behind standard network broadcasts.
It's doubtful that Amazon's game streams will significantly threaten NFL TV ratings, but the company likely wants to see strong engagement for the games through other metrics like viewing time, related purchases and Amazon Prime subscriptions. On Amazon's site, it's even launched a dedicated section that showcases NFL merchandise. Amazon and the NFL have previously partnered together on the Prime Video Show "All Or Nothing," which profiles a season of an NFL team each year.
The success of Amazon's NFL deal could also be a bellwether for future streaming sports deals. Sports leagues have taken note of the popularity of streaming among younger viewers and tech companies don't want to potentially be left flat footed on future content deals. Facebook has bulked up its streaming catalog with content including second-tier sports games and its recent $600 million bid for Indian cricket rights was seen as a serious move for securing future sports streaming rights deals.
© Copyright IBTimes 2023. All rights reserved.