Facebook Sports: Company Places $600 Million Bid For Cricket Streaming Rights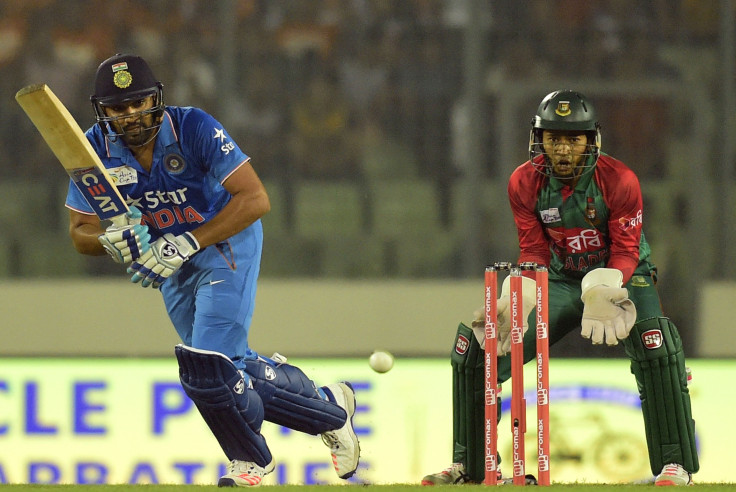 Facebook has invested heavily in streaming video within the past year to bulk up its programming catalog, but the social media network's latest move signals that it could be ramping up its efforts significantly. The company bid $610 million in a failed attempt to get local streaming rights for the Indian Premier League, according to NDTV.
The social media network was one of several companies in the bidding process for the high-profile cricket tournament — others included Sony, BeIN and Indian telecom Airtel — but was outbid by the 21st Century Fox Fox-owned Star India, which claimed international streaming and broadcast rights for a hefty $2.6 billion.
While cricket isn't necessarily a major draw for global users, it's still a massive driver for viewers within India. The first three matches of the 2017 Premier League season drew 185.7 million viewers, according to India's Broadcast Audience Research Council.
Facebook's bid is also the company's latest test move for streaming video within India, as it previously broadcast a regular season NBA game between the Golden State Warriors and Sacramento Kings within the country earlier this year. It also wasn't the only Silicon Valley company to explore getting Premier League rights, as NDTV noted that Amazon, Twitter and Yahoo looked into bids before declining to enter the auction.
More notably, Facebook's bid represents the company's biggest move into sports streaming rights. In recent months, Facebook has made major upgrades to make streaming video a draw for users in a push to keep them on the site for longer and to take advantage of video advertising revenue. Along with features like live video broadcasts, Facebook has launched original streaming shows and made video a more prominent part of the News Feed. These updates have also followed similar moves and investments from competitors like Twitter and Snapchat.
But at the same time, Facebook has yet to lock down streaming rights for a major sports event. While Facebook has booked numerous deals recently, they've largely been limited to rights for packages or games from providers like the Major League Baseball, esports and second-tier college football games.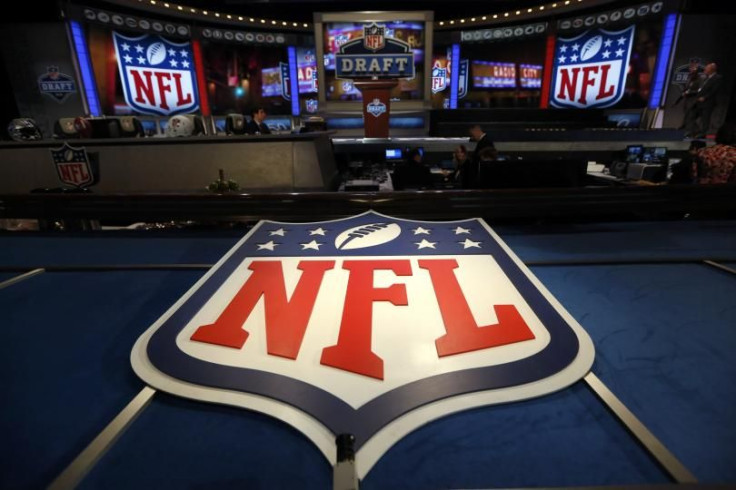 In a statement from March alongside a partnership with Univision to broadcast Liga MX soccer matches, Facebook's Dan Reed, who works as head of global sports partnerships, emphasized the importance of major sports events to the company's streaming video goals.
"Sports are inherently social, with the power to build and connect communities around the world. This aligns closely with our mission, and we feel Facebook is a natural home for sports content, including live games," Reed said. "We plan to bring fans more live games from a variety of sports in the Video tab, and will collaborate closely with our partners to do so in a way that supports their business goals."
In particular, Facebook has lost out on NFL streaming rights for several seasons. In 2016, Twitter nabbed streaming rights for Thursday Night Football games at an estimated $10 million and for the upcoming 2017 NFL season, Facebook was outbid by Amazon, which offered $50 million for the same package. Despite losing out on streaming games, Twitter will still have NFL pregame coverage for the 2017 season in a partnership with the NFL Network.
However, Facebook will likely remain a player within the increasing competition for sports streaming rights. With its massive cash reserves of more than $6 billion, it's more than capable of going head-to-head with legacy media outlets. Plus, with NFL mobile streaming rights coming up for renewal at the end of this season and other upcoming major events like the World Cup and the Olympics, there'll be no shortage of major sporting draws for Facebook to attempt to get.
© Copyright IBTimes 2022. All rights reserved.
FOLLOW MORE IBT NEWS ON THE BELOW CHANNELS