Amazon Refunding Prime Exclusive Phone Owners Who Paid To Remove Ads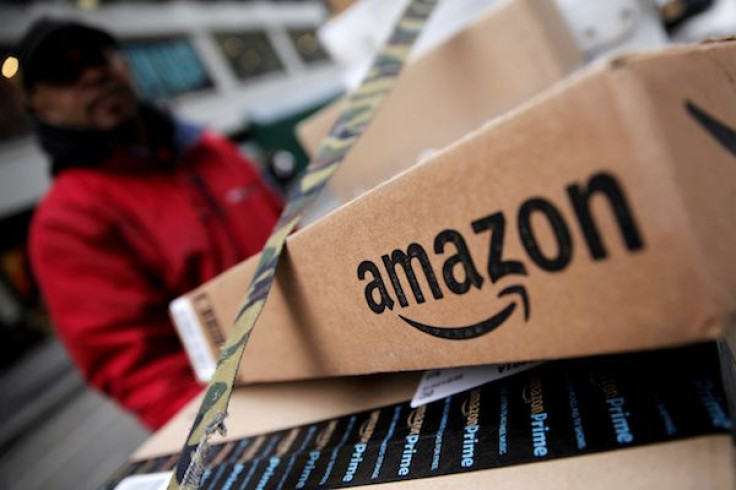 Amazon is refunding owners of Prime Exclusive Phones who paid to remove the ads from the lock screen of their devices. The move comes a week after the company announced that it will officially remove lock screen ads from its phones.
Android Police reported Tuesday that Amazon is sending out a notification to Prime Exclusive Phone users who paid the company to get rid of the ads and promos from their handsets' lock screen. The notification is to inform them that they'll be refunded for the money they spent on the opt-out feature.
"We wanted to provide you with an important update about Prime Exclusive Phones. Starting February 6, we began rolling out an Amazon Offers app update to disable lock screen offers and ads on Prime Exclusive Phones. Because you paid to unsubscribe from lock screen offers and ads, we will apply an Amazon.com Gift Card to your Amazon account for the same amount you paid. You can expect to see this applied to your Amazon account in 2-3 business days," the notification reads.
Amazon offers an opt-out feature to Prime Exclusive Phone and Kindle buyers, so they won't be bothered by ads and promotions flashed on the lock screen of their devices. The feature has a one-time fee worth $45. Since Amazon decided to remove lock screen ads from its Prime Exclusive Phones, the company anticipates that the move could irk a lot of people who paid for the opt-out feature.
To prevent complaints from surfacing, Amazon has resorted to refund Prime Exclusive Phone owners. However, the company is not doing this with the use of real money. Instead, the firm is sending gift cards to users who paid for the opt-out feature. Therefore, users will only be able to redeem their refunds by purchasing eligible products on Amazon's store.
Meanwhile, Prime Exclusive Phones will continue to be sold at discounted rates for Prime members. However, because the lock screen promos will no longer be present, Amazon has decided to add $20 to the prices of all devices sold through the program.
"Previously, customers received low prices on Prime Exclusive Phones supported by lock screen offers and ads. With this change, existing Prime Exclusive Phone customers will have the offers & ads removed for no additional charge. The $20 price adjustment will be applied to new Prime Exclusive Phone purchases, which will still include a discount off of the list price available exclusively for Prime members," Amazon said in a statement sent to Android Central.
© Copyright IBTimes 2023. All rights reserved.