Amazon Releases $49.99 Fire TV Stick Basic Edition Without Alexa Voice Support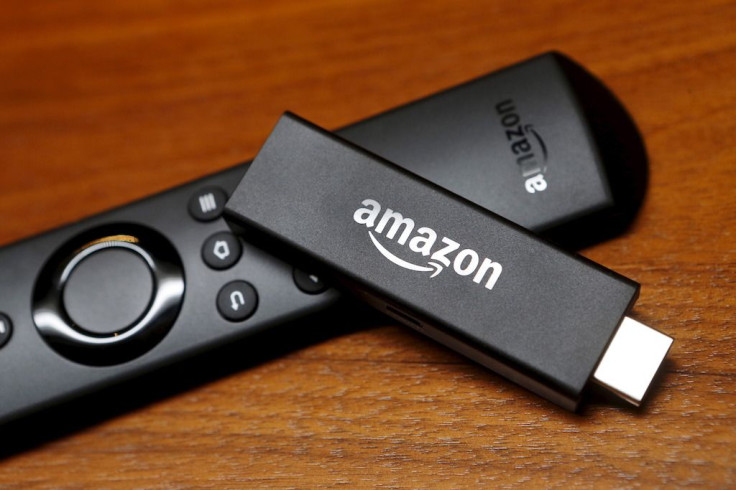 Amazon has launched a new version of its Fire TV Stick. Called the Fire TV Stick Basic Edition, the new $49.99 streaming stick comes with most of the same bells and whistles except for Alexa voice support.
The Amazon Fire TV Stick Basic Edition is available to more than 100 countries around the world including Canada, France, Italy and Spain. The Basic Edition can also be configured to come with the default languages like Spanish, Brazilian Portuguese, French, Italian, German or English.
The purpose of the new streaming stick is to provide Amazon's customers with an affordable way to start streaming content from Prime Video, which was also launched globally last year. Back in September, Amazon actually released the third generation Fire TV Stick which included support for full HD content. However, that was only made available in the United States.
"Last year, we made Amazon Prime Video available to customers globally, and today, we're building on that momentum as we introduce Fire TV Stick Basic Edition to new customers around the world," Amazon fire TV vice president Marc Whitten said. "This makes streaming content from apps like Prime Video fast and easy and we can't wait to hear what customers think."
The release of the Fire TV Stick Basic Edition is clearly part of Amazon's strategy to convince more people to subscribe to its Prime Video streaming service. It can also better compete with Google Chromecast, which lacks support for Prime Video streaming.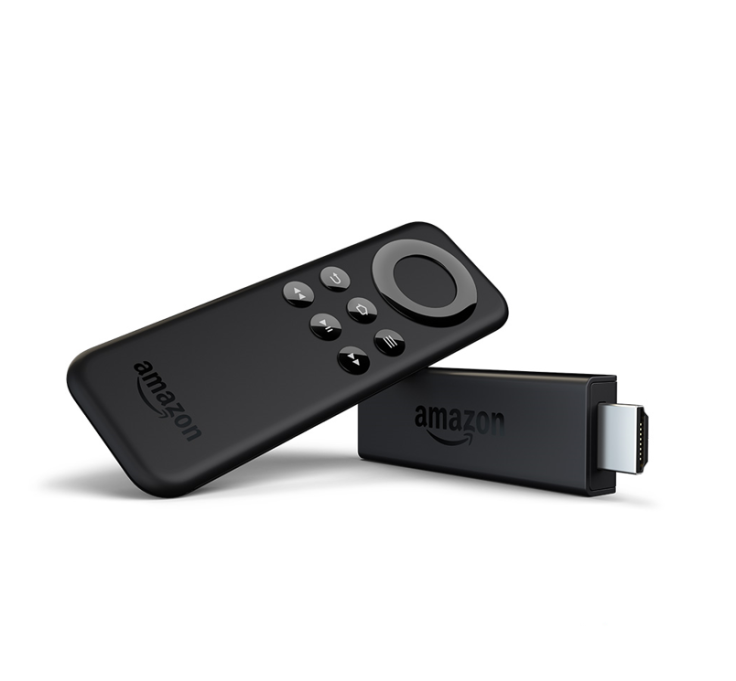 The new Fire TV Stick Basic Edition is basically the same as the second iteration of Amazon's streaming stick. The only major difference here is that the Basic Edition doesn't have support for Alexa voice commands. This means that the included remote doesn't have the Alexa voice command button and the microphone. Alexa-enabled devices aren't available yet in many parts of the world which is the reason why Amazon may have decided to not include it on the Basic Edition, as pointed out by TechCrunch.
The Basic Edition supports 720p HD and 1080p full HD of up to 60 frames per second with Dolby Audio. Inside, the streaming stick comes with a 1.3GHz processor with 1GB of RAM and 8GB of storage. The 8GB storage is intended for downloading and installing apps and games. Although no information was given on the operating system, Android Police speculates that it may be running Fire OS 5.
Like previous versions of the Fire TV Stick, the Basic Edition is very easy to use. Users will simply have to plug the streaming stick to their TV's HDMI port, connect it to their Wi-Fi network and start streaming.
The Amazon Fire TV Stick Basic Edition is the very first iteration of the streaming device that will be available for direct shipping around the world. This may explain why it costs more than the regular version of the Fire TV Stick, which currently sells for $39.99. Another thing to point out here is that Amazon is advertising the Basic Edition as having a $49.99 price tag, but its pricing may still vary depending on the customer's location.
© Copyright IBTimes 2023. All rights reserved.