Amazon Takes On Netflix, Apple Streaming, Pushes Video And Music Spend To $7B
Amazon again seeks to prove its credibility as a viable competitor to Netflix and Apple by committing to spend $7 billion on video and music content for the entire year.
Streaming video and music are included in Amazon's Prime membership program. Amazon bundles these services into its annual subscription plan, taking advantage of its e-commerce dominance. Prime members pay $119 a year on average for the service.
This is the first time Amazon has itemized the growing cost of providing streaming services to consumers, which seems to have been due to new accounting rules.
Investments in video and music rose 13 percent to $1.7 billion in Q1 2019 from $1.5 billion Q1 2018, Amazon revealed in its quarterly financial filing. Additional investments will bring Amazon's spending in video and music content for the full year to $7 billion. This puts the company in the same league as rivals like Netflix and HBO, said analysts.
The $1.7 billion includes the cost of licensing content and producing original film and musical offerings, along with other costs associated with digital subscription services and rented content.
"It's an area we're very excited about," said Dave Fildes, Amazon's director of investor relations. "Look for us to continue to invest there.
Amazon is competing against Netflix, Hulu and a bevy of other streaming firms on video offerings. In music, Amazon is up against Apple, Spotify, among others. Amazon's spending or overspending on content is raising the eyebrows of some analysts, however.
Amazon is "overspending" on content relative to its prediction, Gene Munster of Loup Ventures told CNBC. Munster said he expects Amazon to spend some $6 billion on content this year but would prefer Amazon invest in services more directly related to its core e-commerce business.
"While I think it's not the best use of Amazon's capital, I do believe they'll continue to ramp content investments to hold pace with Netflix, Disney, and Apple," said Munster.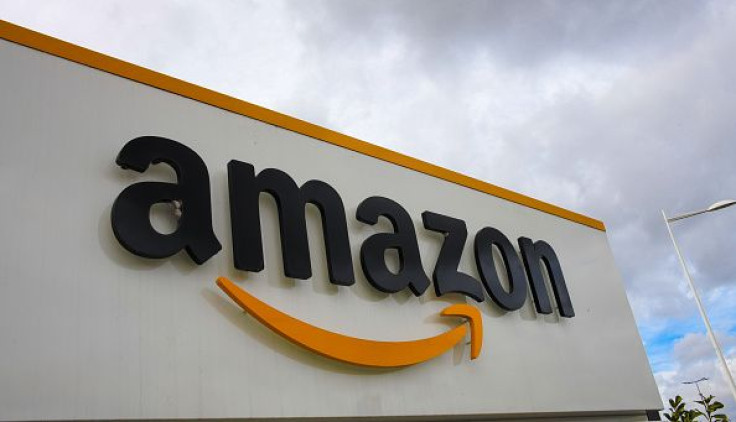 Growing competition in streaming video means Amazon will likely continue increasing its spending on video content, he said.
Analysts estimate Netflix will spend $15.1 billion on content this year, including $3 billion during the first three months. AT&T's HBO spent $2.2 billion on programming in 2017, and plans to boost that budget by 50 percent this year.
© Copyright IBTimes 2023. All rights reserved.