Amazon's 2018 Kindle Paperwhite Features Enhanced Display, Waterproof Body
Amazon has just launched a new version of its Kindle Paperwhite e-reader. The upgraded device features an enhanced display, a waterproof body, bigger storage capacity and audiobook support.
The 2018 Kindle Paperwhite's product page is now live on Amazon, and interested buyers can now pre-order the device ahead of its Nov. 7 release. The ad-free device costs $149.99 and Amazon has a limited time offer that will enable owners to enjoy Kindle Unlimited for free for six months.
Amazon markets the new e-reader as its "thinnest, lightest Kindle Paperwhite yet." The device's standout feature is the 6-inch 300 ppi glare-free display, with a flush design. As expected, the display reads like real paper even in bright sunlight. The signature built-in lighting is still present, making it easier for users to continue reading indoors or at night. The lighting feature has been tweaked to be 10 percent brighter than before.
The all-new Kindle Paperwhite sports a waterproof design, so users are free to bring their e-reader to the beach, by the pool, or in the bath. The body of the device is IPX8 rated, so it is capable of withstanding accidental immersions in up to two meters of fresh water for up to an hour.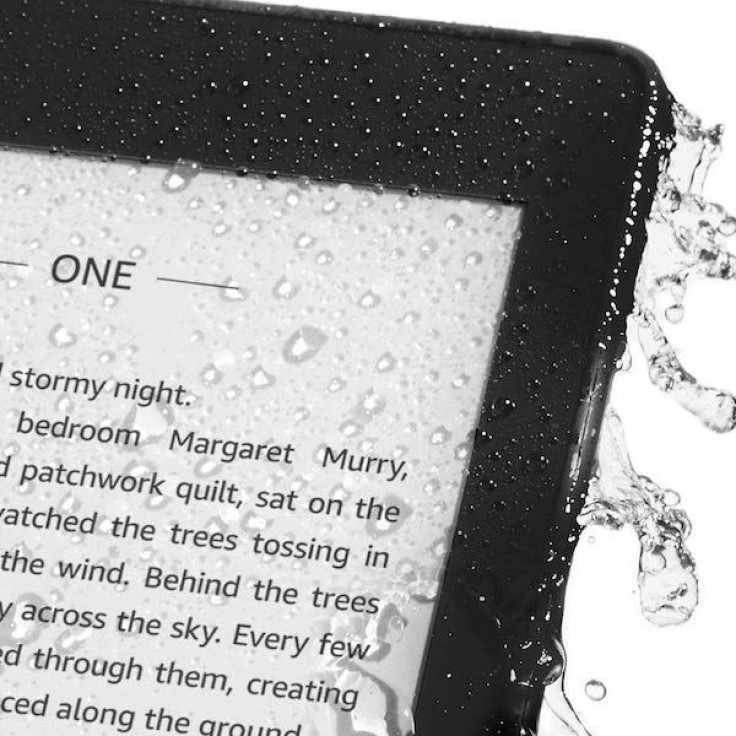 The 2018 model also packs in more storage space than its predecessor. It now comes in 8- and 32-gigabyte versions. The additional memory expands the capacity of the device to hold more books, magazines, comics and audiobooks.
Speaking of audiobooks, this is the first time that the Kindle Paperwhite is getting audiobook support. With this feature, users can finally enjoy synced audiobooks as long as they pair their e-reader with Bluetooth headphones or speakers. The inclusion of this feature also means that users can switch back and forth between audio and text because Audible syncs with the Kindle version of a book, as pointed out by Apple Insider.
Pricing for the all-new Kindle Paperwhite varies depending on storage capacity and the presence or absence of ads. The 8GB Wi-Fi-only model (base model) retails for $129.99, while the top-end variant that has 32GB of memory and LTE cellular connectivity costs $249.99. For those who want the lockscreen ads removed, they need to pay an extra $20.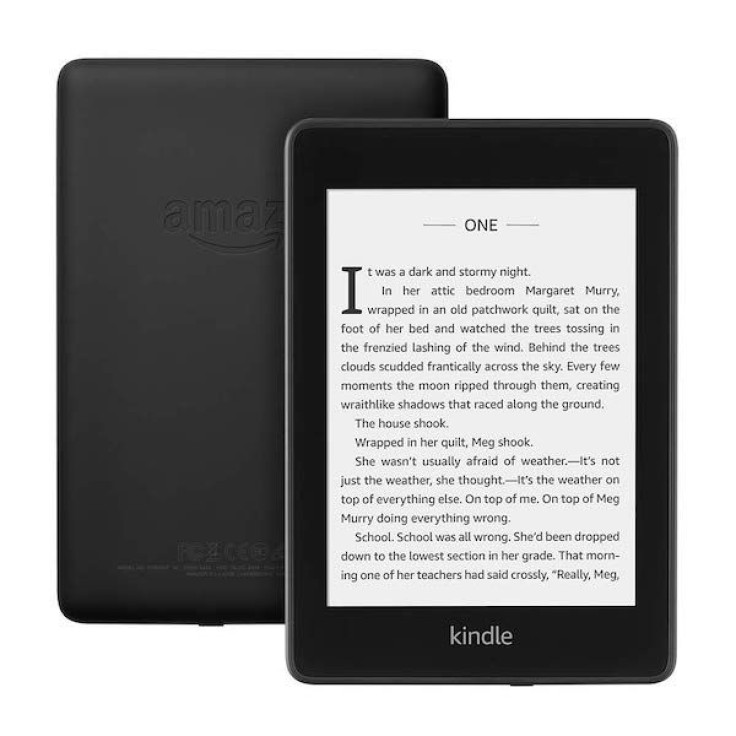 © Copyright IBTimes 2023. All rights reserved.